Was that win fun? I bet it was. Re-live it here with our recap!
Here is MLHS's recap from the game they needed to win and win indeed they did.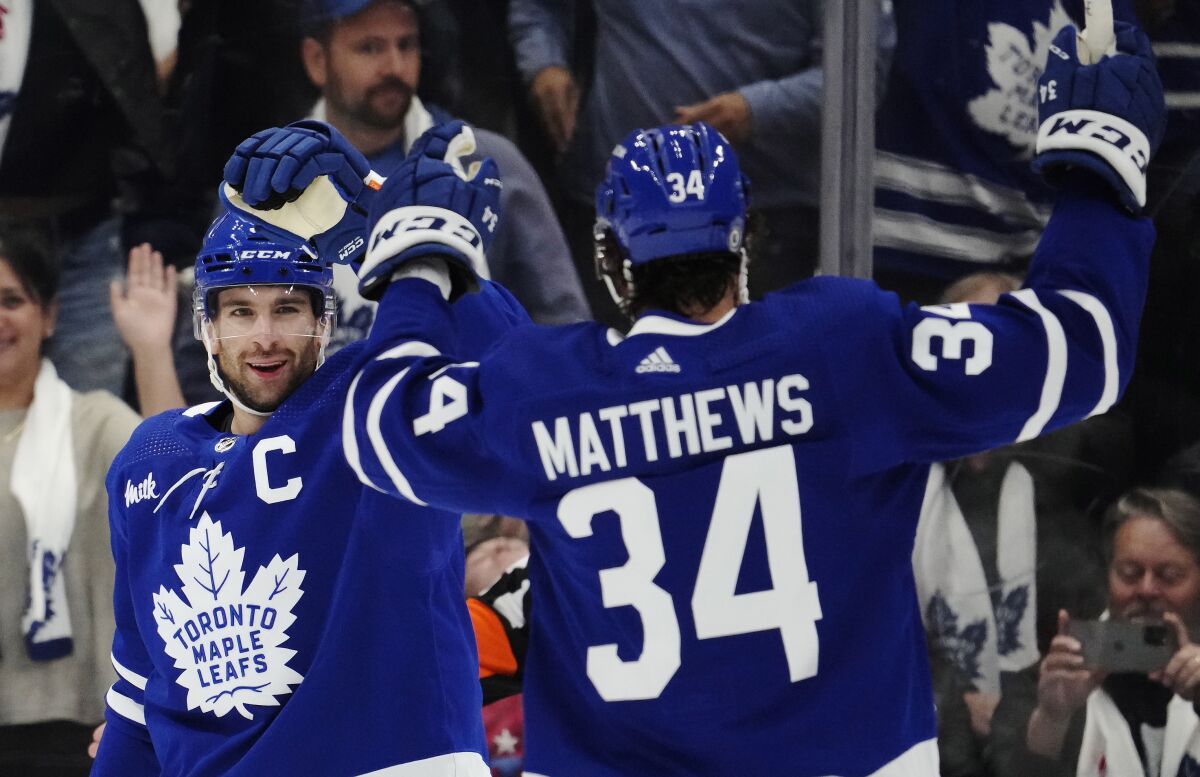 Here is my recap from the other side at Raw Charge.
Point vs Matthews, I get that. Cirelli vs Tavares, lol. Paul vs O'Reilly, lmfao. In terms of real matchups, Cirelli was 5-8 and -1 against Matthews, Paul was 0-5 against O'Reilly and -1 against Tavares.
The Leafs moved on from Game 1, and now their task is to not get too high on their own stash after this win.
Meanwhile, the Lightning need to figure out why they lost. Spoiler alert, it's not whatever Maroon or Perry did. The game was lost long before that stuff and that's what the team will focus on. Maybe one area of focus will be the Lightning going 0/2 on the power play while the Leafs scored on two of their man advantage chances in the first two periods.
The first playoff hatty in 20 years, John Tavares is our guy.
Playoff Mo, you absolutely love it.
Leafs Prospects in the Playoffs
Ty Voit and the Sarnia Sting swept the Saginaw Spirit in four games to conclude their second round matchup. Voit had one goal and three assists in the series.
Fraser Minten also swept his team's second round opponent as the Kamloops Blazers blew out the Portland Winterhawks 10-4. Minten had an assist on the second line.
Roni Hirvonen's team, HIFK, lost the "bronze medal" game in the Liiga playoffs to finish fourth. Hirvonen didn't dress.
NHL Playoffs
Toronto Maple Leafs 7-2 over Tampa Bay Lightning
Series tied 1-1
New York Rangers 5-1 over New Jersey Devils
NYR lead 2-0 (uh oh, Devils fans)
Colorado Avalanche 3-2 over Seattle Kraken
Series tied 1-1
Vegas and Winnipeg were tied 2-2 heading into the third when I called it a night.
Update: