Happy Saturday!
Friday night was full with Leafs prospects and many of them had good games. Brian has lots of more highlights on his Twitter, but here's a collection from Easton Cowan and Joe Miller.
Two points for Easton Cowan, who assisted on the penalty kill and then the OT winner. He's having an insane season.
Joe Miller scored twice for Harvard.
The Marlies played on Friday without Simon Benoit and Max Lajoie in the lineup. Both defenders are healthy and were likely kept out ahead of possible call-ups from the Leafs. We'll keep an eye on this today along with an update on Timothy Liljegren's injury.
The Marlies have signed forward Isaac Johnson to an AHL contract for the Growlers. The Marlies also have Kiefer Bellows on a PTO for a possible NHL contract.
Toronto's PWHL team continues to sign their draft picks, including Olympian Emma Maltais. I'm so excited to get the season going.
Western's women's hockey team is demanding to be heard by their school officials after allegations of misconduct by the head coach. More from Rick Westhead.
The push to institute neck guards is growing, including from Newfoundland Growlers head coach Matt Cooke (wait... that Matt Cooke?).
Tim Leiweke is heading the project for a rebuilt arena in Hamilton.
Former Marlie who went to Pittsburgh with Kyle Dubas, Marc Johnstone, had a buzzer beater against Hershey. The clock was broken but it was really a buzzer beater.
Joe Yerdon gave Joseph Woll one of the best helmets this season.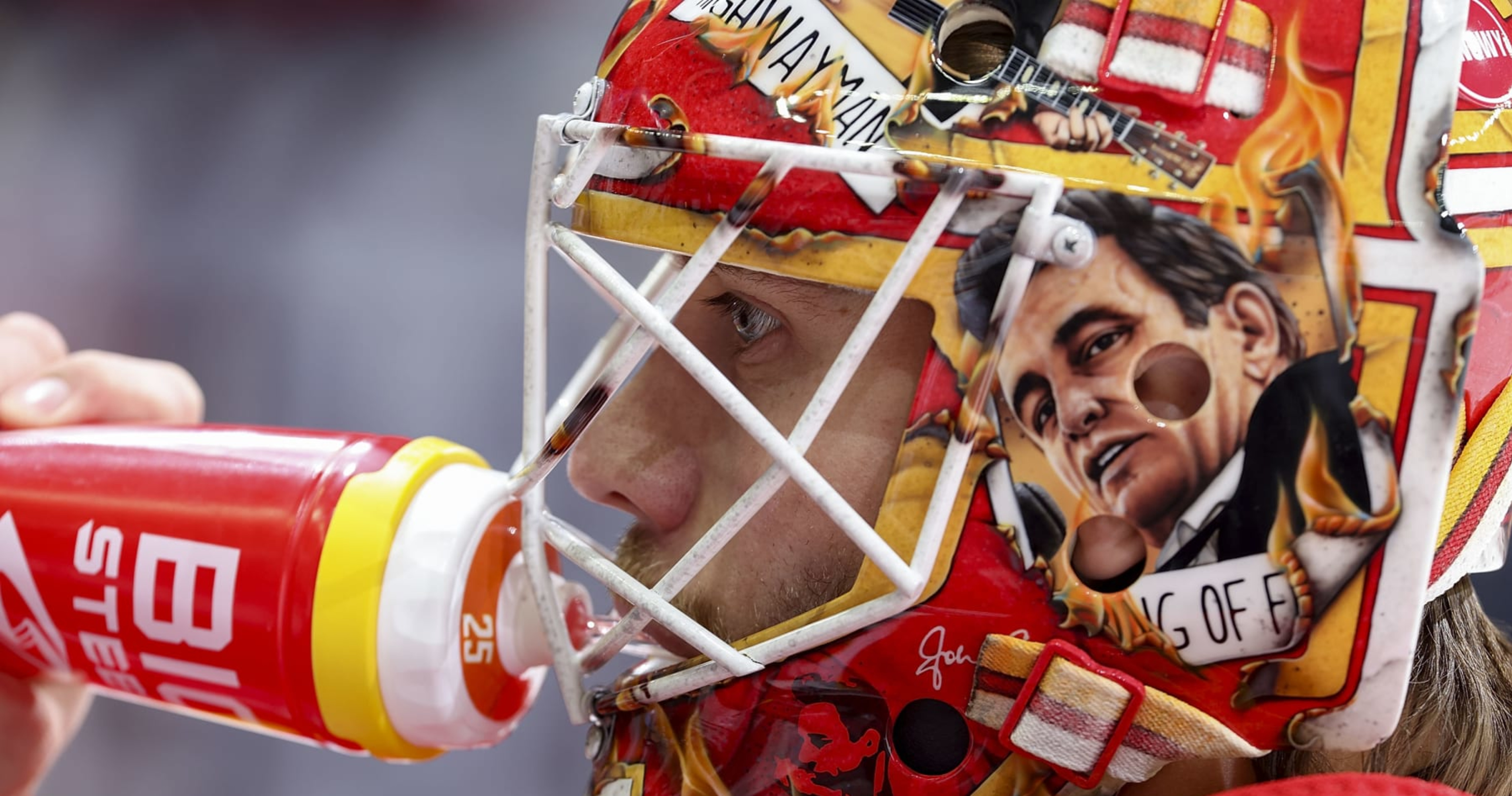 This really interesting article from soccer discusses the amazing benefits and dangers of explosive, exponential popularity in sports. On women's soccer (NWSL and Int'l) out-growing the small communities they built the sport on.