Sign Up to PPP Today
You have to be a member to comment at PPP. Membership is free and requires only an email address.
Become a Member
Already have an account? Sign in
---
The Leafs won 5-4 in a shootout last night, holding off the Flames after getting out to a 4-1 lead thanks to two goals and an assist from William Nylander.
Unbenounced to reporters, Reaves didn't play again after the second goal against.
I guess this is a the classic two sides to one story.
Read Keefe's quotes after the game. His comments on benching Reaves make sense and also speak to the difficult situation he's been put in.
The Leafs are interested in Nikita Zadorov, whose agent has just asked for a trade.
The New Jersey Devils are also interested in Zadorov.
Shocking and appalling, the NHL is banning players from wearing a cancer ribbon during Hockey Fights Cancer Month. This is what bigotry gets you. This is where it leads.
The Marlies game ended in chaos last night, but rookie Dmitry Ovchinnikov scored a hat trick!
Prospect highlights from Cowan, Miller, and more on Brian's twitter feed.
PHF star Kali Flanagan has joined Toronto on a two-year contract.
The Pittsburgh Penguins announced they will be retiring Jaromir Jagr's #68 to the rafters during a ceremony in February. What's your favourite Jagr moment?
Oilers media are preparing fans for the team to fire Jay Woodcroft. Another head coach in the pyre.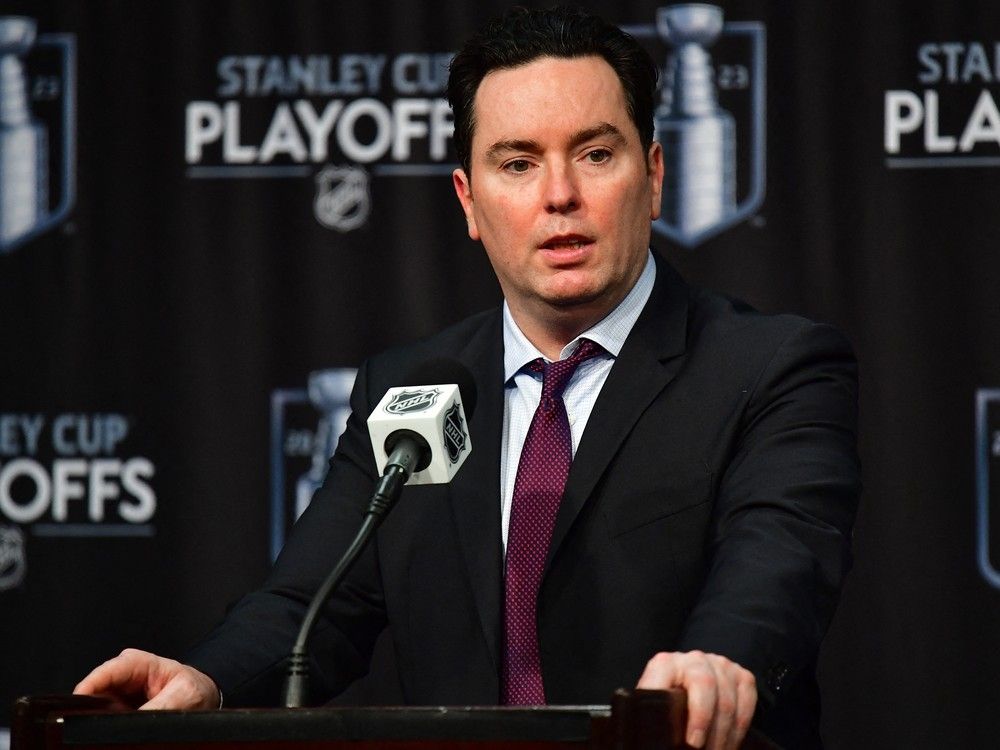 ---
PPP Runs on Your Support
If you enjoy reading PPP Leafs, and want to see it continue, please consider becomming a paid subscriber. We want to keep all our content open to all users, but to be a sustainable site, we need more support from paid members.
Subscribe Now