Wayne Gretzky was on a Leafs Nation podcast the other day where he gave the player's perspective on taking less to help the team win on the third contract. The article I get these quotes from is below.
"I hope that players make as much money as they can. I hope they earn all the money that they make, but let's be honest; Connor [McDavid] is probably signed to a discount now. Auston [Matthews] is probably going to sign for a little bit of a discount because, at the end of the day, after you've played 7 or 8 years, it's no fun being knocked out in the 1st round or 2nd round."
It makes me wonder what negotiating with a 22-year-old is like, who probably thinks they can have it all, compared to a 26-year-old who's seen how painful the salary cap is and how much they deserve to be more than first round busts. Does that change priorities? Gretzky seems to think so.
And I think William Nylander has it exactly right here. What his camp has been saying, almost directly to Matthews and Marner, that either this team is together or it's not. If it's not about the team, admit it and move on. If it is about the team, let's all make it count. Being the son of an NHLer, Nylander is going to get good advise on this issue and whatever he does will be a thermometer right to the heart of the core.
Various Leafs and Branches
Look at this amazing footage. It's so crisp.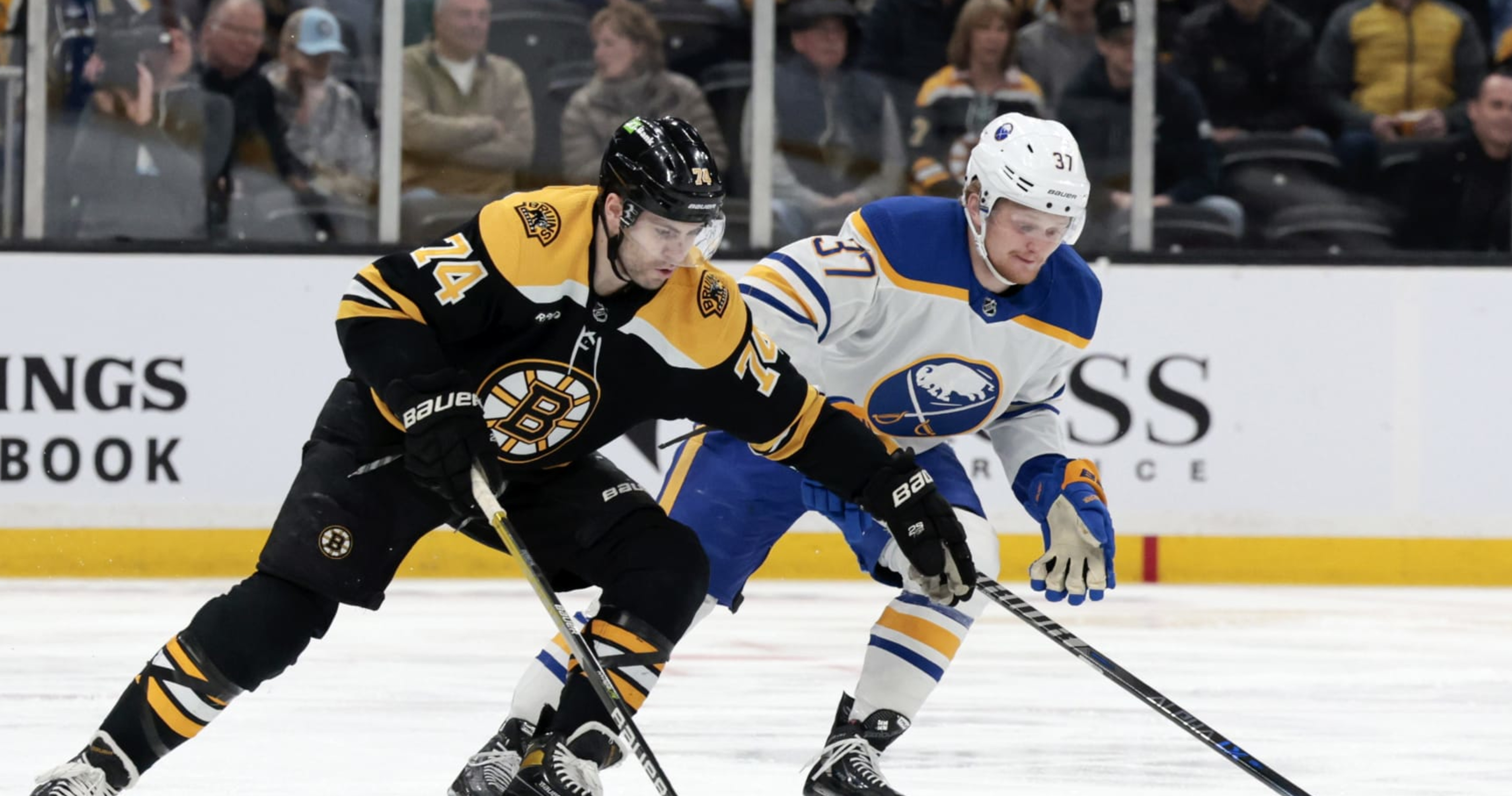 The late-July, early-August Hlinka-Gretzky U18 men's tournament roster is set for Canada. Justin Pogge is on the staff as a goalie consultant, along with several players from the GTA, including: Malcolm Spence from Mississauga, Michael Misa from Oakville, Porter Martone from Peterborough, Frank Marrelli from Markham, Anthony Christoforo from Woodbridge, and Liam Greentree from Oshawa.