Since being traded, Travis Dermott has only played 28 games in the NHL (and once in the AHL) due to injuries and issues of playing time. All of that went against him as he was forced to sign a two-way contract with the Coyotes. Despite being paid handsomely with a big salary for the minor leagues, it's not a one-way deal where he's guaranteed the NHL number. Hopefully for Trav this step back helps him jump back to where he was before.
Some former Leafs and other interesting names at this year's "Da Beauty League" charity tournament. Oh yes, this is posted on Threads! A site so fresh I don't think our publisher can make a card for it!
Montreal traded for and have now signed Alex Newhook at a $2.9 million AAV. I'm curious why the Avalanche let him go, though they have the most data on him as a prospect and player. And if the Canadiens think they have a young centre, they should probably think again (search up his faceoffs).
Sonny Sachdeva has quotes and perspectives from across league development camps.
We've talked about Hoglander before. The Canucks seem to like him but keep getting guys to put ahead of him in the lineup. The question then becomes how low of a buy can be become before he's actually sold?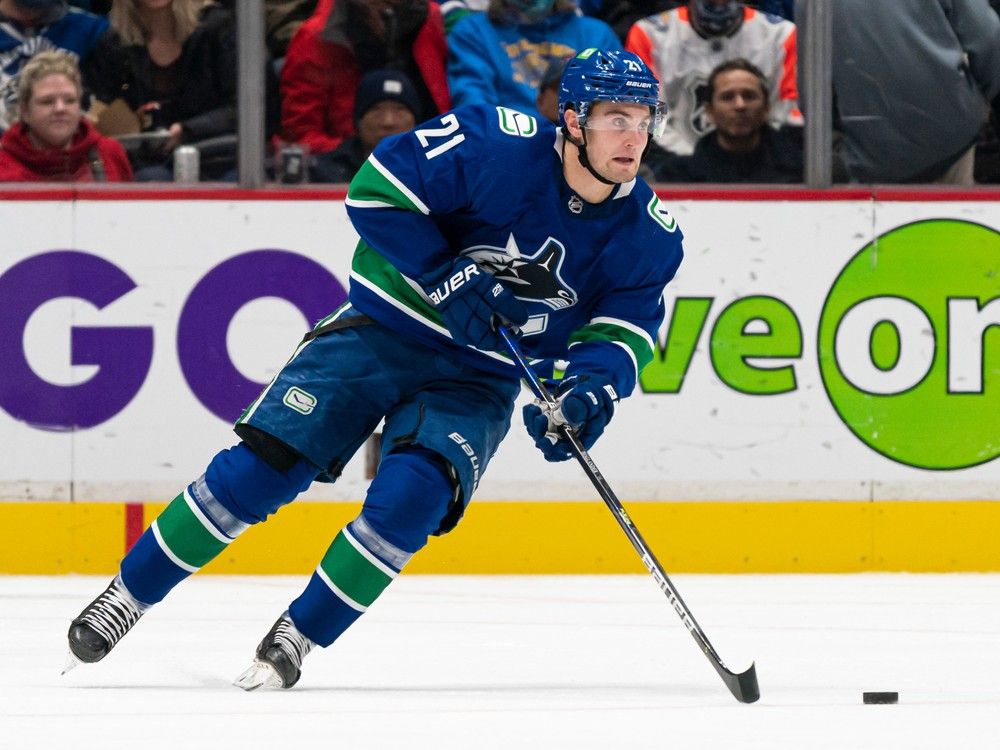 A WJC in any of those cities would be lots of fun. USA Hockey hasn't had their shit together for a while, hopefully they can start getting it together now.
How teams are copying each other from Shayna.
Leipsic was very quickly and quietly kicked to the curb following the release of his sexist texts between himself, his brother, and another minor leaguer. He's now left the curb and found the ditch that is the KHL. I'm sure that passport will take you many places, buddy. Perhaps Mariupol?
The Sens made a big mistake last year in waiting out a coaching staff that clearly held back a roster they thought could sneak into the playoffs. One Debrincat later, they're starting to flip it over.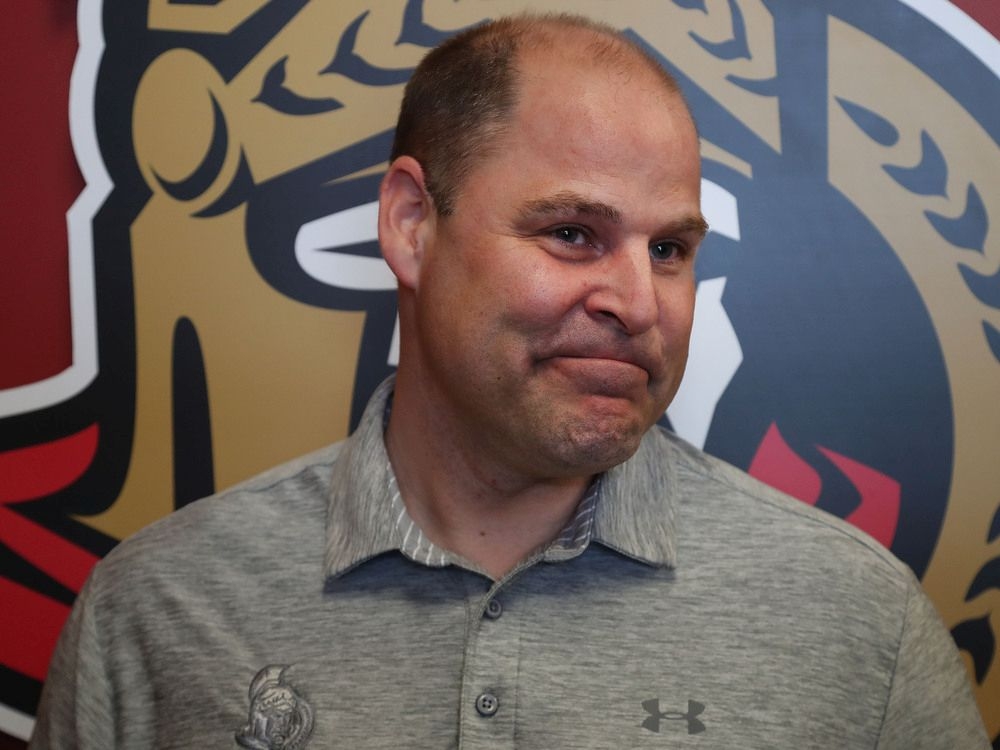 The Flyers can't help but being one of the most dramatic franchises in the league. While Toronto has corporate power struggles, and Vancouver has straight up incompetence, Philadelphia just keeps admitting everyone in that arena hates each other. In this case, PR department members were caught ripping a reporter's questions. Public chastising later, the Flyers issued an apology.
Remember NFT's? The NHL thinks they're still cool.