Sign Up to PPP Today
You have to be a member to comment at PPP. Membership is free and requires only an email address.
Become a Member
Already have an account? Sign in
---
The Winnipeg Jets hockey club saw their worst attendance since moving from Atlanta back in 2011. Both the Tuesday night game and the home opener on Saturday were concerning lows.
If fans aren't just excited to have a team again – and are finally tired of watching the same sub-mediocre barely-changing roster that's been constructed by the same guy as the year before – they have good justification for it. The Jets in front of their slipping crowd lost 5-1 to Pierre-Luc Dubois and his new team, the LA Kings. Dubois scored and put on a show in front of his former crowd.
The Jets are 1-2-0 to start the season and made sure fans will get to see the mid- to late-30s of Mark Scheifele and Connor Hellebuyck.
How well are the new guys doing?
The Habs Kirby Dach is done for the season with a torn ACL and MCL. I'm surprised he couldn't just suck up a healthy one and keep going.
Here is the reported new logo for the PWHL. I thought it looks incomplete without the right colours behind it, but I think it has potential. Maybe a little too much KHL, though.
Minor trade between the Pens and Canucks.
This is cool. To me, the Islanders are the team with the most "trading cards vibes".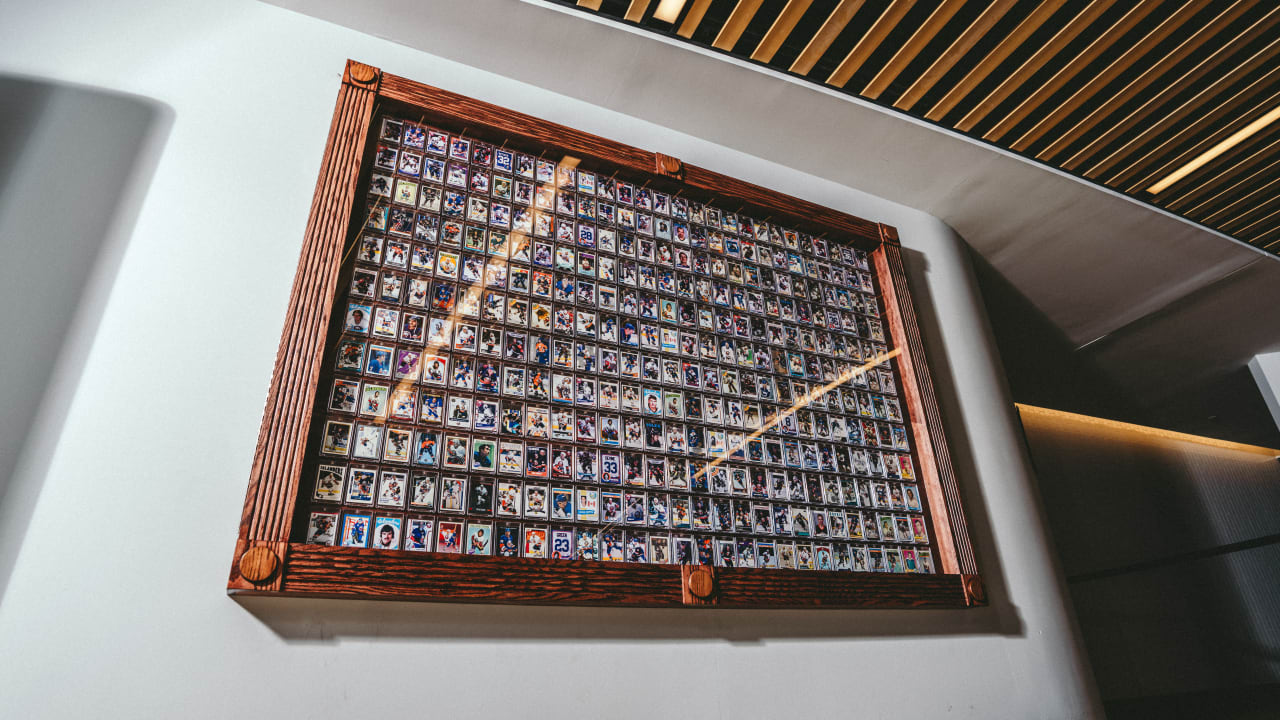 It's been a start in the wrong direction for a Devils team that had all the expectations for winning a lot this year.
The NHL desperately wants everyone to get along and doesn't know why they're not.
Oh, I always love one of these.
It must be nice to have 21 players under 21. That's absurd.
23 team rosters are becoming less common as teams are maximizing their cap space.
Here are the scores from last night.
---
PPP Runs on Your Support
If you enjoy reading PPP Leafs, and want to see it continue, please consider becomming a paid subscriber. We want to keep all our content open to all users, but to be a sustainable site, we need more support from paid members.
Subscribe Now