The Billionaire owner of the Chicago NHL team has died. Rocky Wirtz and his family have a net worth of $4.4 billion, according to Forbes. Rocky and his son Danny were the speakers at the infamous town hall in 2022 where Rocky Wirtz said "we're not going to talk about Kyle Beach."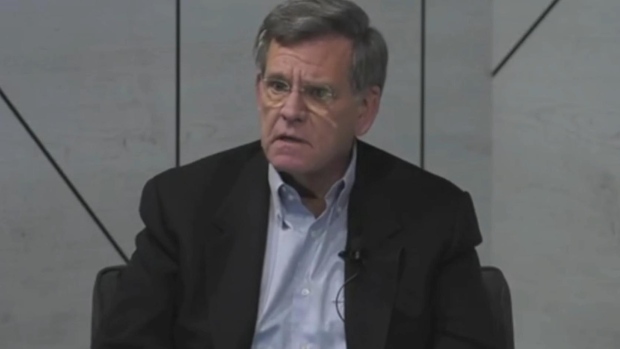 On the opposite side of the hockey spectrum, universally beloved and envied Patrice Bergeron has announced his retirement from professional hockey after 19 seasons spanning 20 years (yes, he was playing back during the 05 lockout), 1200 games, 1000 points, and fewer than 500 penalty minutes. Patrice Bergeron redefined the Selke Trophy for Best Defensive Forward, winning it even in his final season in the league.
In scoring 25+ goals a season and roasting his competition with 60%+ at the faceoff dot in his final years, Bergeron definitely chose to make the league an easier one to play in than having retirement handed to him.
Happy retirement, Patrice, I hope you have a full life with your four kids and your wife can unpause the career she chose. I will always hate how good you were against my teams, but that's the only bad word I could say.
This is an interesting story. The BCHL left Hockey Canada in order to create better opportunities and pathways for its players to go to college hockey and other pathways blocked by major junior. As a result, the BC Hockey organization have promoted their three Junior-B leagues to Junior-A (replacing the BCHL) as the tier below the major junior WHL. The Kootenay International Junior Hockey League, the Pacific Junior Hockey League, and the Vancouver Island Junior Hockey League will now be feeder leagues for the WHL.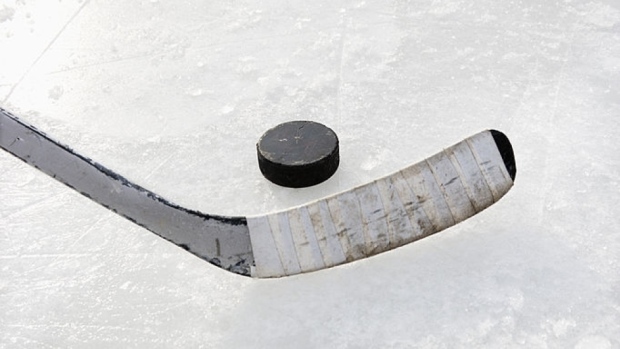 MLHS and I wrote parallel articles about the Leafs and their cap situation.