The Leafs signed top prospect Easton Cowan to a three-year ELC with the club. He'll return back to the OHL with London this season.
Ovchinnikov is 21st on the list. The good pro is making a career in the KHL, can he make it higher than the AHL when the time is right?
Another KHL prospect, Nikita Grebyonkin is getting his season going in the preseason. Spoiler alert, he's higher up in the T25.
Anthony talks about what kind of roster the Leafs can fit within their cap this season.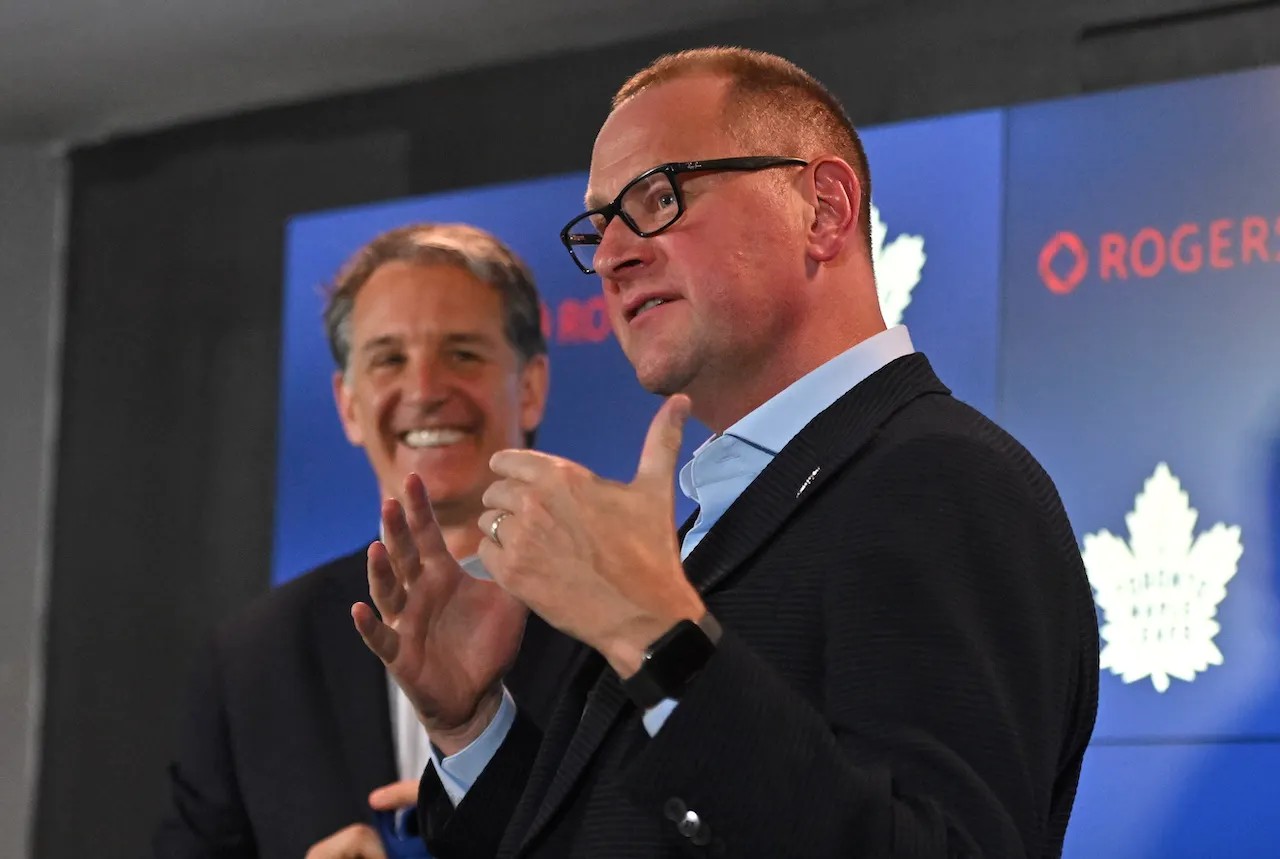 The Leafs have moved some preseason games around to accommodate some concerts.
Some details on Jones' contract.
I mean, fighting in hockey is well on its way.
Oliver Kylington spoke about his mental health in this video interview in Sweden.
JT Brown's wife, Lexi, and kid, Lily, got to go up on stage with Paramore at the Seattle Kraken's arena. Who would've guessed that!
David Branch is going to retire after this season. He was rumoured to be leaving a year or two ago, but it's this year where he's going to hang up the suit.