Hello Toronto Maple Leafs fans!
I'm here with a reminder that the Maple Leafs game today is at 2PM!
Don't forget!
I will be at work and missing the game, but I hope all of our Swedish fans enjoy the game!
Speaking of Sweden, there's a profile of William Nylander up at the fanciest of blogs, The Athletic
The Leafs social team asked the players to name their favourite Swedish player.
Alright, another video about the Leafs in Sweden.
If you can find out where to see it, there's a TV show out now based on Ryan Reaves great-great-grandfather.
Max Domi is a whole new player for the Leafs.
Seriously. Now?
The Beaverton gets it.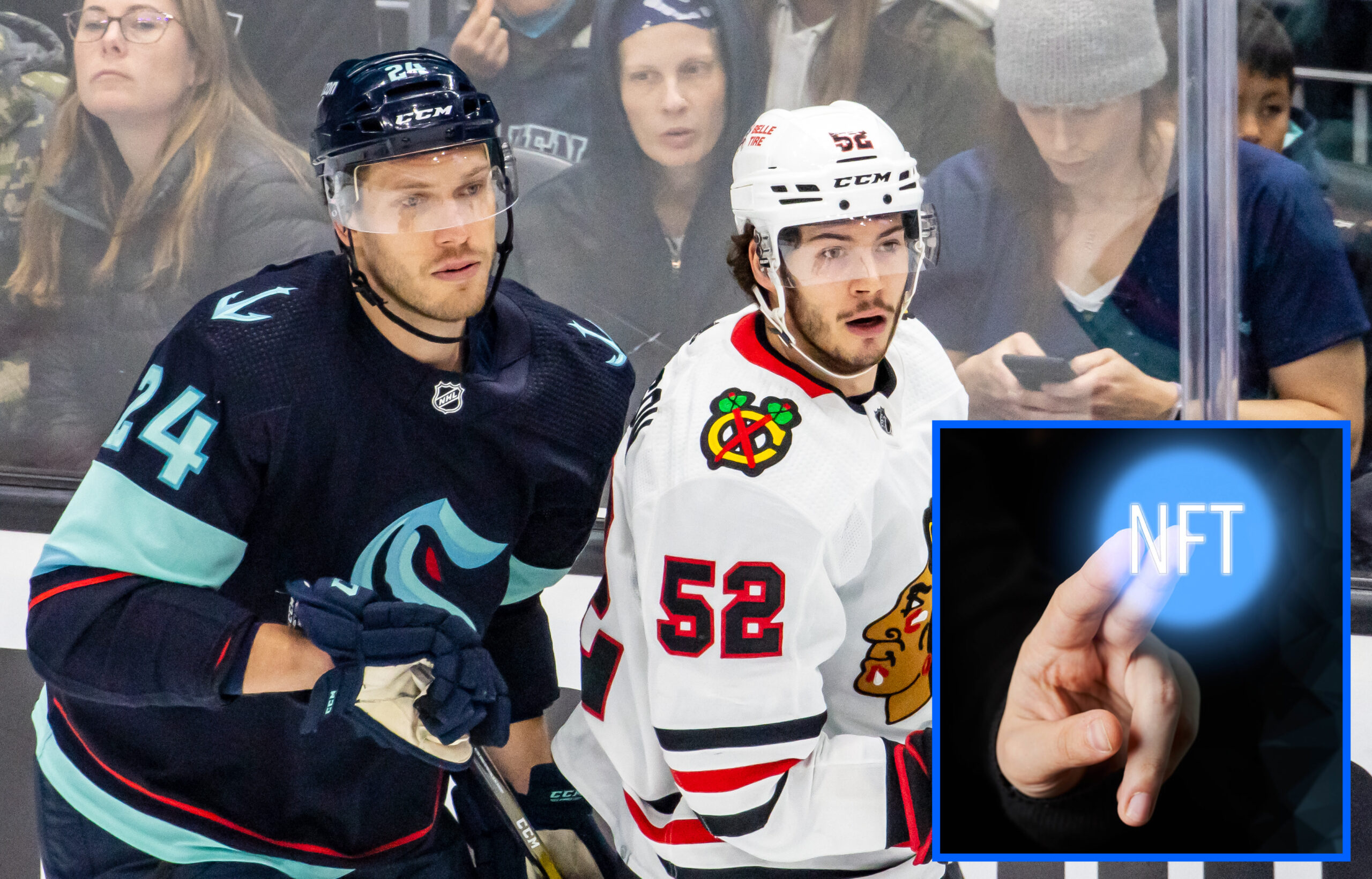 And finally... What has Alex Mogilny ever done to deserve being snubbed over and over again.
Enjoy your day everyone!