Good morning Toronto Maple Leafs fans!
I have good news and bad news for you all.
First, the bad news. The Buffalo Sabres do not want us in their arena.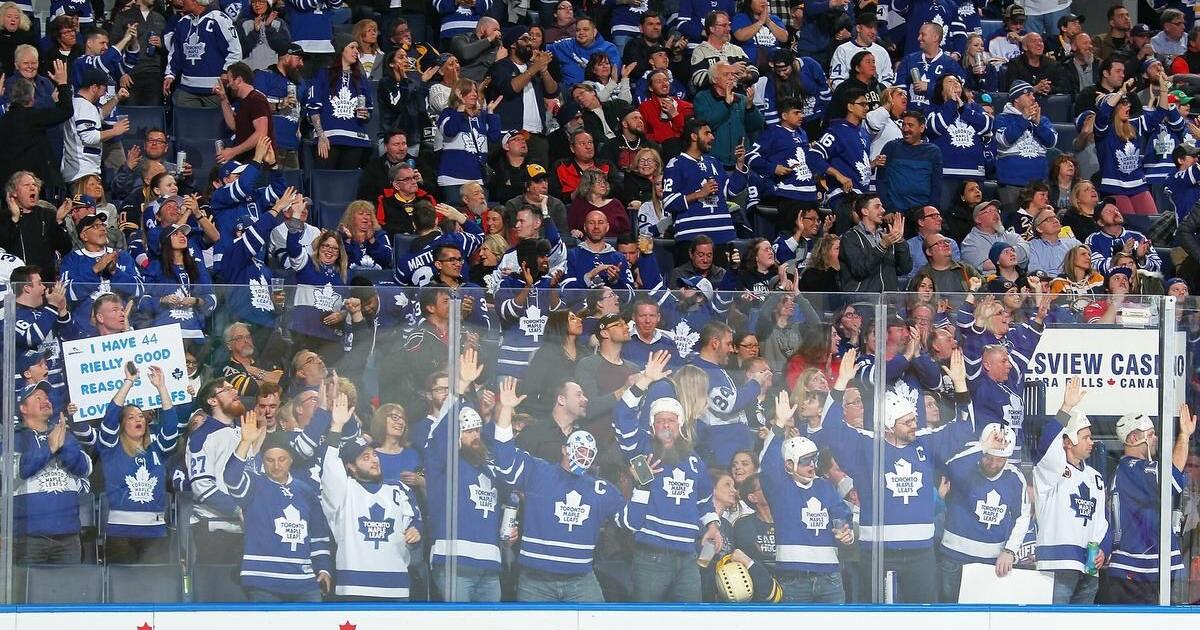 I know, right? It's absolutely disgusting to exclude the most handsome, witty, wonderful, and smartest hockey fans in their arena?
"As per an article from The Buffalo News' Mike Harrington, the Sabres are "finalizing plans to limit the presale for games, likely by ZIP code, in an attempt to cut down the number of visiting-team fans in the building."
Okay, which is nice and all but what about those delusional Canadian Sabres fans? The Niagara region is right across the river from Buffalo and for some reason there are a lot of Sabres fans and seasons ticket holders here. Are you going to block them?
Also, did the team not see the flaw in this plan? How many people from Toronto buy their tickets directly from the team? They won't be able to stop Ticketmaster, StubHub, SeatGeek, Resellers-R-Us, that dork in Toronto who cheers against the Leafs every game, and Sabres season ticket holders on Facebook Marketplace from selling tickets on the secondary market to Leafs fans. It's how a lot of Sabres fans pay for their seasons seats.
What a silly idea. The Ottawa Senators tried this ten years ago and it failed.
Just accept it every other NHL market. We are Leafs fans.
We are E-V-E-R-Y-W-H-E-R-E
The good news I have for you is that the Professional Women's Hockey League is kicking things off today. First up, the announcement to name the new General Managers is coming up at 9:00AM.
But wait! They leaked!
According to Jeff Marek, these are the GM's:
Toronto - Gina Kingsbury
Ottawa - Michael Hirshfeld
Montreal - Daniele Sauvageau
Minnesota - Natalie Darwitz
Boston - Danielle Marmer
New York – ???
First, at least we can still be surprised by New York, second no, it's not a Marner in Boston.
After the 9AM GM announcement, at 10AM the draft lottery results will be announced. Who will get picked? We have some ideas.
Then, at 1PM free agency begins. So....I assume the draft will happen after the lottery? Hey, new leagues move fast.
Elsewhere in the hockey world...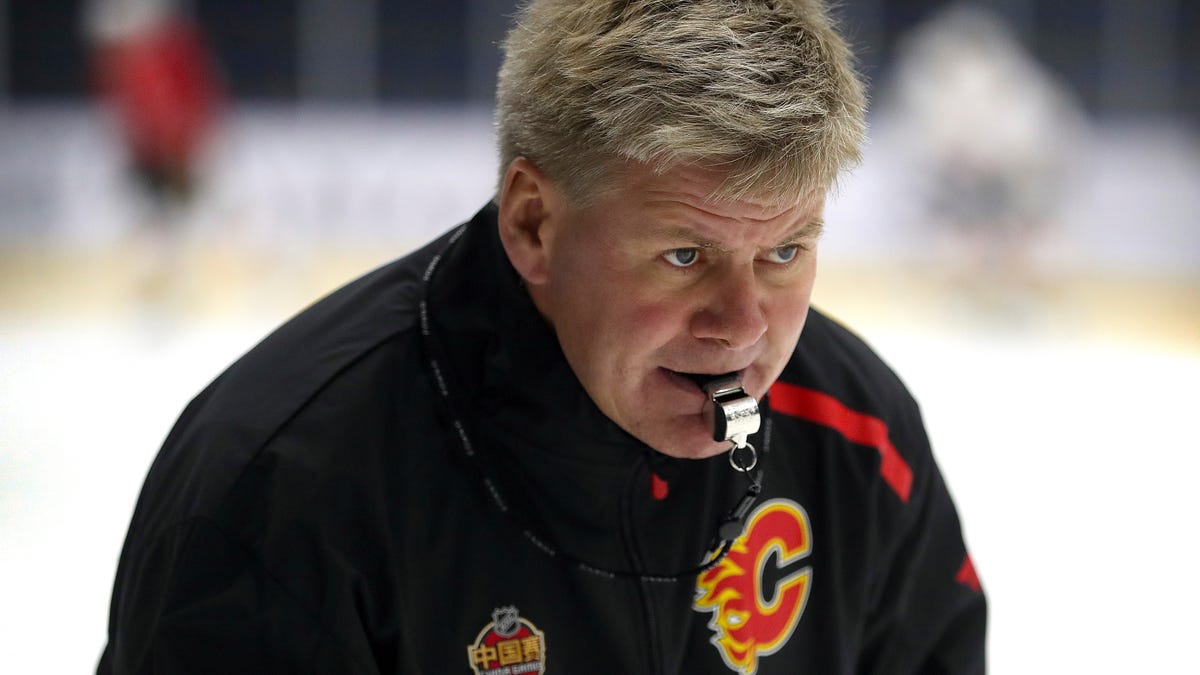 They're not wrong.
See we follow the bad news with the good news.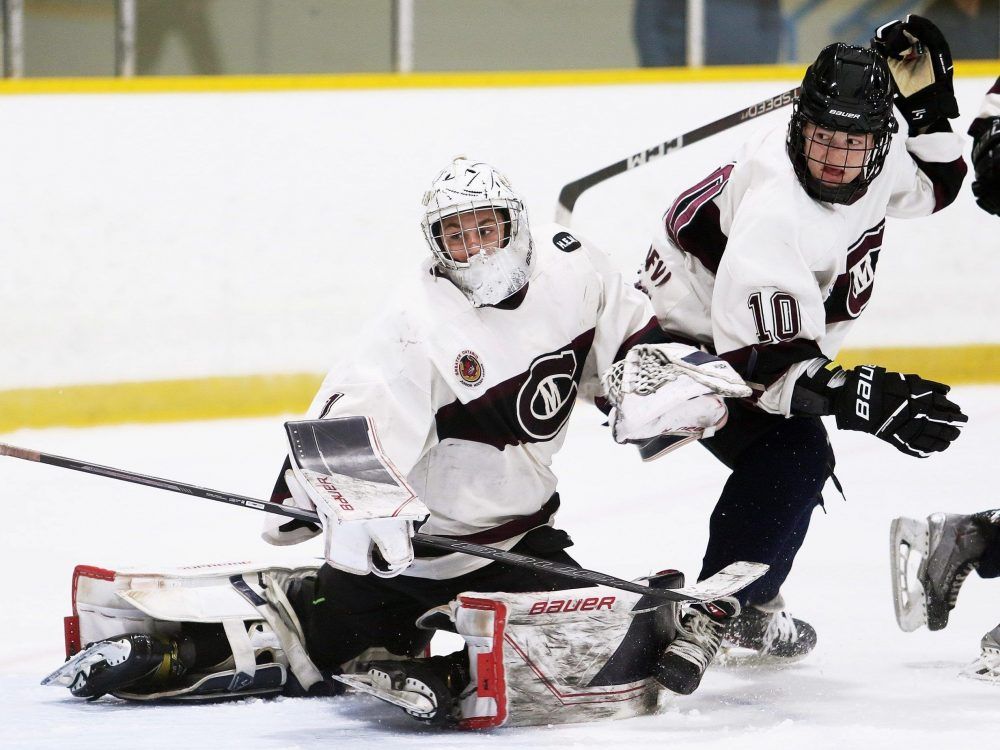 A random GOJHL pre-season game tossed into the mix because remember, there's hockey everywhere and no matter the level it's important to support your local team and JrB needs your support.
Thanks everyone, have a great day!