Are you ready for Game #3, kids? Aye Aye, Captain John!
I can't hear you! AYE AYE CAPTAIN JOHN!
OHHHH!!!!!!! And that's what the Leafs sang all the way to Florida. In case you can't tell, I'm excited for tonight's game. Should I be so enthusiastic? Probably not. But that's not going to stop me.
The Leafs are a great team, and more than anything else they've been their own limitation in games – coaching and poise. They might not be perfect in the next handful of games, but if they can bring in the consistency of Game 2 moving forward, they'll be in a good position. I'm ready to get hurt again.
Here's some morning viewing.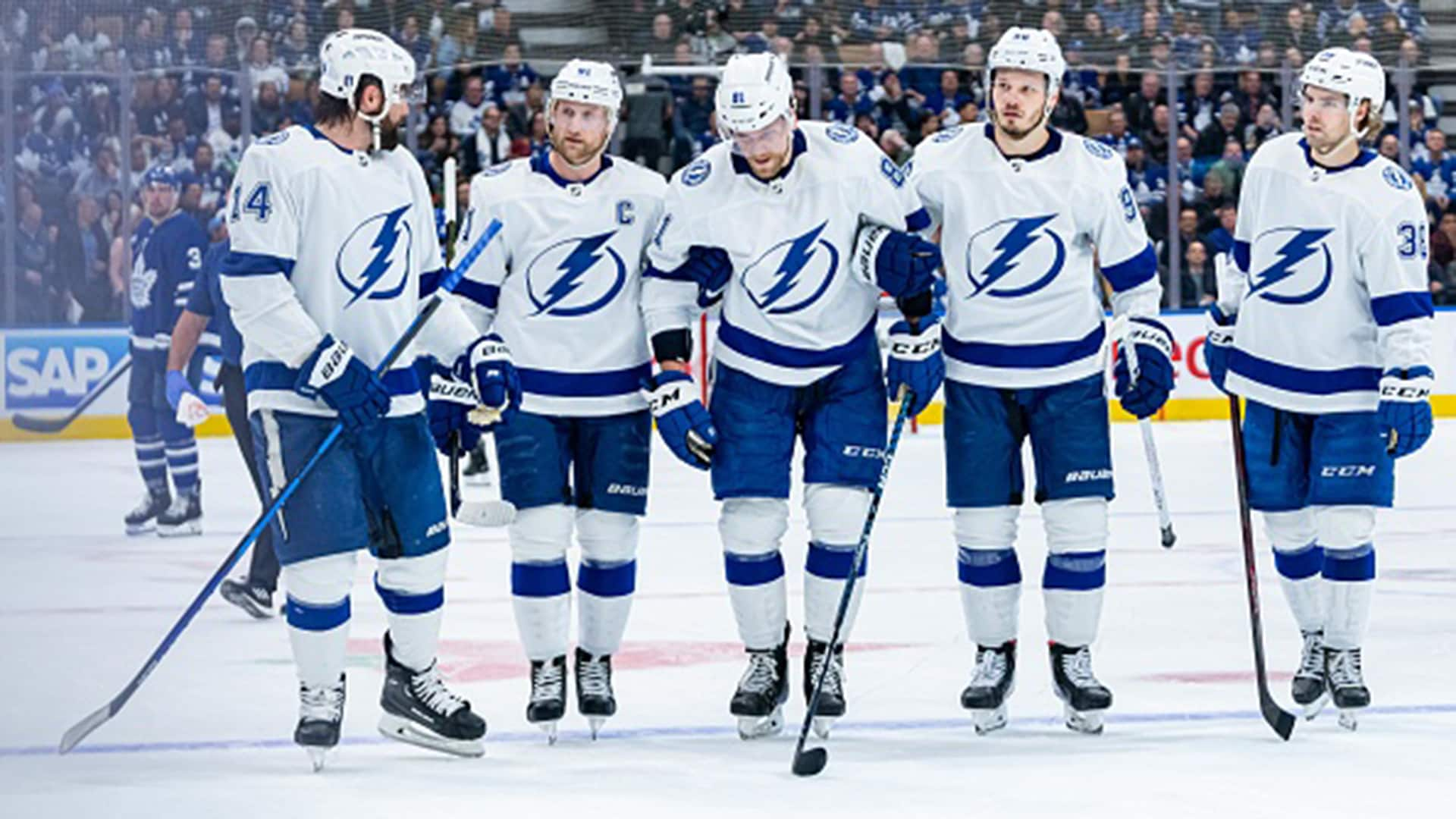 In the Organization
The Toronto Marlies have their second round Calder Cup Playoffs opponent, and it's the Utica Comets. The Marlies got a bye in Round 1 after winning the North Division. We'll see if their team without Joseph Woll is up to the task. The Laval Rocket had the lead in Game 2 into the third period, but coughed it up and lost in overtime to kick themselves out of the playoffs. It was a best of three so they got swept.
Also in the organization is Nick Moldenhauer, who scored his 30th goal of the season and added an assist in his team's second-to-last game of the regular season. The Chicago Steel have clinched the conference title and therefore get a bye through the first round while teams 3-6 play each other for the final two spots in the conference. From there, we'll see how far they go. Moldenhauer's 30th goal is good for 8th in the league and third on his team.
Brandon Lisowsky and Josh Pillar also played last night with the Saskatoon Blades in the second round of the WHL playoffs. They avoided elimination with a 6-3 win over Red Deer (Morgan Rielly's old team, that's the only thing I know about the Rebels. And he didn't even play there, he was on Moose Jaw, that's how little I know about the Rebels). Pillar had an assist, Lisowsky was +2. They are bottom six players on the team. Next game is Sunday at 2pm where they can hopefully send the series to seven games. Winner plays Winnipeg or Moose Jaw. Fraser Minten is in the other conference, should they all get that far.
NHL Playoffs
Boston Bruins 4-2 over Florida Panthers
BOS leads 2-1
Yeah, the Bruins won. It wasn't super after the Panthers spotted them a 4-0 lead.
New York Islanders 5-1 over Carolina Hurricanes
CAR leads 2-1
Islanders avoid going down 0-3 with a big win at home. This series still seems inevitable, though.
Minnesota Wild 5-1 over Dallas Stars
MIN leads 2-1
The series of the playoffs so far had its first blowout in a tight low-offense game where Filip Gustavsson did his job, but Jake Oettinger got eaten alive in front of the net. I expect this series to go all the way. These two teams are too close to call.
Los Angeles Kings 3-2 OT over Edmonton Oilers
LAK leads 2-1
LOLOILERS. They thought they could cruise to the finals with McDavid scoring a hat trick every game and Skinner pitching a shutout every night. Turns out, they needed that extra goal from McDavid, because despite his two goals, they still lost to Trevor Moore and co. The OT goal by Moore was reviewed, if you didn't see the game, I'll give you 10 guesses on what the review was for.
Some news in Flyers land. Or I guess you could call it more controversy.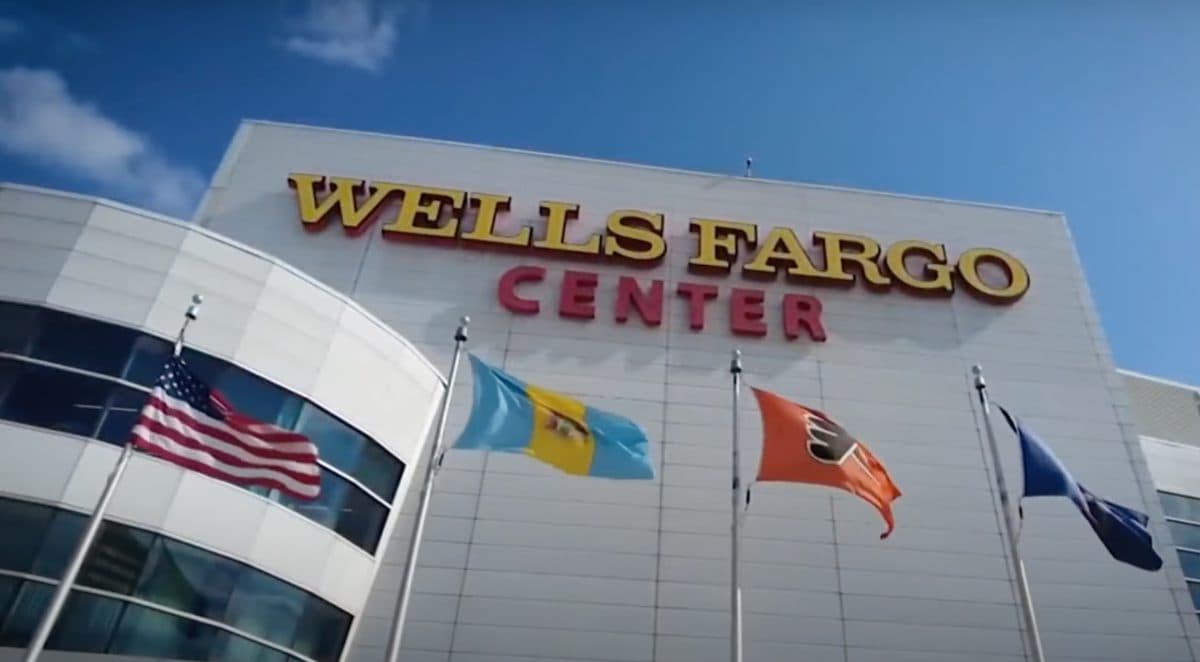 What do you think the Toronto PWHL team should be called?
Cool story about hockey in the UK.