As we all know by now, unsigned Ottawa Senators player Shane Pinto has been suspended 41 games by the NHL for gambling.
So, it's expected for athletes to be banned from betting on the sports they play, or maybe all sports gambling at all just to be safe. We don't have a solid answer to what exactly the NHL found in their investigation on Pinto, but rumors and speculation are running wild as they tend to do.
This isn't the first time the NHL has been involved in gambling, there was the famous Rick Tocchet/Janet Gretzky story.
Now with sports betting legal, the NHL wants to make sure players aren't betting on their own games or other NHL games, and want to make an example of Pinto. There's lots on the line, and a player betting on his own league makes everyone worry that there's another Tim Donaghy coming out.
https://www.deseret.com/sports/2022/9/22/23349446/disgraced-former-nba-ref-tim-donaghy-blowing-his-whistle-in-documentary
So, remember players, everything in the NHL can be about gambling - board ads, ice ads, helmet ads, TV show sponsors, podcast sponsors, news tickers, billboards, urinal pucks - but don't you even think about it.
The Maple Leafs played last night, and it wasn't their best game but they got the win!
Winnipeg isn't a big market, or barely a market, but they better sell out or else.
Zack Kassian announced his retirement after 12 years in the show.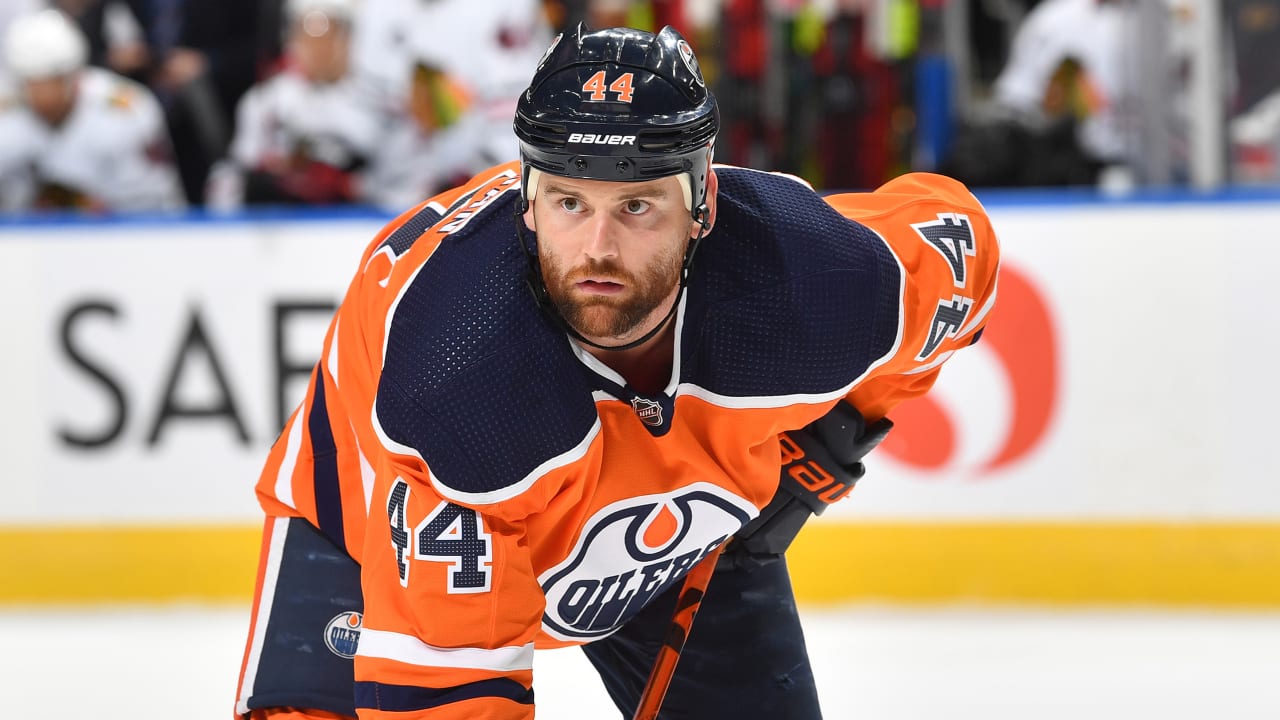 More bad news for the Senators, with Brannstrom leaving last night's game on a stretcher.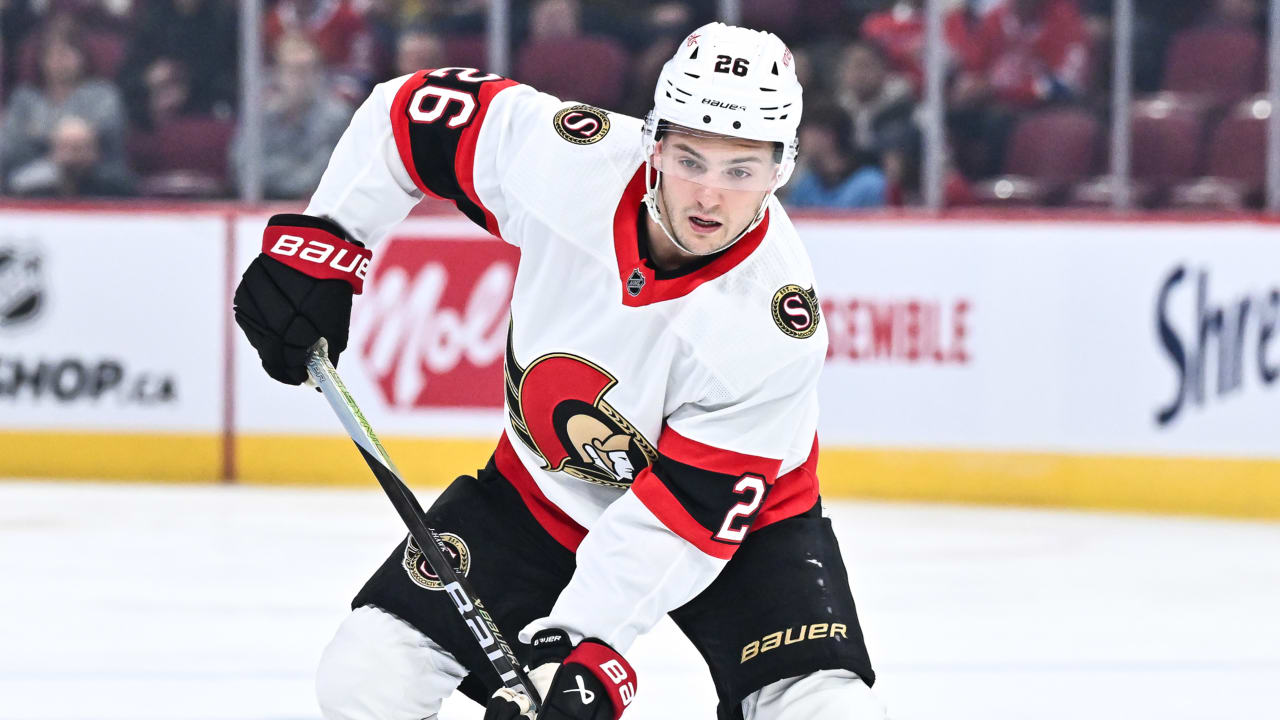 The PWHL names may have been leaked and....yikes.
The new Hockey Canada CEO has her work cut out for her.
https://thehockeynews.com/news/sports-do-change-over-time-new-hockey-canada-ceo-aims-for-proper-inclusion
It's Friday, the Leafs play Nashville on Saturday night, so let's just enjoy a nice day without any talk of a goaltending controversy.
Ooops.
Enjoy your day!