It feels like we already had the big family drama and the weekend hasn't even really started yet.
I would add to this that the London Police Chief (who took over just after this incident) retired, and it's been some time naming his replacement. That just happened in recent days.
Some Brad Treliving fans:
There's only one GM candidate, unless you're a team not the Leafs, and then there's lots.
This is the only version of that song anyone should ever play: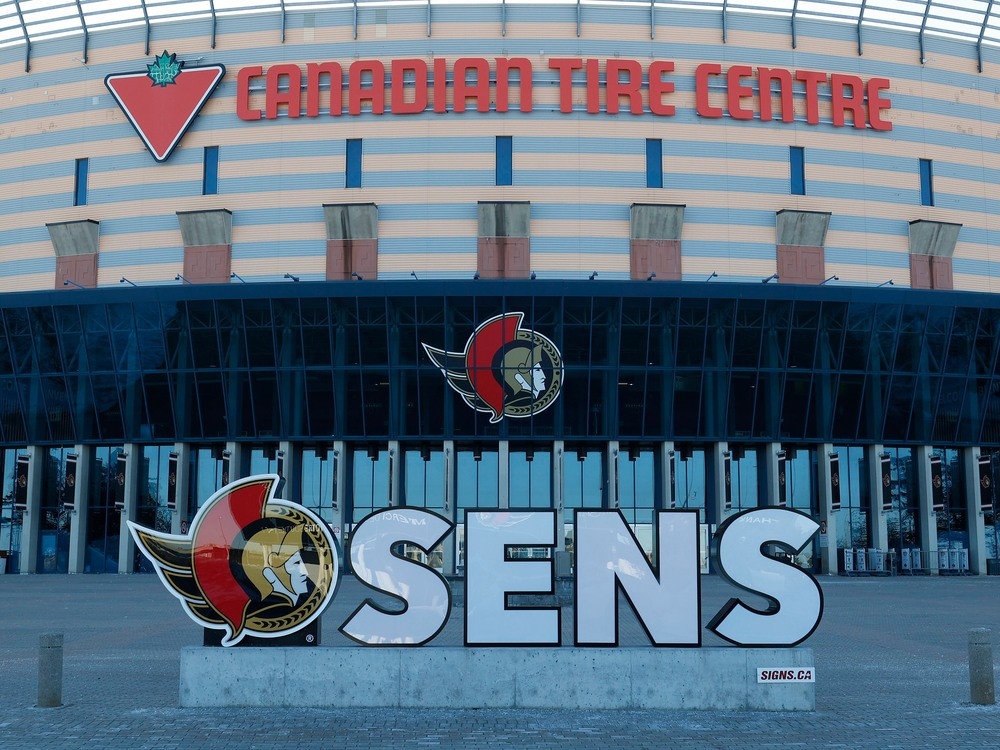 This site has a whole bunch of Ontario fireworks events listed:
https://www.todocanada.ca/victoria-day-weekend-fireworks-ontario/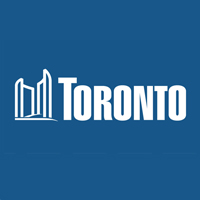 And in the outer buroughs:
Basically I posted that just because it's funny that CP24 only has one fireworks stock image.
Have a happy holiday weekend everyone, and may the sun shine and the Leafs stay boring for a couple of days.