We're only one day away from a hockey game with players wearing Maple Leafs jerseys! OK it's going to be much more like a Marlies lineup, but some hockey is better than none, right? And we'll get to make sweeping conclusions about the whole coming Leafs season and all the players based on the first game! Come on, you know you want to do that.
The team is probably off to Traverse City today, if they aren't already there now. You can catch up on the information about the roster and game times here:
And here's some news to get you through this last day before hockey is back... sort of.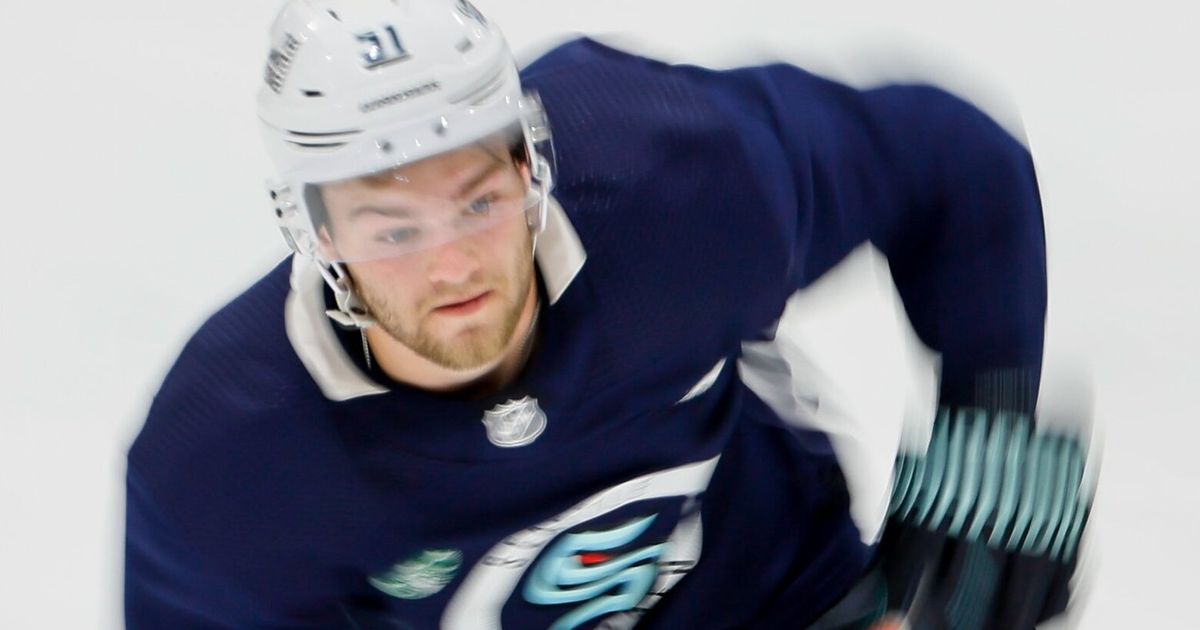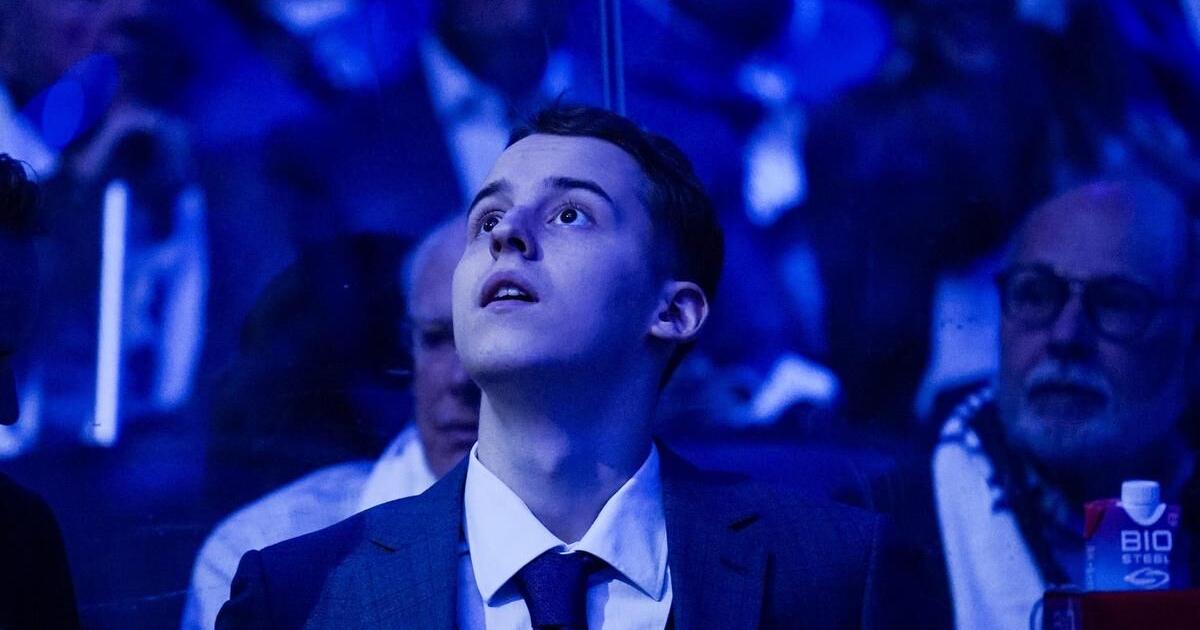 As for what's going on with Mike Babcock, I really don't think there's anything there, though it's an odd way he's going about what he does and it's hard to know how he asks for your photos unless you are there. In either case, I'm not interested in giving the two Barstool clowns any airtime in this FTB.