Good morning Toronto Maple Leafs fans. I don't know why the NHL would tease us with one game on Wednesday and then make us wait until Saturday night for another.
With the game starting at 7PM it's almost a full Saturday until puck drop so that's almost three days between games one and two. Absolutely outrageous.
Sure, I may seem impatient. I am. Let's go already. Since I can't control the NHL and its scheduling let's just get to some news, tweets, clips, and other distractions.
Mark Masters spoke with the Kelowna Rockets about newest Maple Leaf Fraser Minten:
Eric Wellwood has left the Toronto Marlies, and the team will be without their new assistant coach for a while.
https://thehockeynews.com/nhl/toronto-maple-leafs/latest-news/marlies-assistant-coach-eric-wellwood-on-medical-leave-for-indefinite-amount-of-time
My dreams never came true so the Leafs have a new goal song.
https://thehockeynews.com/nhl/toronto-maple-leafs/latest-news/maple-leafs-react-to-debut-of-new-goal-song
Another season, another set of complaints about the corporate atmosphere of the Scotiabank Arena
So many new Leafs, how did they do?
So you go to a game, how do they welcome you?
https://thehockeynews.com/news/top-10-pregame-introductions-in-the-nhl
Hockey night in Mexico City?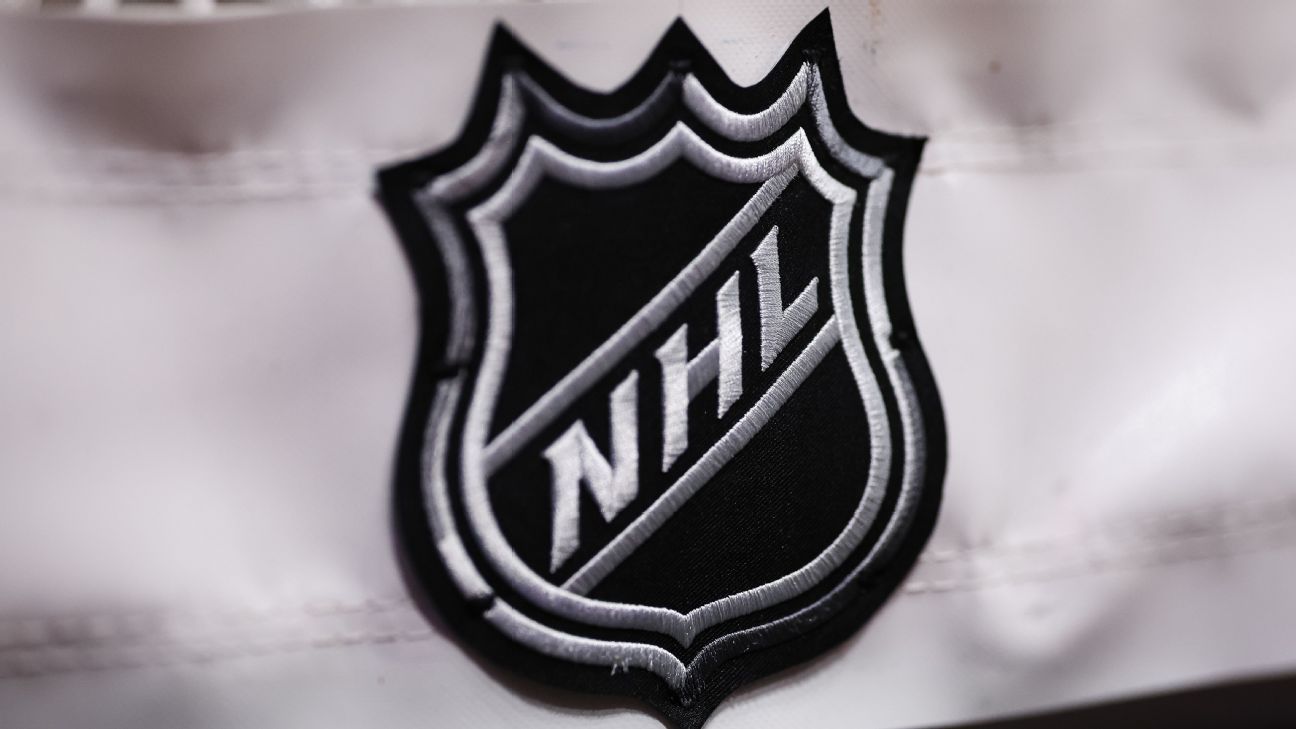 Finally, let's end this with a beautiful goal from our very own Easton Cowan
Thank you for reading and have a great day!