Are we on the cusp of the first Cup awarded to Vegas? They certainly have rolled over the Panthers in the first two games. Last night's 7-2 win even had Sergei Bobrovsky getting chased out of the Panthers net, because of course Bob would turn back into a pumpkin now after going full-Vezina against the Leafs.
Mark Stone is actually the most impressive on this play when he breaks his stick, goes to the bench to get a new one, hits Brandon Montour down to the ice on the way, grabs a new stick from the equipment manager, then gets passed the puck and passes it off for the assist on the goal.
Brett Howden now finds the back of the net to make it 4-0 @GoldenKnights in the second period. pic.twitter.com/Vdjpws7Bfw

— Golden Knights Radio (@VGKRadioNetwork) June 6, 2023
The game had other predictable moments, like Matthew Tkachuck starting a huge scrum after taking out Jack Eichel at centre ice. Eichel left the game but came back and was fine.
Jack Eichel heads to the dressing room following this hit from Matthew Tkachuk. pic.twitter.com/yK2lVWZTCE

— Sportsnet (@Sportsnet) June 6, 2023
Tkachuk eventually got ejected for being a giant pouty toddler.
Matthew Tkachuk receives his second 10-minute misconduct of the game and third of the series. pic.twitter.com/ziVDJSqSgQ

— Sportsnet (@Sportsnet) June 6, 2023
The series is off to Florida now, perhaps to end after only four games. Or someone flips Bob's switch back to "good" and then who knows?
Other News
Since we're going to Florida now, here's a good question: what exactly is a Panther, anyway? Kristen Shilton finds out.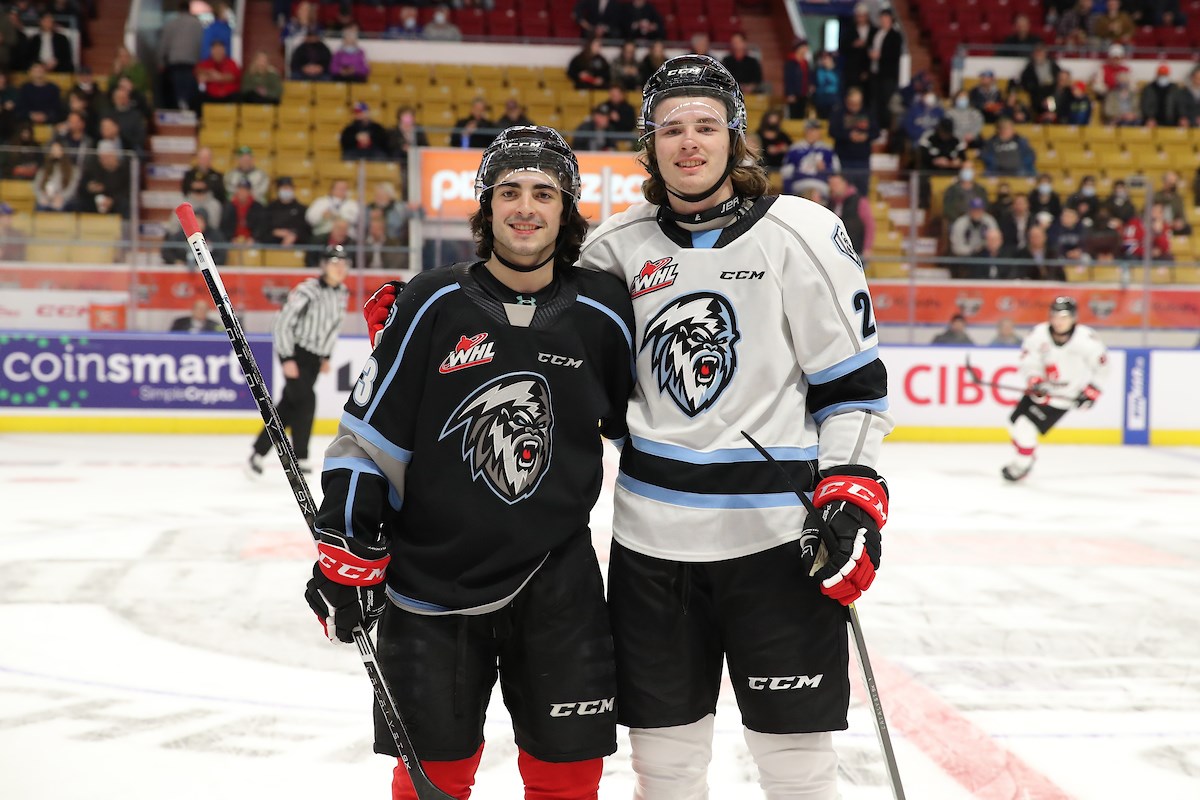 Sportsnet had a feature on Zach Whitecloud last night and who doesn't like Zach Whitecloud?