Just in general, Wednesday is a very off day, but it is also a day off at the World Championships.
USA won it in OT.
The Quarterfinals are Thursday with:
USA vs CZE at 9:20
SUI vs GER at 9:20
CAN vs FIN at 13:20
SWE vs LAT at 13:20
All are on TSN, channels subject to confirmation.
Some news from yesterday:
Dave Nonis has a new job: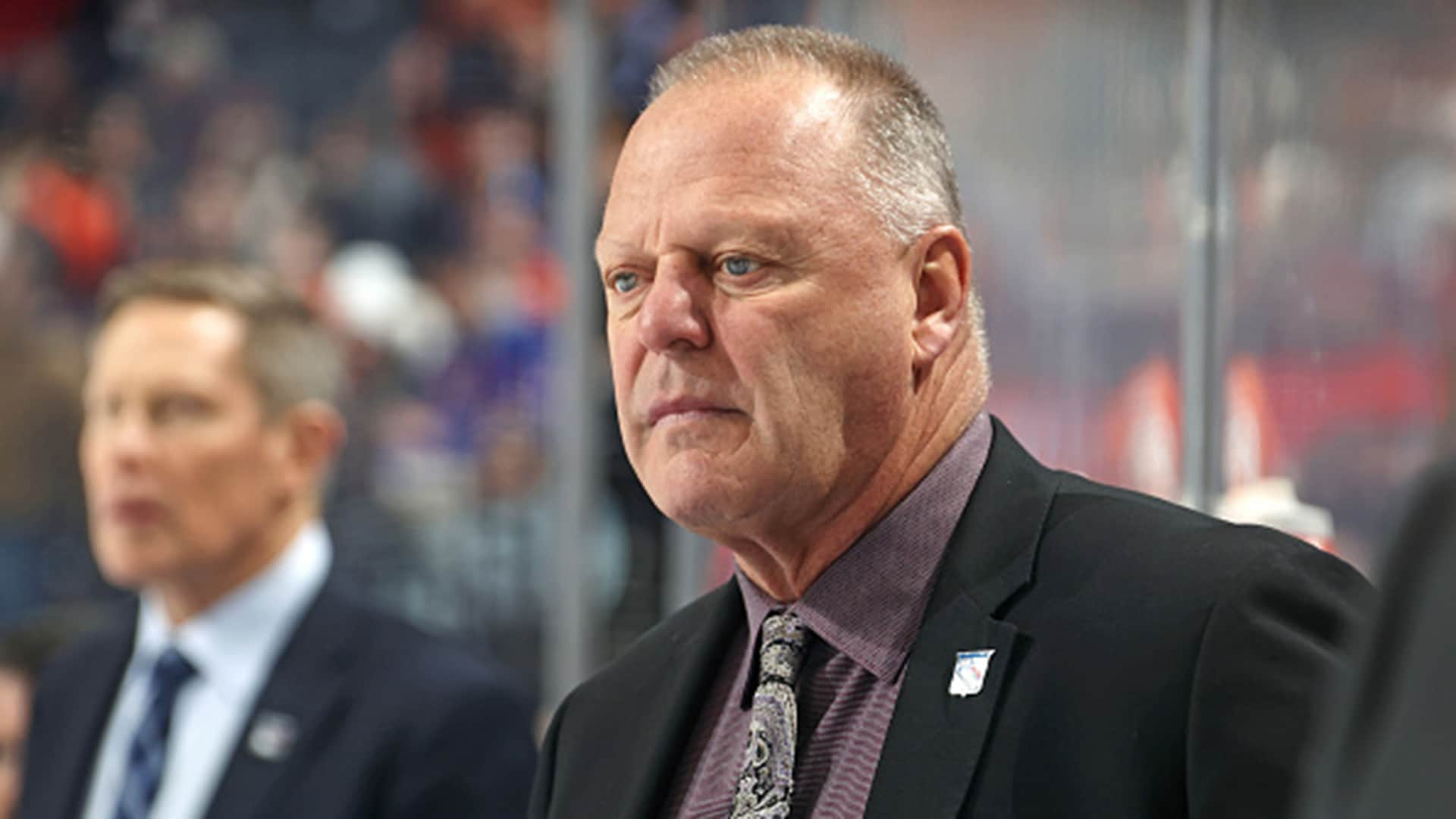 Outdoor games are double occupancy now:
Vegas and Dallas played Game 3 of the Western Conference Final and:
And the final score was 4-0, proving once again that having a star goalie is really important.
Carolina and Florida play their Game 4 tonight. Florida leads 3-0.
Until the Memorial Cup starts on Friday, that's all the hockey there is. Enjoy it, soon there will be nothing but sunny skies and warm days and no one thinking about games played on ice.
Brigs has two prospect reports coming out over the next couple of days for you to help you think about the more distant future than next season.
Prize (there is no prize) goes to the person who gets the significance of the photo.