Good morning Toronto Maple Leafs fans!
Today marks the first game of an epic, legendary, historic comeback for the Leafs! We have a great story with the rookie goaltender coming in to save the day:
And we have Morgan Rielly in playoff mode, and the most recent Maple Leaf to be nominated for an award!
Good for you Morgan! Now do some more charitable work and get the Leafs to the conference finals!
In bad news. Gabriel Landeskog is going to miss all of next season with a knee replacement. Missing two straight seasons, an artificial knee, things aren't looking good for the Avalanche captains future...
To continue to be a downer, Zach Whitecloud of the Vegas Golden Knights was insulted by the ESPN announcer:
Zach was more gracious than necessary in his comments, and hopes we learn and move on.
Last night the Hurricane took a big step towards round three, and beat the New Jersey Devils 6-1 to take a 3-1 series lead.
The Dallas Stars also scored six and tied their series with the Seattle Kraken, winning 6-3 in Seattle last night.
On deck tonight:
Toronto Maple Leafs (0) at Florida Panthers (3)
7PM - CBC, SPORTSNET, TVA SPORTS, ESPN
Edmonton Oilers (1) at Vegas Golden Knights (2)
10PM - CBC, SPORTSNET, TVA SPORTS, ESPN
Cheering for a Leafs comeback to begin tonight, and the Knights to make Oilers fans real sad despite McDavid and Draisaital combining for 15 points.
The digital ads are annoying, but also, dangerous.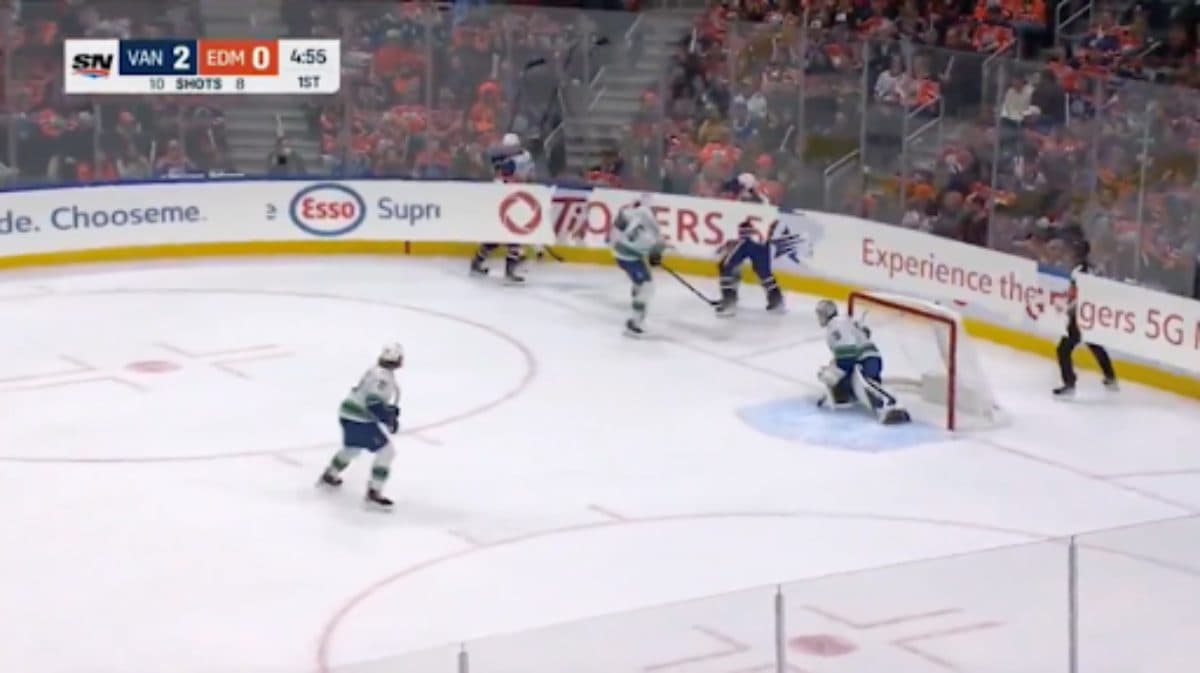 To end on a high note, and an inspirational one for the Maple Leafs, the team we can always count on, the Newfoundland Growlers, are up 3-0 in their second round playoff series vs the Reading Royals, taking all three games on the road to start the series and will be heading back to St. John's with the chance to once again advance to the semi-finals in front of their fans.
Be more like your ECHL team Leafs.
Enjoy your day!