Good morning Toronto Maple Leafs fans!
We are a few days into August, and as training camp inches closer to us there was a spot of news about the Maple Leafs.
It turns out, that they made an offer to defender Radko Gudas, who signed with the Anaheim Ducks this summer. The big scuttlebutt was around media coverage, because Gudas brought that up in an interview with a local paper in Czechia.
Everyone ran with that angle, but Nick Barden at The Hockey News looked at the full story.
https://thehockeynews.com/nhl/toronto-maple-leafs/news/did-radko-gudas-actually-spurn-interest-from-the-maple-leafs-because-of-the-media-spotlight
Media spotlight played into it, yes, but he also mentioned his role with the team as the first thing. Also mentioned cost of living. There are a lot of factors, but the spotlight is one of them. Ryan O'Reilly supposedly mentioned that as well.
So it goes.
Speaking of going, it seems like the BCHL's decision to leave the Hockey Canada program isn't going as well as they hoped.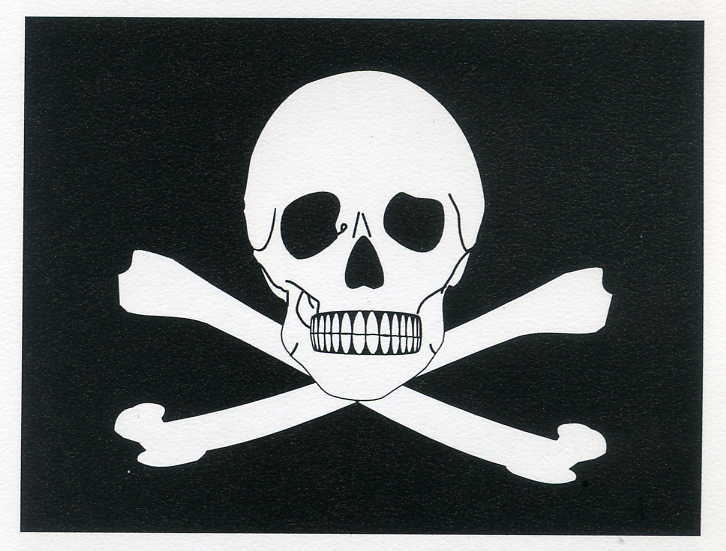 Turns out high level players don't want to spurn the national team - playing in a "rebel league" burns that bridge. Huh. Well, good luck.
The Ducks got their man to stick around. I don't know Terry from a hole in the ground, but sounds good?
Oh Brad. No.
The Bruins and goalie Jeremy Swayman went to arbitration and he's just under what Samosonov got.
Finally, after I messed up that spacing and can't figure out how to fix it, the unranked and almosts are out for the Top 25.
[editor's note: seldo hasn't figured out yet you can drag and drop items in the post to get the link card below your text.]
Enjoy your day everyone!