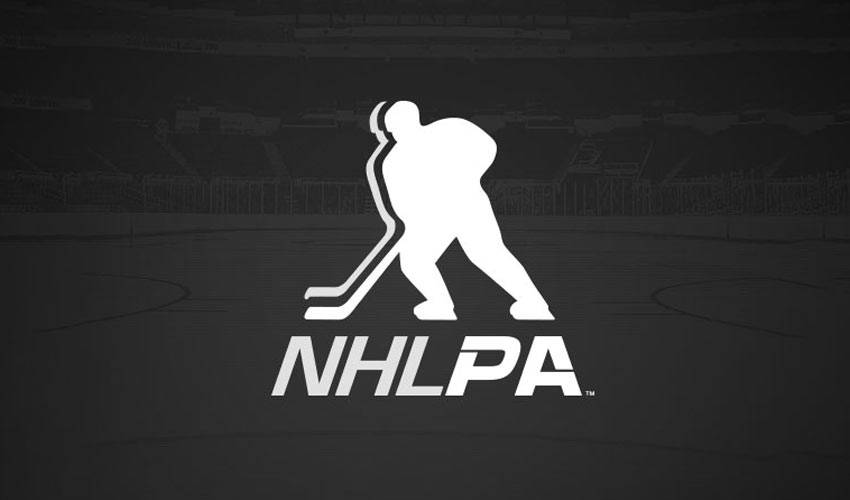 All the arbitration hearing dates are now set. I count 19 that still can go on. Many have already settled.
The Leafs have until the hearing begins to come to an agreement with Samsonov, and the second buyout window opens after either that contract is agreed to or the arbitrator's ruling comes in.
Most interesting is that Samsonov is the first of the goalies to have a hearing. Jeremy Swayman and Filip Gustavsson will have a comparable ready and waiting for their hearings.