Good morning Toronto Maple Leafs fans!
It's Tuesday!
Yes, that's the big news in Leafsland right now. There's nothing going on. It's mid-July.
So the one story for the Leafs was that Ryan O'Reilly didn't like how popular the Leafs are. The spotlight was too bright.
I get it, playoff Toronto is a bit.....intense.
Nike isn't going to renew it's deal with Hockey Canada, after pausing sponsorship money due to the various scandals.
The Colorado Avalanche have signed Ross Colton to a 4 year, $4M dollar deal.
The Lightning really know how to get someone paid.
It's really dry for news out there, so let's end this with a nice story about how Boston should be worse next season.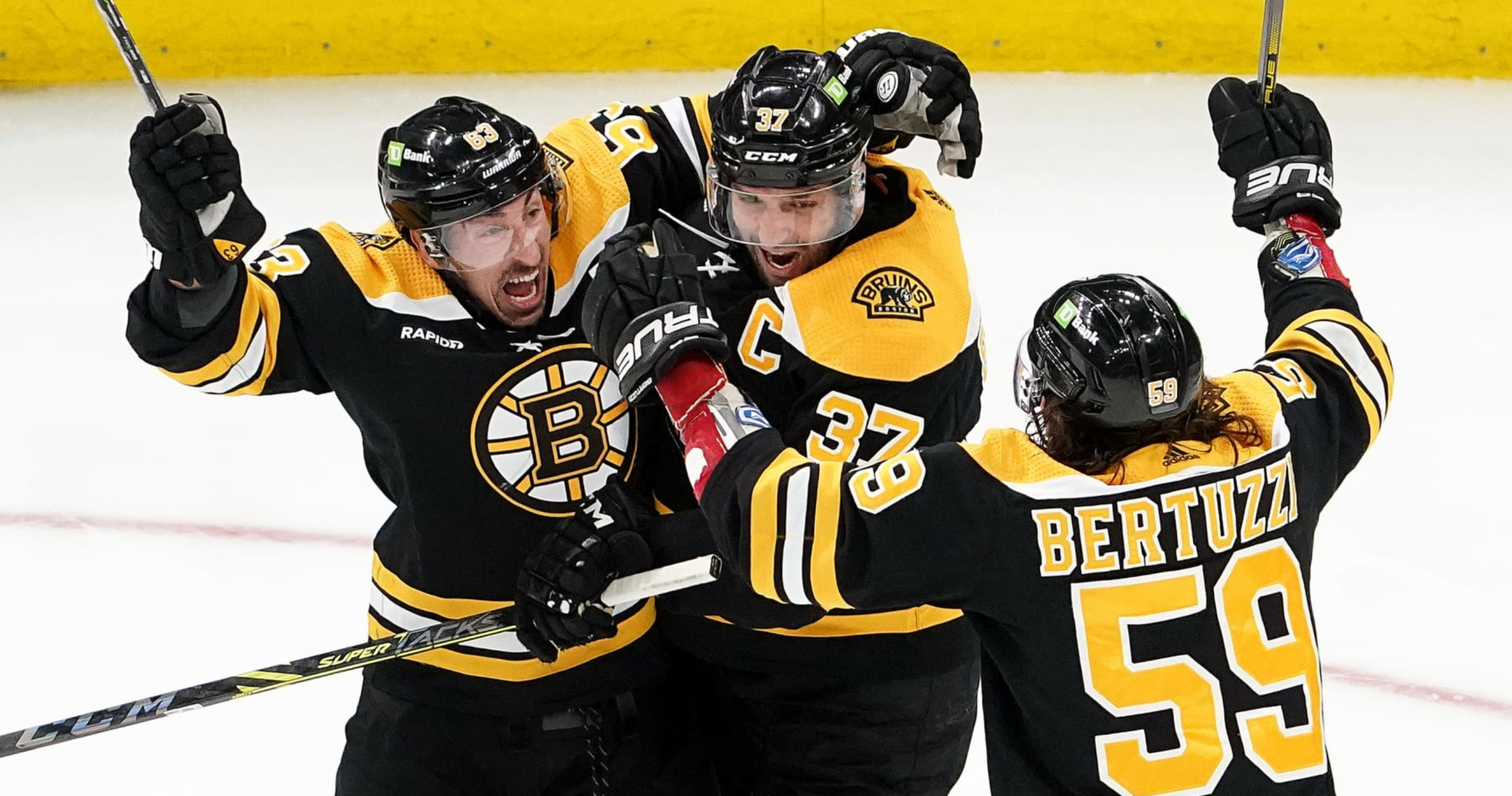 Enjoy your Tuesday everyone!