We remain in wait and see mode as the dust settles from the breakdown in the Leafs front office from a week ago. There's likely no news out of 50 Bay Street until a new GM is hired other than more leaks and rumours from what the media and reporters now refer to as "Dubas Loyalists" who they say are disgruntled staff concerned they now face a purge when the new General Manager is hired.
For now we're all in the dark, and even Luke Schenn says he can only sit and wait to see what happens next.
Since there's no Leafs news for now, let's have a look at the other hockey happening out there.
The Memorial Cup started last night in Kamloops. The four teams involved are the host team Kamloops Blazers, the Peterborough Petes representing the OHL, the Quebec Remparts representing the QMJHL, and the Seattle Thunderbirds representing the WHL. If you want to know more about the setup, we have our preview here:
Needless to say, what we are of course watching out for is Maple Leafs draft pick Fraser Minten, who may be wrapping up his junior hockey career to join the Leafs organisation here in Toronto next season. Minten plays for the Blazers, but it certainly didn't go well for his team last night as they lost 8-3 to the Remparts, who by the way are coached by Patrick Roy, and they also have the son of an ex-Leafs player named after a famous island on the team.
The IIHF World Championship has reached the semi-finals today with Canada facing Latvia at 2:00 p.m. ET, and then the USA playing Germany at 6:00 p.m.. Speaking of Germany, they were awarded the 2027 World Championships, which means four years in a row in Europe. It would be fun if it cam back to North America for a round at some point.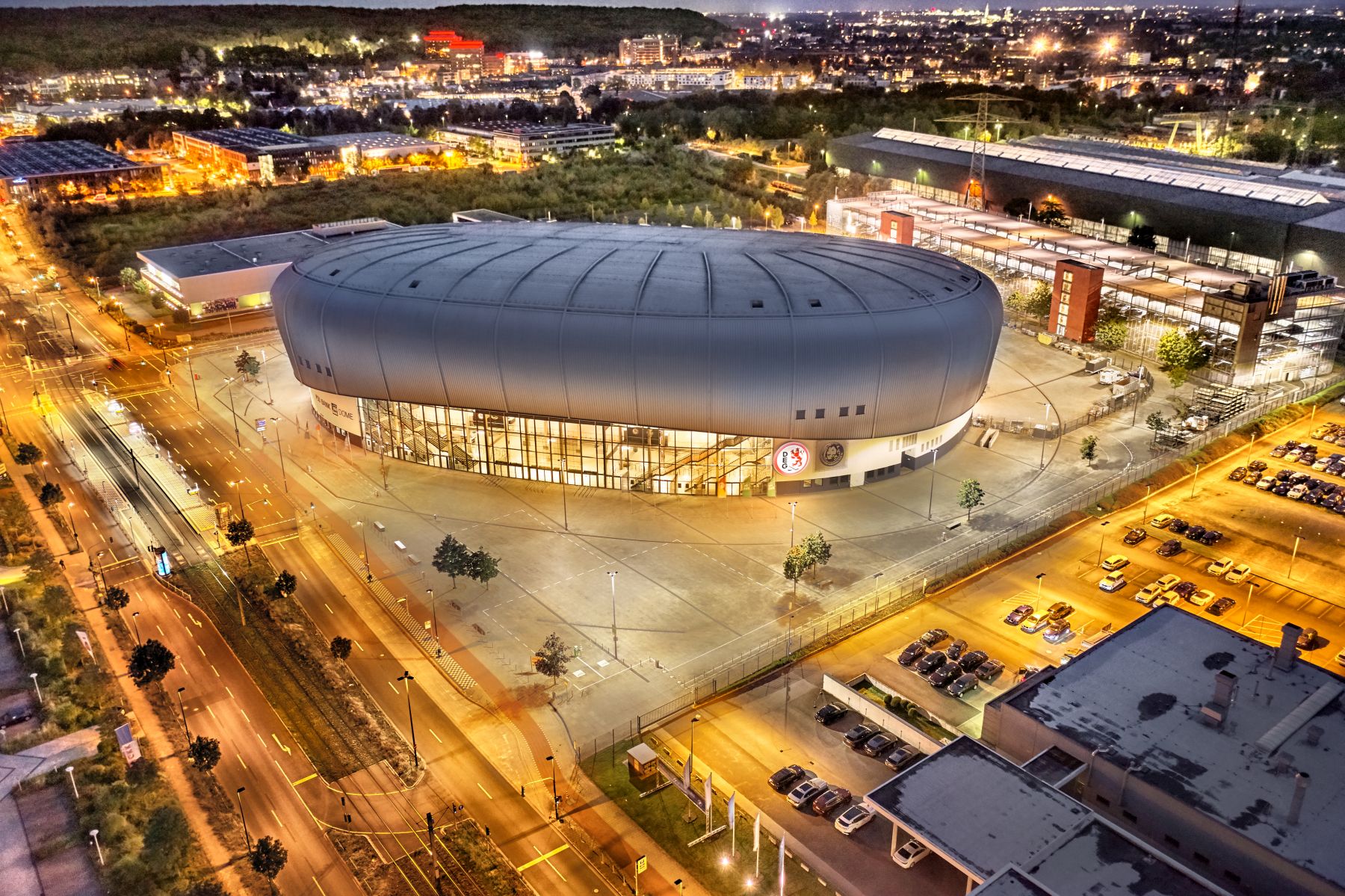 There's a wedding coming soon for Canadian hockey royalty.
Enjoy your weekend. It's a long one in the US as Monday is Memorial Day.
The Vegas Golden Knights will face the Dallas Stars Saturday for game #5 and they could close out the Western Conference series as Vegas is up 3-1 already. UPDATE: The Stars won and live to play one more time. On the league business side, this is a showcase game and as it is airing on broadcast TV directly on ABC starting in primetime at 8:00 p.m. ET, but it's also a big test as it's going head-to-head in the ratings against the Boston Celtics vs. Miami Heat for game #6, which starts at 8:30 on TNT.