Daily Faceoff has a comprehensive report today on the NHLPA admitting they are investigating Kyle Dubas and his agent.
Read the full report here: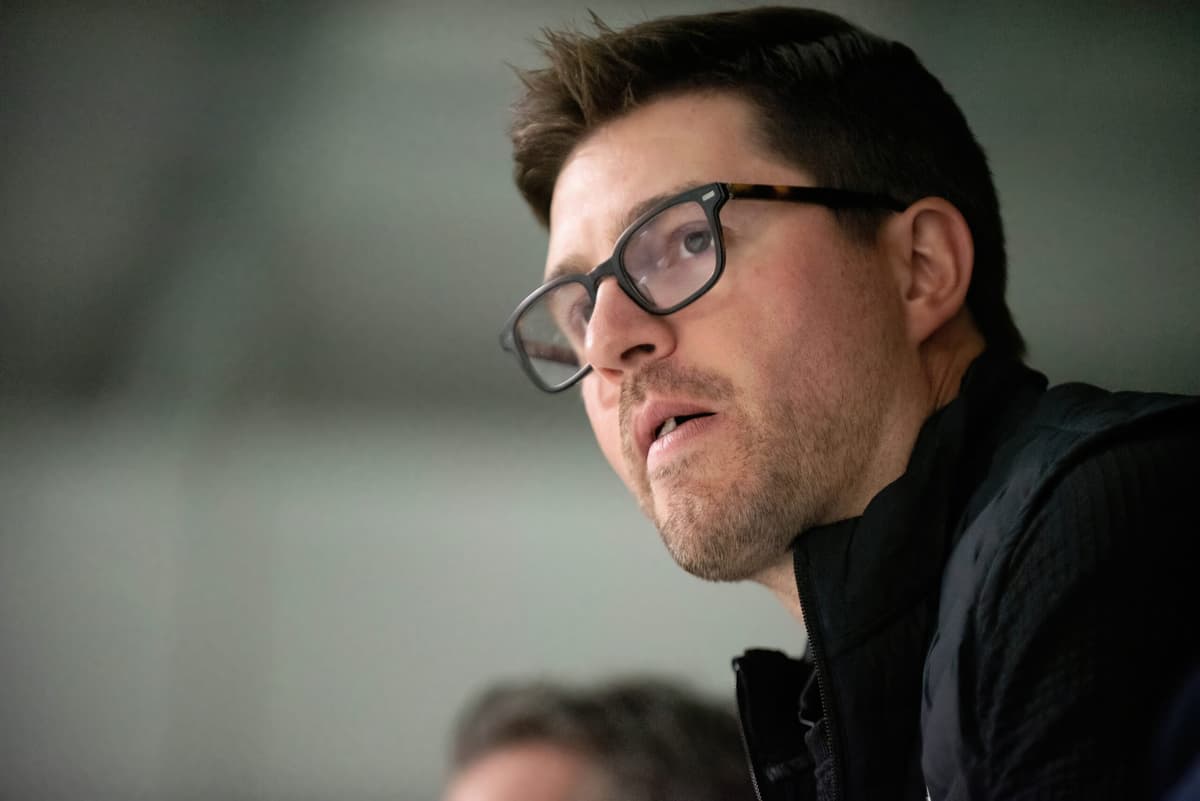 The main issue surrounds a conflict that has plagued hockey for years, and has never had a satisfying solution provided by anyone.
General Managers, more senior executives and other managment as well as coaching staff routinely use agents to negotiate their contracts, just like players do. Those agents are routinely employed by the same companies that player agents work at.
This is perceived as a conflict of interest where an employee of a firm can be representing the person who is about to be negotiating directly with one of that same firm's player clients. In Dubas's case, his agent works for Wasserman Sports, although not as a hockey player agent directly. Auston Matthews is one of their clients.
As Daily Faceoff describes, it's not clear if this is a violation of the rules as written, or if this will turn out to be a tempest in a teapot as the NHLPA tries to enforce the rules as they wish they were written.
Bottom line: everyone has a right to representation in their employment negotiation. But with only 32 teams in the NHL and therefore less than a few hundred people needing these services, they either need to force executives to hire people without hockey experience or they will be using agents from companies that do represent players. There doesn't seem to be enough clients to run a specialist agency that wouldn't end up representing all the candidates for one job, for example.
Daily Faceoff reports that Wasserman represents approximately 10% of the players in the NHL. Judd Moldaver, per PuckPedia represents Auston Matthews and a small list of other players. Other Maple Leafs represented by Wasserman agents include Mac Hollowell and Sam Lafferty. Other players represented include Connor McDavid.
Without the Matthews connection, this isn't a story. Even with that connection it might not be anything more than an appearance of a conflict. In a league where members of the media report on teams owned by their own employers, where family relationships between the media, the teams and between team exist in numbers too big to list, worrying about the integrity of a player agent who has the same employer as a GM's agent almost seems quaint.
The NHL is a small town, and everyone is related to everyone else. There has to be a way to clearly define the rules for executive agents so this just never has to be discussed.
Do I think Auston Matthews was in danger of not getting full and complete representation that only considered his interests? Nope. Dubas? Nope again.
If the only thing wrong is the optics, maybe there's nothing really wrong.