The women's semifinals are today, and your schedule is:
| GAME | DATE | TIME | TEAMS | TV |
| --- | --- | --- | --- | --- |
| SF 1 | Saturday, April 15 | 12:00 pm EDT | USA vs CZE | TSN 4, RDS, NHLN |
| SF 2 | Saturday, April 15 | 4:00 pm EDT | CAN vs SUI | TSN 4, RDS, NHLN |
| 5th Place | Sunday, April 16 | 10:00 am EDT | | TSN 4 |
| Bronze | Sunday, April 16 | 3:00 pm EDT | | TSN 4, RDS 2, NHLN |
| Gold | Sunday, April 16 | 7:00 pm EDT | | TSN 1/3/4, RDS, NHLN |
Tomorrow night is the gold medal game, so make sure you're ready to watch a great game.
The last two NHL games were played last night, with no changes to the races in the east, but a bit of amusement as the Buffalo Sabres pounded the Blue Jackets down into 31 place. The torch has been passed.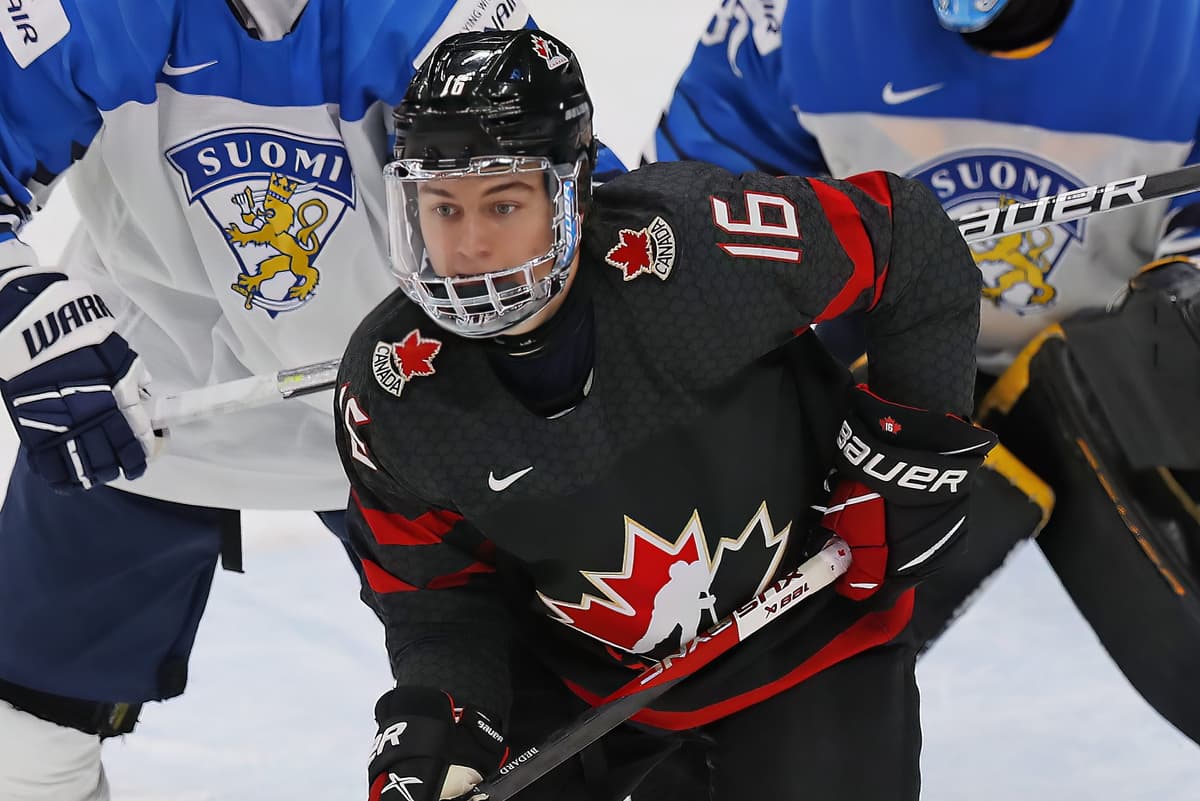 In the west, the Avalanche went for the dramatic finish to a season that started very badly for them:
Yesterday was the first off day for a lot of teams, and the firings came fast and hard:
Pittsburgh, now under new ownership, fired Brian Burke, Ron Hextall and Chris Pryor
Washington are parting ways with coach Peter Lavioulette who was on an expiring contract
Dallas Eakins is gone from the Ducks on an expiring contract
St. Louis fired their assistant coaches Craig MacTavish and Mike Van Ryn, but not their coach
There were a lot of really interesting quotes from the Flames locker cleanout.
One of the most positive players said this:
In other news from teams that are done:
The Marlies finish up at home this weekend against last-place Belleville:
They have clinched first place and will await their semifinal opponent in a week or so from now as Laval and Utica play off first.
Hockey Canada announced their coaches for the Men's world:
That's the women's team head coach in there as an assistant, which is a bit unusual.
Toronto beat Tampa 6-3:
And that's enough for a Saturday. Have a great faux summer day if you're in Ontario. The regular season is over. The playoffs are about to begin.