The NHL likes to make announcements in this week at the end of the season before summer really begins in the hockey world. Today the NHL and the NHLPA announced a new program.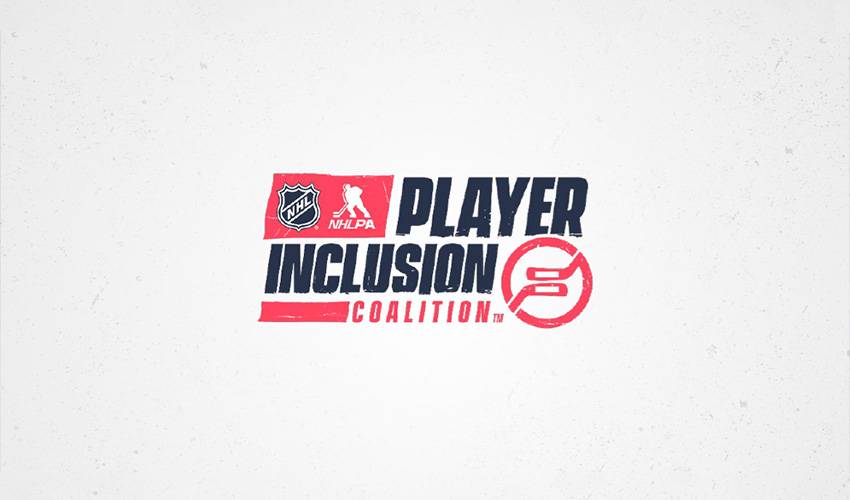 The National Hockey League and National Hockey League Players' Association today announced, the launch of the NHL Player Inclusion Coalition, a group of current and former NHL Players and women's professional hockey Players who work to advance equality and inclusion in the sport of hockey on and off the ice. As part of the launch, the NHLPA and NHL have earmarked more than $1 million USD to support the coalition's programs through contributions to grassroots organizations, Player-perspective storytelling, and other special projects.
There's a long list of players and the programs they support, but one stood out of interest to Toronto hockey fans. Seaside Hockey. Both Sarah Nurse and Mark Fraser, the Maple Leafs Manager of Culture and Inclusion, selected Seaside to get a $5,000 grant.
As of 2021, Seaside Hockey is a member of the GTHL. They are a registered non-profit and they "seek to provide opportunities for youth in the GTA to receive quality instruction, professional coaching, and gain life skills in a leading-edge hockey based mentorship program."
Seaside gets their name from the Africville Sea-Sides who played in The Colored Hockey League of the Maritimes. If you don't know the story of Africville, this is a bit of an introduction:
If you know a child who might want to play for Seaside, or if you want to support them, visit their website for more information.
Other Ontario and national organizations supported through this NHL/NHLPA program are:
Ethan Bear: Little Native Hockey League, an annual hockey tournament that brings together First Nation youth in Ontario for community-building and empowerment.
P.K. Subban: HEROS Hockey, an organization that uses the game of ice hockey to teach life-skills and empower marginalized youth by providing free hockey programming to youth across Canada.
There are also many regional programs across Canada and the USA who are getting support from this program.