The clock is ticking. There's about 100 hours left until for the Leafs and Ilya Samsonov to settle on a contract before his salary arbitration hearing begins. We know it's on Friday, though I haven't yet seen any report of the exact time it will start yet, but 100 hours is a nice round figure, and that would set it for 10:00 a.m. ET, which makes sense.... unless the arbitrator is like that annoying manager you work with who schedules meetings at 4:00 p.m. on Fridays–especially on a long weekend–because "that's when everyone's calendar was empty." No shit everyone was available at that time; we were available to go home early until you and your meeting, Craig!
But I digress...
Samsonov's new contract will have a significant impact on that small remaining slice of available salary cap space (assuming some players hit injured reserve) and the Leafs flexibility to make other needed transactions, including potentially trading Matt Murray or another high salary player, or waiting for the opening of a second contract buyout window which will happen three days after either Samsonov signs or he has his contract settled by the arbitrator. Samsonov also has his own self-interest in making a deal with the Leafs as he could get a contract term of several years while the arbitrator can only deliver a one year contract, which puts him right back into messy negotiations again this time next year, so both sides have pressure to get something done now in advance of the arbitration.
This one single contract would have simply slid through as only a blip in off-season media coverage in most other years, but this time it's become a significant event, and the "will he or won't he make a deal" coverage will become all the more dramatic each day this week until that hearing beings on Friday.
Get ready for an interesting week.
ICYMI
The Back to Excited boys are back! They made a very special episode about the off-season here and confirmed they actually will continue to make more episodes on an irregular schedule of "whenever we have something to say."
Other News
The Coyotes locked up a 2019 draft pick you maybe never heard of, though he was actually awarded a spot on the NHL All-Rookie team this season. His name hides that he's actually Finnish. The Coyotes got him 14 picks after the Leafs took Mikko Kokkonen in that draft. We picked the wrong Finn!
The Lightning resigned one of their free agents on the weekend, one of the few deals to happen.
One recent member of the Leafs has gone back home to Czechia. Ondřej Kaše had his last season come to an abrupt end when he once again after either suffering another concussion, or once again experiencing major concussion symptoms; I can't find out either way which it was. Whichever happened, it was after playing in the very first game of the season and he never came back for the whole year. He's had an alarmingly high number of concussions in his career, with some estimating at least six. Now he's signed up to play back home on the same team as his brother, and hopefully will avoid further incidents.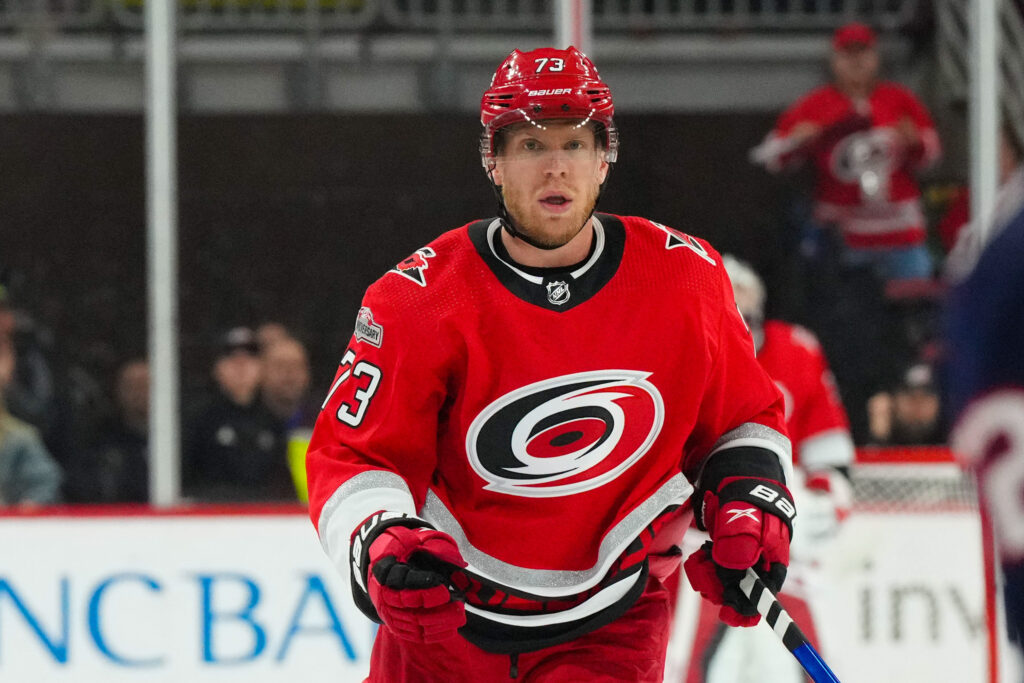 This CBC article is based on experiences in the city of Ottawa, but they are likely similar across the country. It notes that rental rates to reserve ice time for youth hockey leagues have risen by almost 15% over the past three years, and that's on top of other ancillary costs like paying officials which have also increased at even faster rates of inflation. This of course also impacts other ice sports including ringette and figure skating.