Offseason official begins today with the buyout period opening. At the same time, it's the close of team-elected arbitration.
Things happened yesterday, though:
Iggy!
Dallas gave an AHLer to Colorado.
We have acquired Fredrik Olofsson from the Dallas Stars in exchange for future considerations.

Olofsson has agreed to a one-year contract for the 2023-24 season.#GoAvsGo pic.twitter.com/Cqy0wbxrsS

— Colorado Avalanche (@Avalanche) June 15, 2023
If you want to compare Bratt's deal to a Leafs deal to be so upset, read the numbers here first:
Meanwhile it's prime Insider Trading season: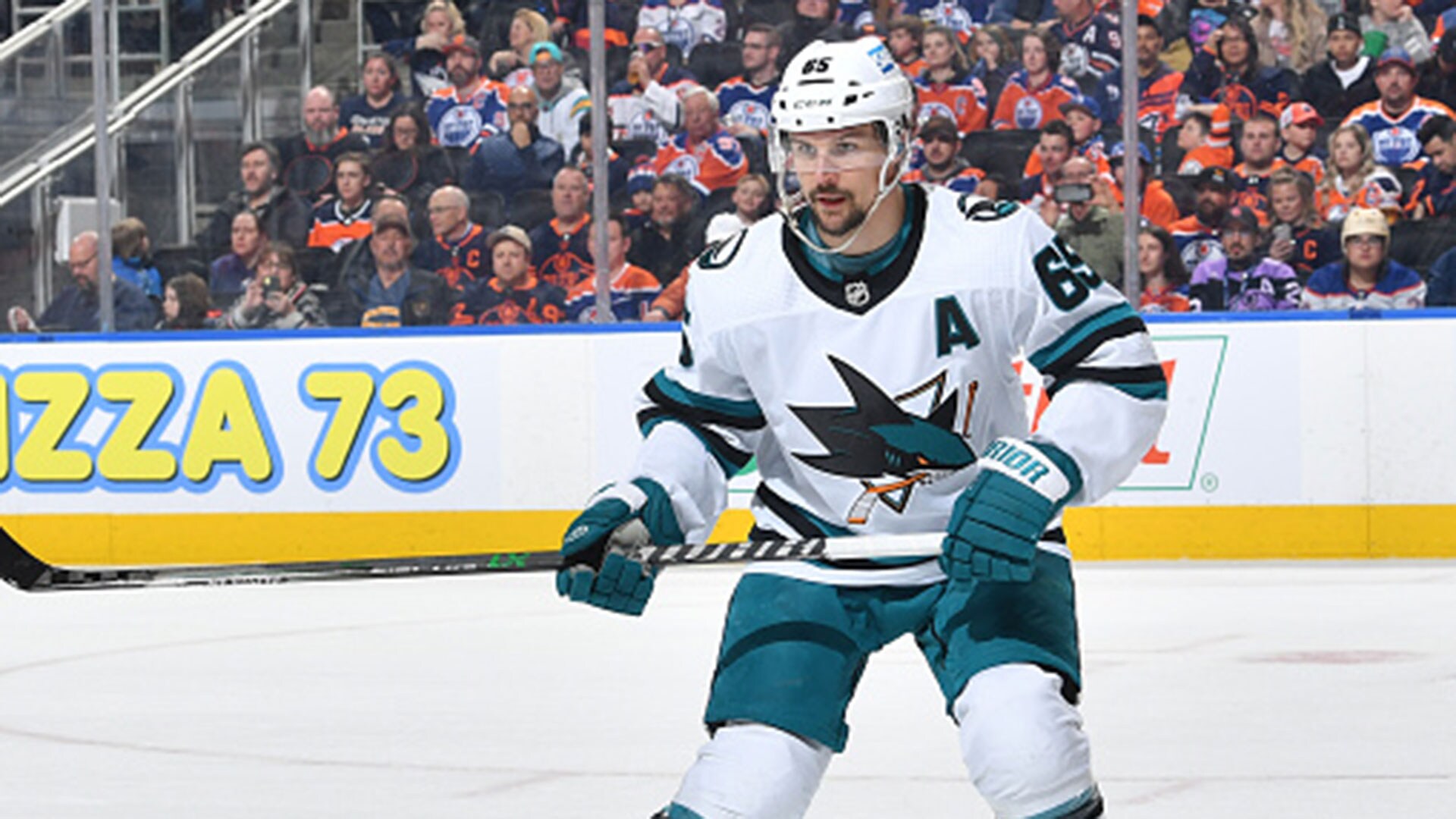 CJ on his podcast (see the Nylander post for that) also talked about Erik Karlsson. The Sharks and Karlsson want a trade.
Alex DeBrincat is the first player facing arbitration, and CJ says he thinks a deal will get done before the draft – he does not mean a deal with the Senators.
Timo Meier was the second player whose team elected arbitration on.
Both players have the same issue: A massive Qualifying Offer that is too high. Team-elected arbitration in the first window allows for an award as low as 85% of the prior year's salary and bonuses. It's unlikely Meier will ever see a hearing, however. Most players never end up in front of the arbitrator.
Derren Dreger has a story that the Leafs are negotiating with the Flames to have the restriction on Brad Treliving attending the draft "on the floor" lifted.
And in news about the value of NHL teams in hot locations:
EXCLUSIVE: The NHL's @TBLightning is on the verge of selling a minority interest to Arctos Sports Partners at a $1.4 billion valuation
https://t.co/MjcLSkZHgA

— Sportico (@Sportico) June 15, 2023
That's enough for a Friday, though, isn't it?
Go argue about how much Nylander should get paid, it can't possibly get to the point where I make a whole post of point stats in a rage like last time (still surprised at how many people took that seriously).