The preseason has come to an end, well the Leafs games have. All that remains is for Brad Treliving to make the final roster cuts and have the team compliant with the salary cap, which is a bit of a big deal. That has to happen for the official start of the regular season, which is on Tuesday, so we now sit and wait through the preseason rump.
Tuesday features a limited schedule of three games showcasing recent Cup finalists, and they threw in Chicago too, I guess because of Connor Bedard. I wonder if we'll get to see him make this move again?
The Leafs first game is Wednesday, but the roster still has to be final for that first day of the regular season before that, so whatever Treliving plans to do, he has to do it in the next 48 hours or so.
Here's Keefe's final comments on the team before the cuts.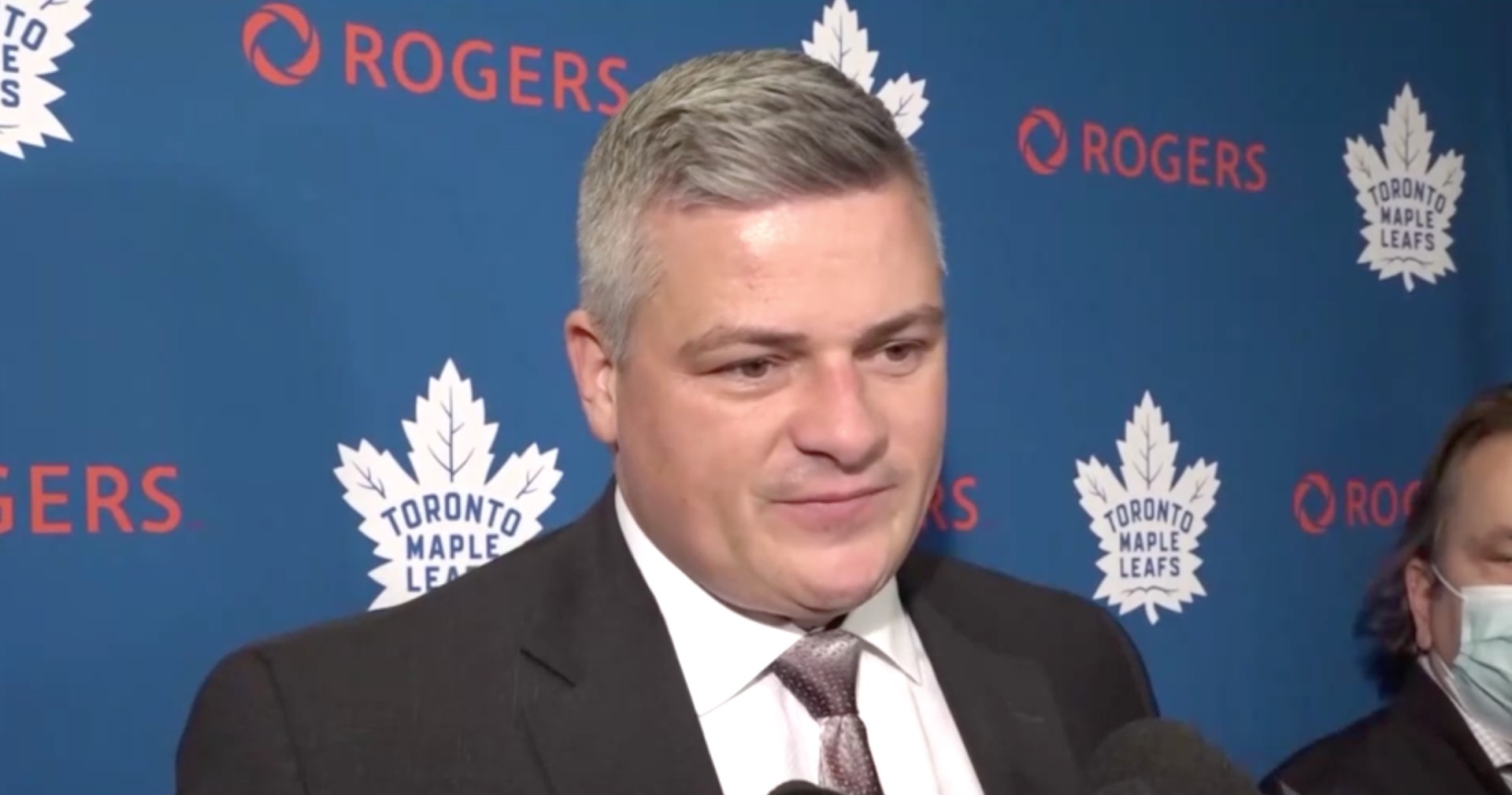 Prospects News
Brian has been watching Leafs draft picks in their first few college hockey games of the season
Other News
I have had these and they are great.
Timmies is not popular in Newfoundland right now after it was discovered they are charging an extra $1 for their famous hockey cards than everywhere else in Canada. The video is also recommended because it's filled with hockey puns, and we know you love puns.
Out Of Context Twitter is fun. This is an NCAA game at the University of Alaska in Fairbanks.