Photographer Al Powers from Las Vegas captured the most phenomenal photograph in Stanley Cup Finals history with this picture of the entire Vegas Golden Knights roster embracing each other after winning their franchise's first championship.
Conn Smythe winner Jonathan Marchessault is centred, the only face beaming up to the heavens while his teammates surround him in a perfect heart. Zoom in, it's one of the most iconic stills from Game of Thrones. Zoom out, and it is the image of what sport is meant to be; togetherness, emotions, camaraderie, relief, fulfillment, love.
Please give @powersimagery 📸 credit. This photo is amazing and folks should know who took it.

— Ethel Miller (@KillerMillerNYC) June 14, 2023
Jon Marchessault looking like Jon Snow during the battle of the bastards pic.twitter.com/g6CRk2HqWa

— Karlo (@Sumdood88) June 14, 2023
Bravo Vegas Golden Knights. Bravo, Al Powers.
---
Various Leafs and Branches
Changes are coming in Toronto. They might not be large and dramatic as the first one, but they are inevitable.
Fraser Minten's teammate is next on Brian's prospect profile series. An under the radar prospect among the ranks but with very strong underlying numbers.
This thread from Chase McCallum reinforced Brian's takeaway after looking at Dubas and Treliving's draft records. They are very similar.
Fun fact as the Leafs transition from Kyle Dubas to Brad Treliving:

In the Dubas era, adjusted for how high the pick was and what position they played, Toronto picked the second highest scoring prospects in the league. The one team who picked higher scoring prospects was Calgary

— Chace McCallum (@CMhockey66) June 13, 2023
Anthony Petrielli is taking a deep look at the Core Four and what the present and future holds for each of them.
Multiple sources have confirmed the initial plans for the Stanley Cup Champions parade are scheduled for Saturday at 7PM down the Las Vegas Strip.

— SinBin.vegas (@SinBinVegas) June 14, 2023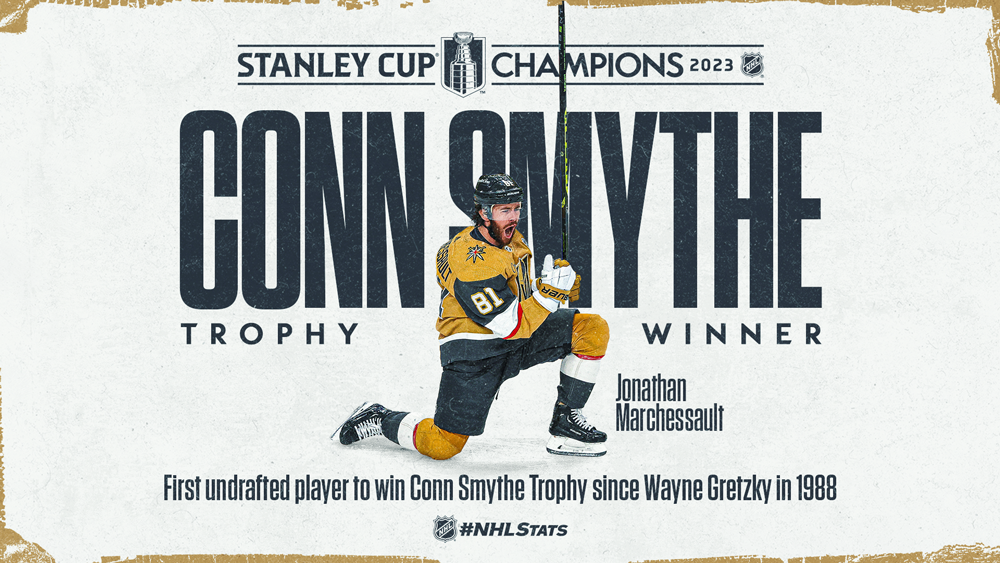 Tsn shutters another radio station pic.twitter.com/13wQL46DzX

— jonah (@yyzsportsmedia) June 14, 2023
Actually, Kyle Dubas is copying me by getting a degree from Brock this week, too. 😉
Congratulations to Kyle Dubas (BSM '07) on receiving an Honorary Degree from #BrockU during the afternoon Faculty of Applied Health Sciences Convocation ceremony.

To watch his #BrockUGrad address, visit https://t.co/bux7mi3dCm. pic.twitter.com/AiroREUOk2

— Brock University (@BrockUniversity) June 14, 2023
Congratulations to my grandson Kyle Dubas who received his Doctorate from Brock University today. Keep moving forward Kyle. Gramma is very proud of you.

— Marietta Dubas (@grammadubie) June 14, 2023