It's here! Pre-season hockey begins today for the Maple Leafs with a game in Ottawa against the Senators. It's finally happening and it's happening this afternoon. Today's game starts at 2:00 p.m. and is on Sportsnet, so you better head out to get your snacks and beer early.
Today's game is what in past years would likely have been one of two "split-squad" games played simultaneously in Toronto and Ottawa, with half of the training camp roster at one and half at the other. I think this is essentially still happening, but instead of the games being simultaneous in two cities, the "other game" is simply now tomorrow night, so you can expect tomorrow's game roster will be very different from today's.
Apparently, some roster cuts from training camp have already been made. Our own Brian noticed last night that Brandon Lisowsky was back in junior hockey again on the roster for the Saskatoon Blades of the WHL, so we may here about some more departures this morning. In the mean time, "you're off the case, Lisowsky!"
Given this is a matinee game today, we're going to have a combined preview and GDT that will go up around noon. Looking forward to the party in the GDT this afternoon, and to drawing wild conclusions about the coming season from this one single game!
Other News
A change on the Leafs power play.
A change on the Leafs penalty kill.
"That's the direction our league is going in," Giordano said. "A lot of teams are attacking on the penalty kill and you see it on a lot of teams, they're putting their best players out there for a reason. There's four forwards on the ice on the other side so you can attack a little bit more and maybe use that to your advantage. I think [Matthews would] be great."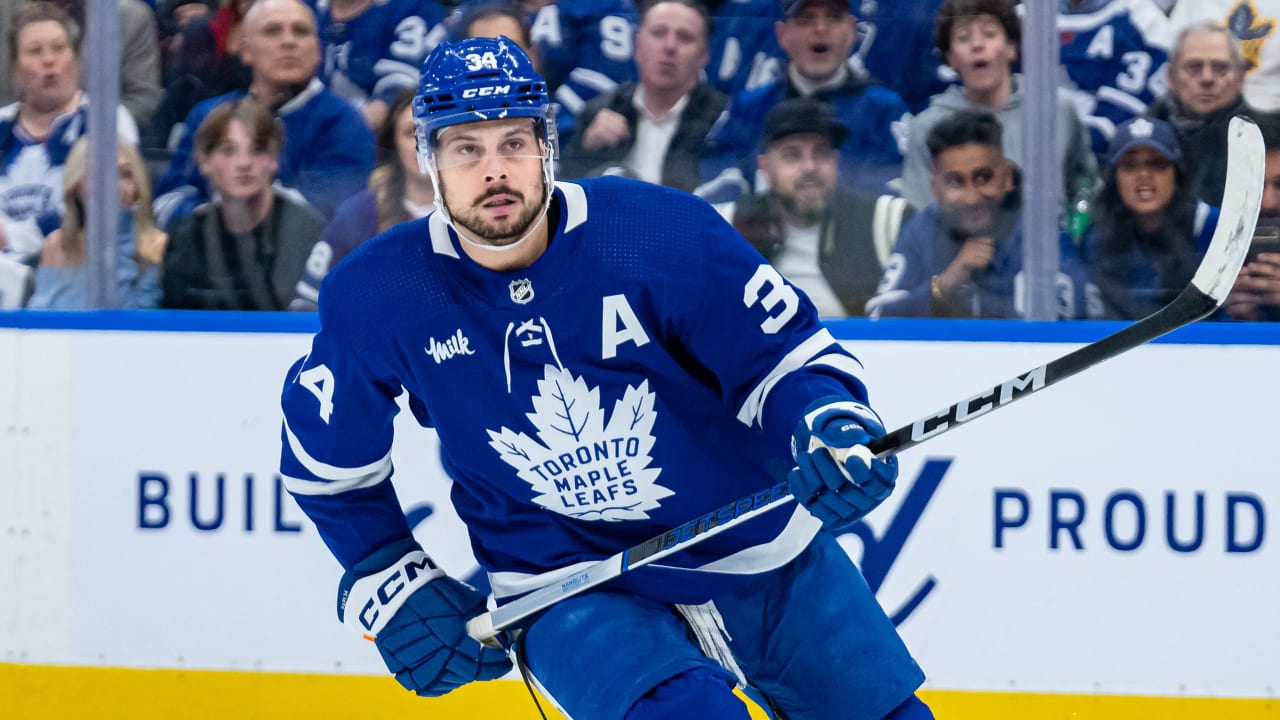 Since you all love debating third jersey designs, how about this one? A pretty bold choice for a city that doesn't even have an airport.