Good morning Toronto Maple Leafs fans!
It's Tuesday which means I'm here to give you the tiny bit of news I can find. Luckily, it's a local story I'm leading off with so I don't have to fake it as much as I normally do.
Near the end of the 2021-22 OHL season the Niagara IceDogs owners found themselves in hot water after being caught blasting their staff over Whatsapp and outing themselves as awful people at the same time. I ranted about it here:
So the team was sold, the new owner thought he was smart enough to run three hockey teams at once and based on all of them being one of the worst teams in their respective leagues, it turns out he isn't.
Also he and the team's leadership were kicked out of the OHL for allowing hazing and abuse to happen under their watch.
So the owner was banned from serving as GM for two years, which he did appeal. Really the true punishment would have been forcing the team to keep him as GM.
But the appeal on that failed, as did the appeal of the fine, but the appeal worked on one aspect, they now have their 2024 first round pick back.
https://www.bpsportsniagara.com/icedogs-regain-draft-pick-via-appeal/
So, congratulations on getting a lottery pick back in your hands. Good luck to the player that gets drafted. Remember: You don't have to report.
The Maple Leafs signed a pick to an extension. Nick Abruzzese is back for two more years.
The Top 25 is almost here.
The Wild also made a signing.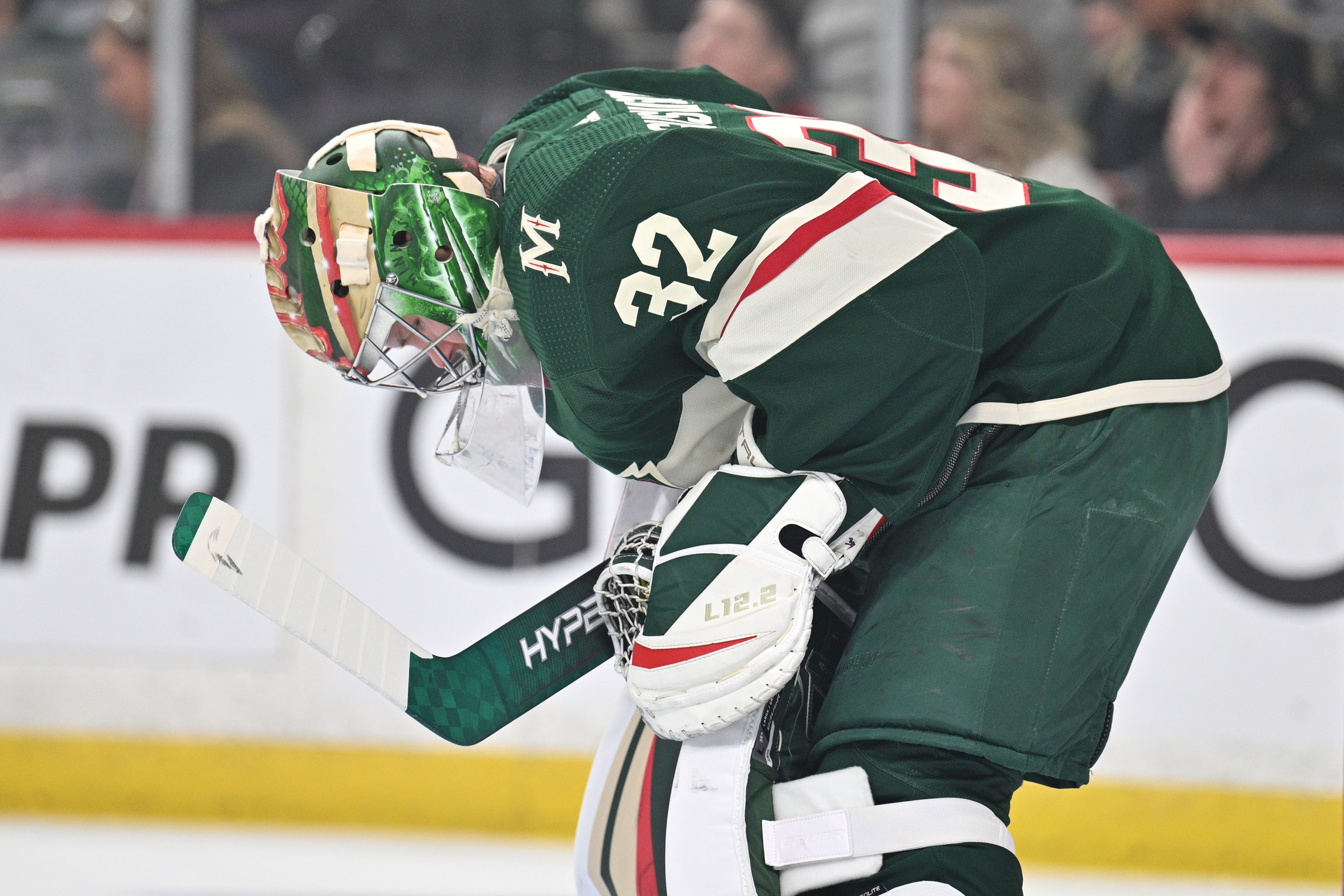 And really all anyone else is writing about is Mitch Marner's wedding but I'm not a gossip column so I really do not care.
Enjoy your day everyone!