Good morning Toronto Maple Leafs fans!
We are inching closer and closer to the start of the NHL pre- season and that means soon we'll have more news for you and boy am I excited for not having to tap dance through the FTB.
Yeah we have the Top 25 happening and everyone loves that but I want more. I'm getting the itch. I loved having my summer vacation where all I had to worry about was staying hydrated and keeping my sensitive ginger skin out of the sun.
But now I'm seeing tweets like this and I'm starting to long for the chill of an arena.
We are about a month out from the Traverse City prospects tournament, where the Leafs, Red Wings, and others will gather and show off their kids, but before that CHL training camps will open at the start of September. You want pre-season GIFs of prospects? No? Tough. They're coming.
So, as we continue to wait, know it's coming. It's almost here. But still so far away.
Here's some news.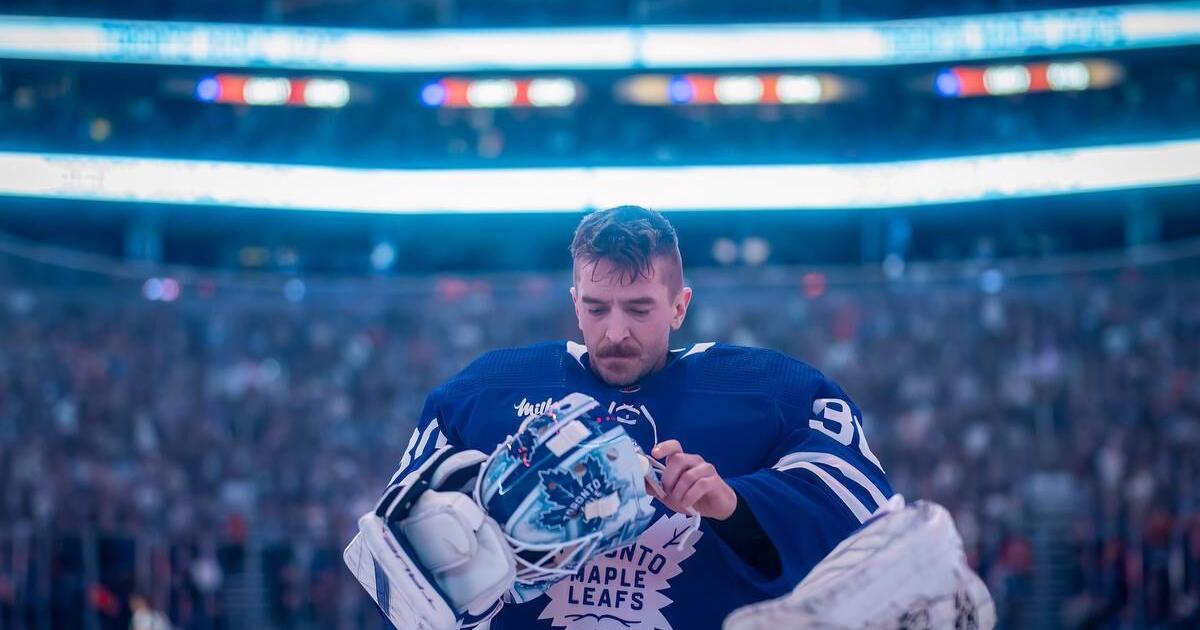 It's good. Just accept it.
I bet his penalty numbers go down.
Today is a great excuse to go eat some hamburgers. A&W will donate $2 from every teen burger sold today to the MS society. I have friends and family affected so, I'm going to town on those things today.
I'm pretty sure they've done this before but okay.
Finally, would you want to drastically overpay for a cruise just to meet some Leafs alumni? I sure as heck would not but the Lightning are getting in on the fan cruise action, and testing the waters for the rest of the league
Enjoy your day everyone!