Good morning Toronto Maple Leafs fans!
We had a....game from the Leafs last night. These final few games are rarely exciting, especially against bottom feeders giving AHL guys experience. But they won, so that's good. Auston Matthews also got sixth place all time in Maple Leafs goal scoring with 297.
Also tomorrow we got a couple new names on the Toronto Marlies.
They also brought up Newfoundland Growlers regular Todd Skirving on a PTO.
If you weren't around yesterday, make sure to read Brigstews excellent piece on Matthew Knies.
The Women's World Championships are starting, and nafio has a wonderful preview for you.
Mark Fraser spoke with TSN about his role as Manager of Culture & Inclusion.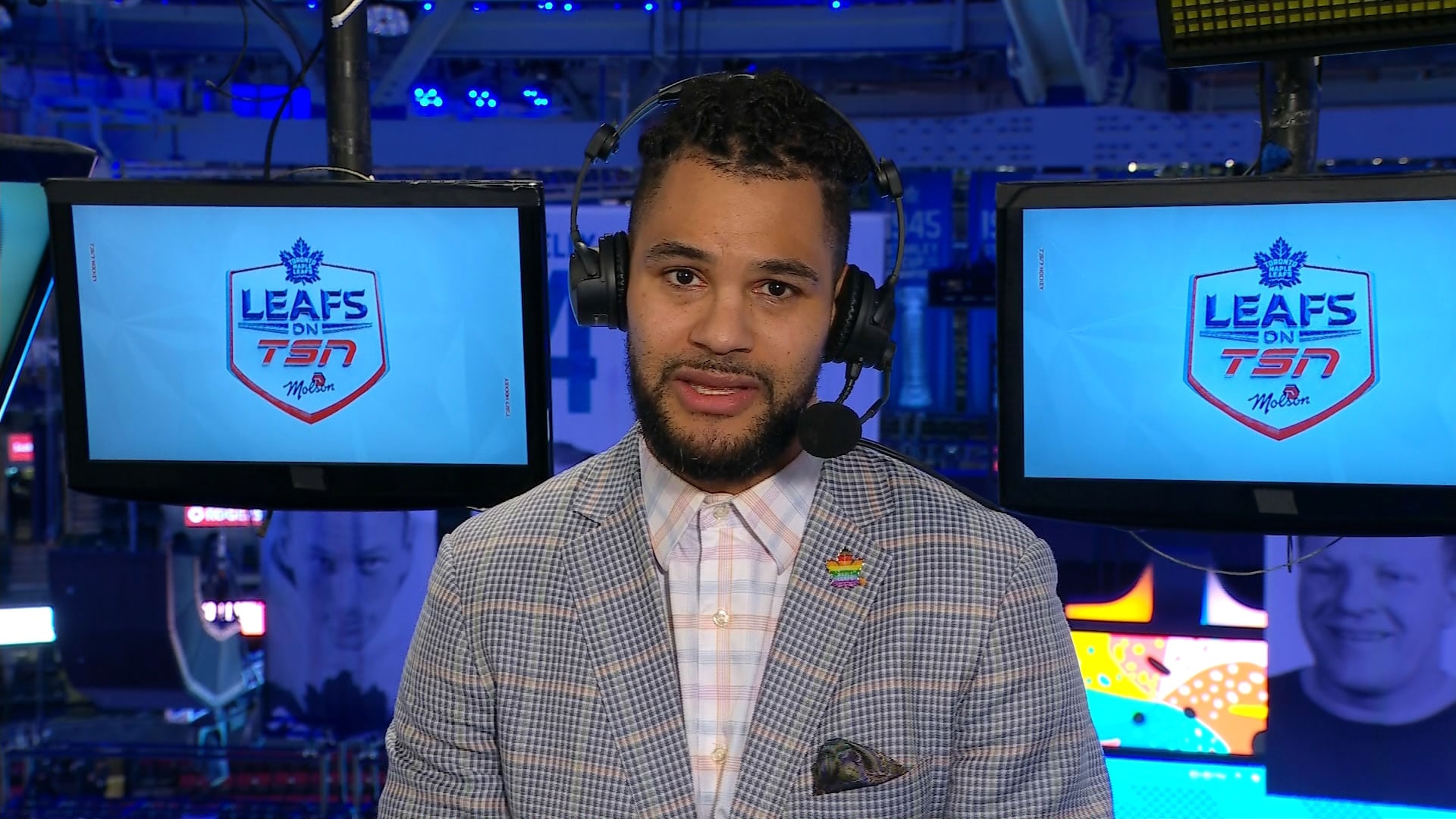 Yes. At the draft all will be fixed.
If you finished the 100+ minute mailbag episode of Back to Excited but still need Leafs content, Lamenting the Leafs' podcast put out a new episode yesterday.
Finally, here's how the Maple Leafs got their pride night gear.
Thank you everyone, and have a great day.