Good morning Toronto Maple Leafs fans!
It's a Friday in August [editor's note: we're not sure how to break the news to Adam that it's still only July] so that means there's probably a lot less of you than usual reading this, but that's ok! It's time for vacations, or switching to a night-based lifestyle to avoid the horrible, horrible, sun.
So, the big on-ice news is Ilya Samsonov filing for arbitration with the team, which we covered yesterday, and today we get some off-ice news with a good old ownership fight!
You can read up on the details over at the Hockey News if you want.
To sum it up nicely:
Bell & Rogers don't like that Larry Tannenbaum is making an end run around their deal that Bell & Rogers get first dibs on any shares that Tannenbaum is going to sell. Tannenbaum isn't selling his shares directly but selling off some of a holding company that happens to own shares of MLSE.
Last month, Tanenbaum informed Rogers and Bell about his intention to generate $400 million through the sale of a 20% portion in Kilmer Sports Inc., a holding company under family control. The buyer for this stake would be the Ontario Municipal Employees Retirement System pension plan. Kilmer Sports currently possesses a 25% ownership of Maple Leaf Sports and Entertainment (MLSE), Tanenbaum serving as the chairman. The remaining 75% is evenly divided between Rogers and Bell, who jointly operate a holding company.
This is seen as unfair in their eyes, but it also may cause issues if Tannenbaum goes to directly sell his stakes, which would mean Rogers & Bell would have to match the $8 Billion valuation this current sale prices the company at. To compare, the Ottawa Senators sold for $950 million, and a couple years ago the Pittsburgh Penguins were sold for $900 million.
Do Rogers & Bell not want such a high valuation because they want to sell off some shares to make a bit of extra money? There's nothing better for a team rebranding itself on the ice than some drama off. Go off-season!
Here's some news to talk about.
It's both worked and not worked with one year deals for players.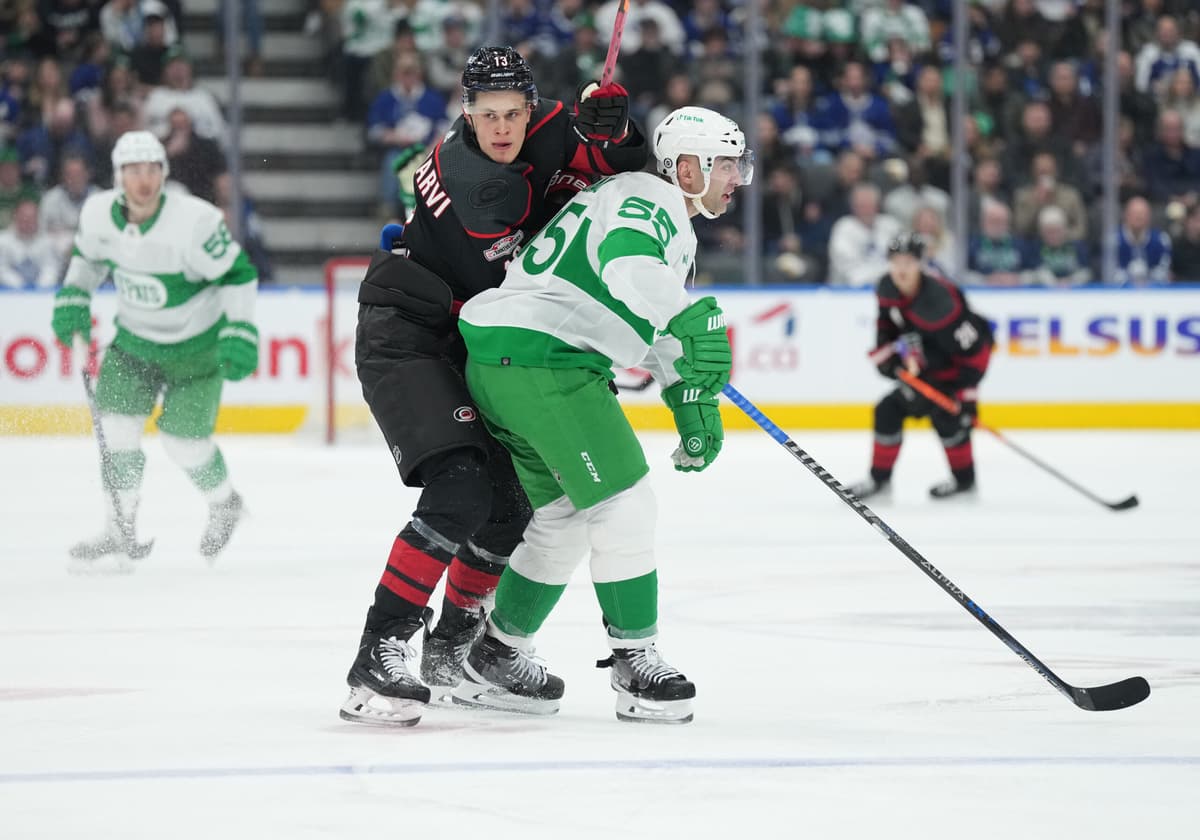 Anze Kopitar is staying in LA for two more years.
The Red Wings player agreed to end a contract with two more years and $4 million to try and find a better fit on a new team.
RUMBLINGS!
Will Ron MacLean finally be shown the door? New panelists next season? Play by play announcers you'll want to listen to? Let's hope so.
Almost a week into free agency and some of the bigger names are still on the market. Patrick Kane, unsigned. Vladimir Tarasenko? Well, he changed agents.
Enjoy your day everyone!