Good morning Toronto Maple Leafs fans!
It's the middle of June, the Stanley Cup parade has come and gone, there is officially nothing happening for a week until the NHL awards on Monday.
So. What do we do?
Well, I had a great weekend outside. Yes, that scary place where the bugs and sun are. I spent all day Saturday just lazing about, smoking some prime rib for dinner. Sunday was a day of good intentions but was spent in the tourist hell that is Niagara Falls. Go-Karts were fun though.
So, I'll attempt to document the fun off-season activities we can do. Again. I tried last year but most of my off-season was spent either working overtime or getting COVID​. We'll hope for a better summer this year.
But for now! Some news.
Brian is still pumping out draft profiles, the busy guy he is.
I really hope Matthews signs his extension right away on July 1st. I can't take a whole summer of this.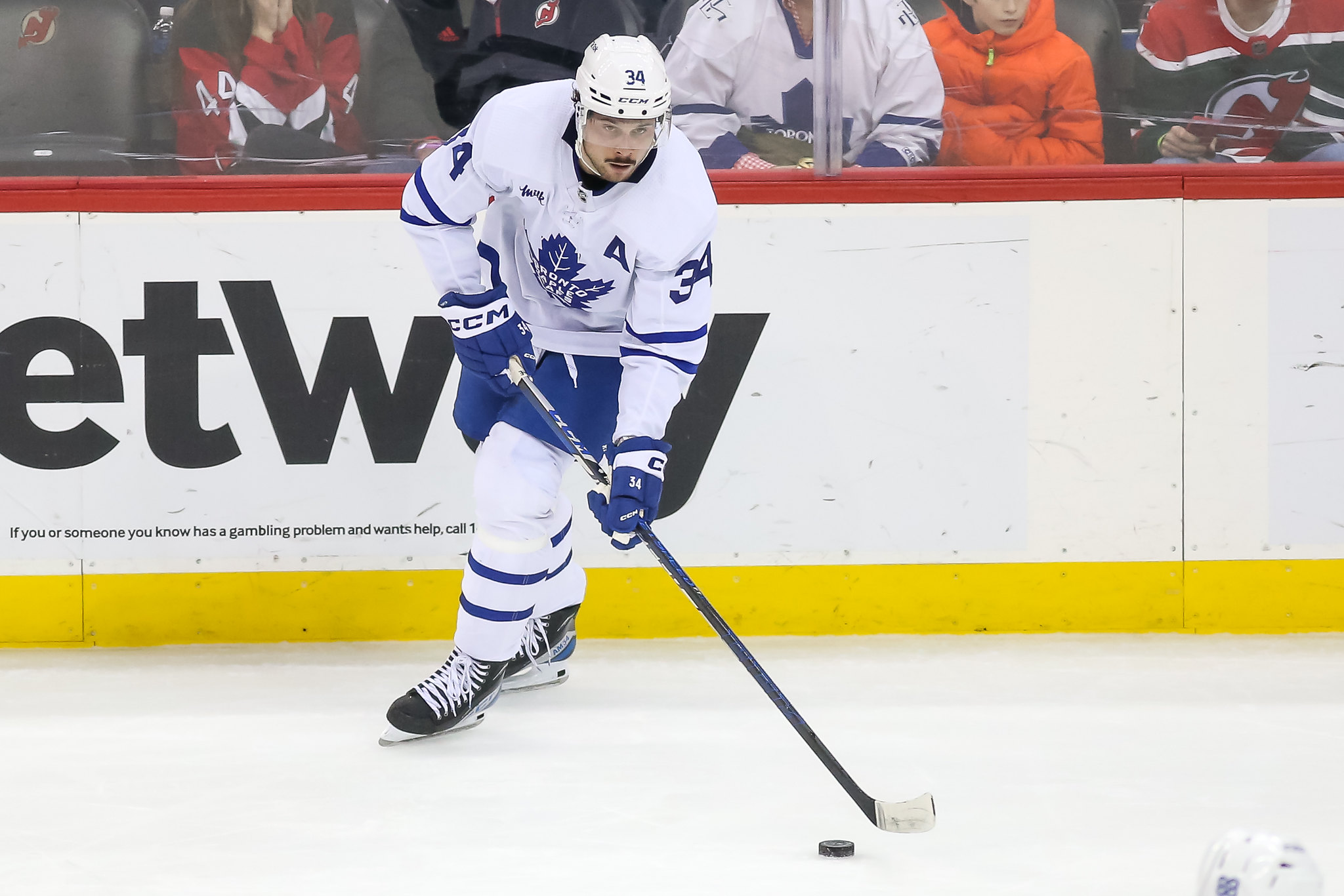 There's some silly nonsense going on with one prospect. Is he trying to tank his draft status to stay away from terrible teams?
https://thehockeynews.com/nhl/washington-capitals/takes/2023-nhl-draft-matvei-michkov-move-down-preferred-team
A profile on the new NHLPA head.
Finally, you want a parade? Here's a parade.
Or here's a ten minute version of it.
Enjoy your day everyone!