Good morning Toronto Maple Leafs fans!
It's game five day here in Leafsland, and much smarter people than I will talk about that later. What I want to show you is the Bruins new locker room sweater!
That looks neat eh? It says "Own the Moment" but all I see is OMEN and boy is this shirt ever an omen of what's to come in a round two match up against the Bruins.
See the letters VG on that shirt? That stands for Violent Gentlemen. A clothing line connected to George Parros.
Yes, the same George Parros who is head of the Department of Player Safety.
First we had the Colon Campbell fiasco, where he was making rulings on games where his son was playing for Boston, now this? NHL, figure it out.
Now, Violent Gentlemen haven't said anything about this directly, but they have been replying to people on Twitter saying Parros hasn't worked for them since 2017.
So, I guess there's nothing sneaky going on here. We'll just be seeing the usual NHL favouritism for the Bruins... if they make it to round two that is...
Speaking of! Here's last night's scores!
Florida Panthers 4 - Boston Bruins 3 (OT)
Bruins lead series 3-2
Let's go Panthers!
Seattle Kraken 3 - Colorado Avalanche 2
Seattle leads series 3-2
Let's go Kraken!
And up deck for tonight:
Tampa Bay Lightning at Toronto Maple Leafs - 7PM
Toronto Leafs series 3-1
Hey, Michael Bunting can play tonight, but he probably won't.
New York Rangers at New Jersey Devils - 7:30PM
Series tied 2-2
I don't care!
Winnipeg Jets* at Vegas Golden Knights -10PM
Vegas leads series 3-1
Do the thing, Vegas.
Elsewhere around the hockey world...
Women's hockey is taking off soon with a new league set up by the PWHPA.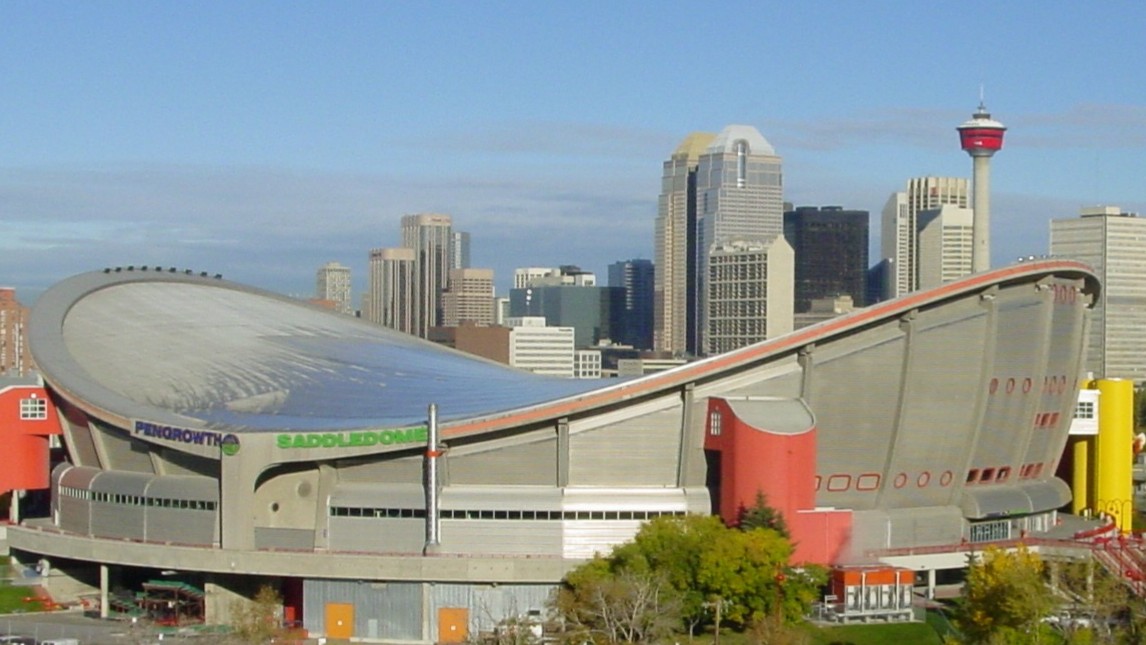 Calgary really has its priorities in order.
If you're going to the game tonight, take the train/ subway. Or get a hotel room.
Hardcore sports fans are an off bunch. We really think our rituals affect the game. Boy that's weird.
Anyway, enjoy the day, and get ready for a great game!
Now where's my lucky hat...