Good morning Toronto Maple Leafs fans!
It's the fourth of July, and as the Americans are celebrating their country by blowing up a small piece of it, we're three days last our holiday, and back to work. Unless you don't work Tuesdays or have vacation time. Like my entire family. Who are now home. All. Day.
Sigh.
So, the Leafs made their big signings, and we've taken the time to argue about them. What now?
We could sit and talk and talk and tweet and skeet and post all about the Matthews and Nylander extensions but we have a whole year for that. Let's not get into it right away.
First up, we can sleep in, which I clearly did. That's one great thing we can do now that the big part of free agency is over.
Second. We can walk the dog. Because he's biting our feet right now and barking at you.
We'll talk about the rest later. Here's some news.
(Stop it. I'm typing as fast as I can)
One minor signing yesterday from the Leafs.
It's never too early to look ahead. Well it is, but still.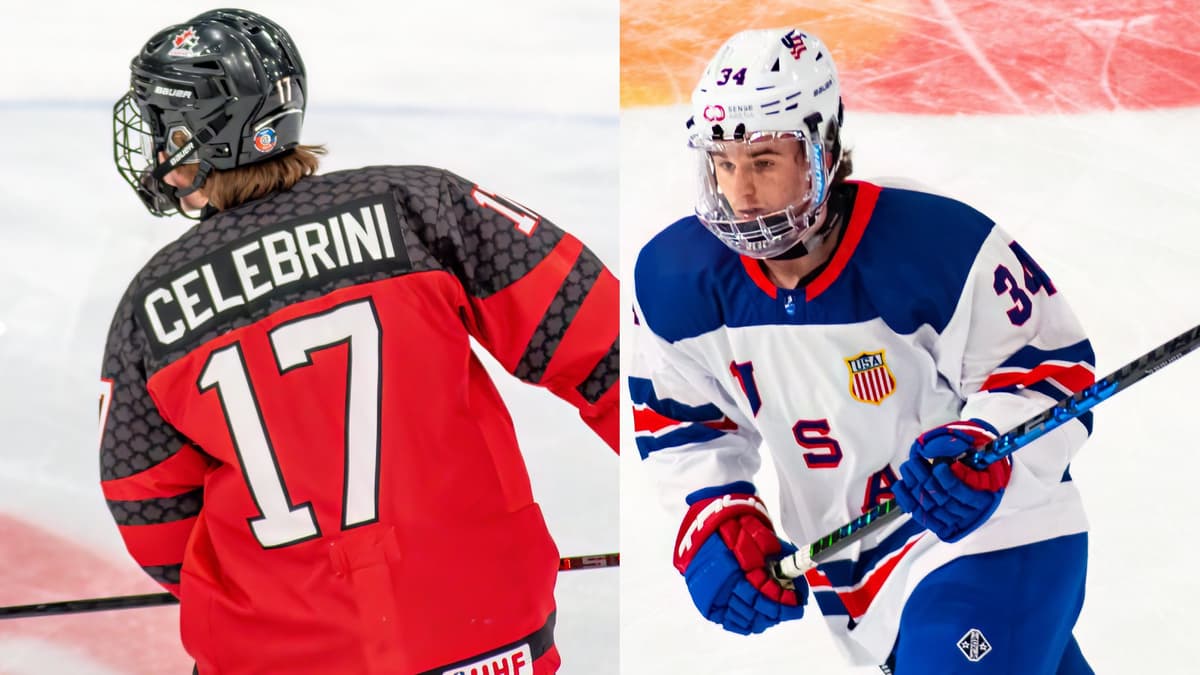 When you're teased with a major cap increase, you bet on yourself.
Oh no, poor Senators.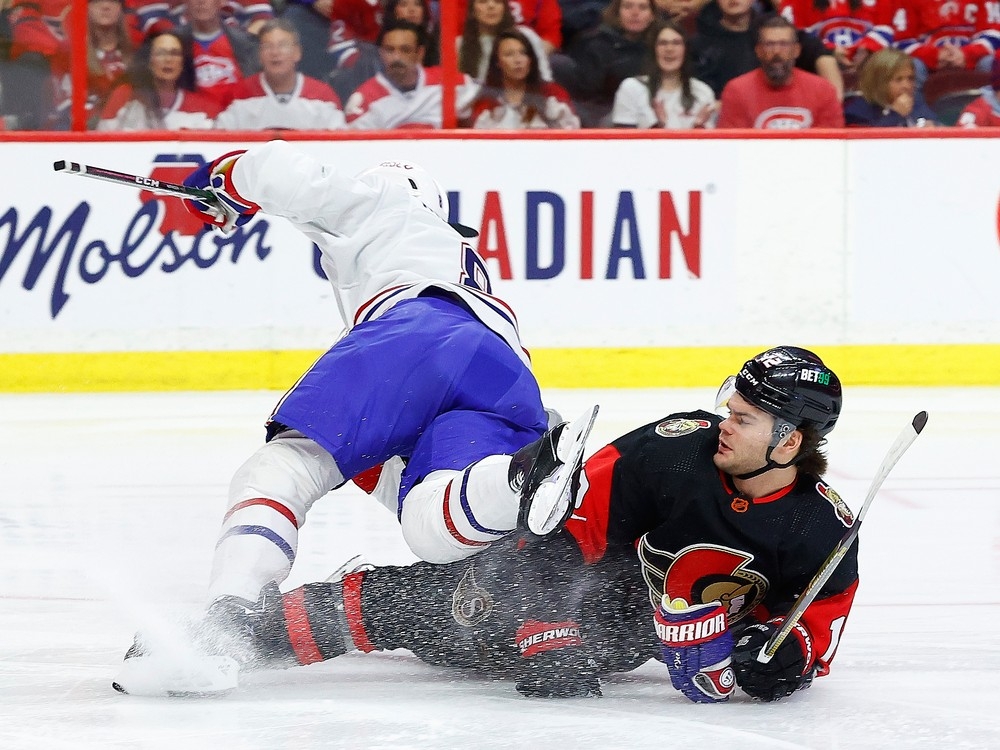 Okay, that's all I can give you as someone bites my keyboard to get me to stop.
Enjoy your day everyone!