Good morning Toronto Maple Leafs fans!
We have gotten past the off-season, we have gotten past prospect tournaments, and are one step closer to honest-to-goodness NHL hockey games, but first we have the pre-season.
And boy are we ever in the early stages of the pre-season. Game one was yesterday, and it was a lot of barely AHLers in the Leafs camp taking on barely AHLers in the Senators camp. I hope no one paid for tickets to that game. But! We're always looking for the story of the day, so Cathy did good by us all and watched the game to figure out something to learn from it.
Today we have another game, this time in Toronto, and we don't know the rosters yet but I wouldn't bet on a sheet of ice full of all-stars again.
We aren't surrounded by new yet, so we still get some neat little stories to fill time.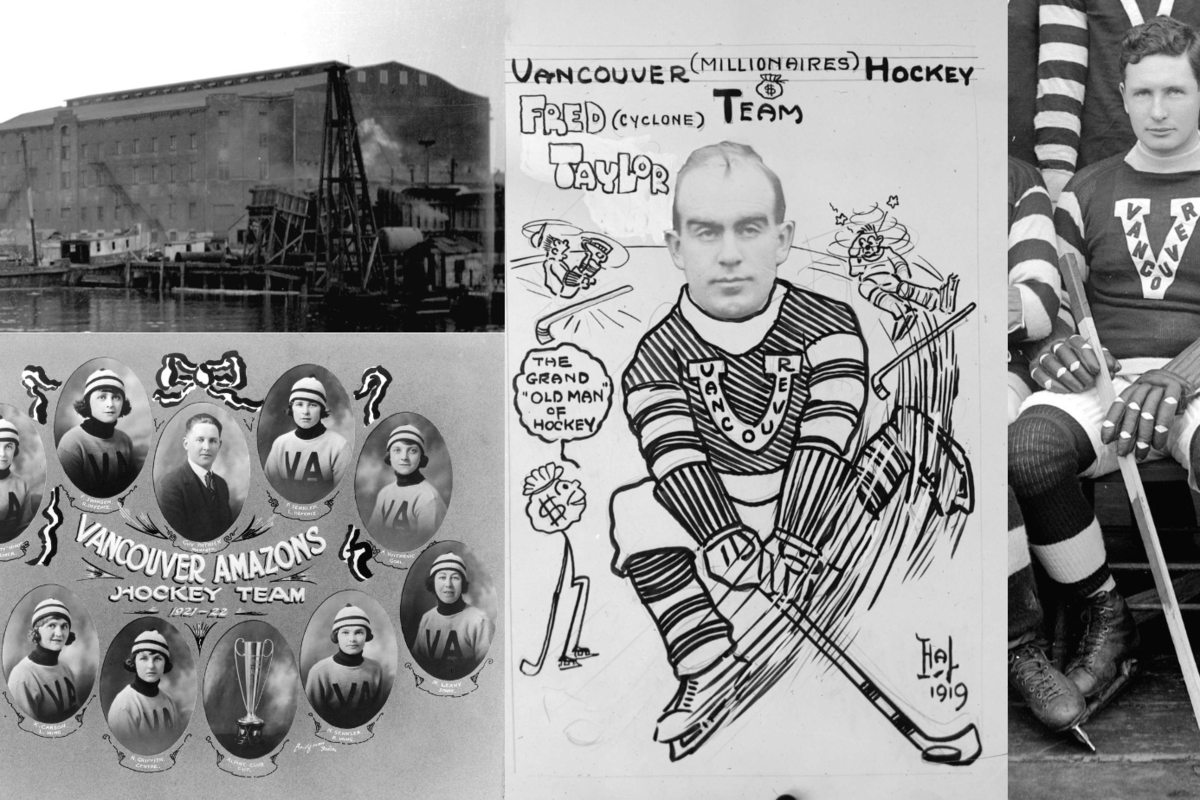 Don't forget, when we get to the mid-season blues there will be an exciting new league coming in.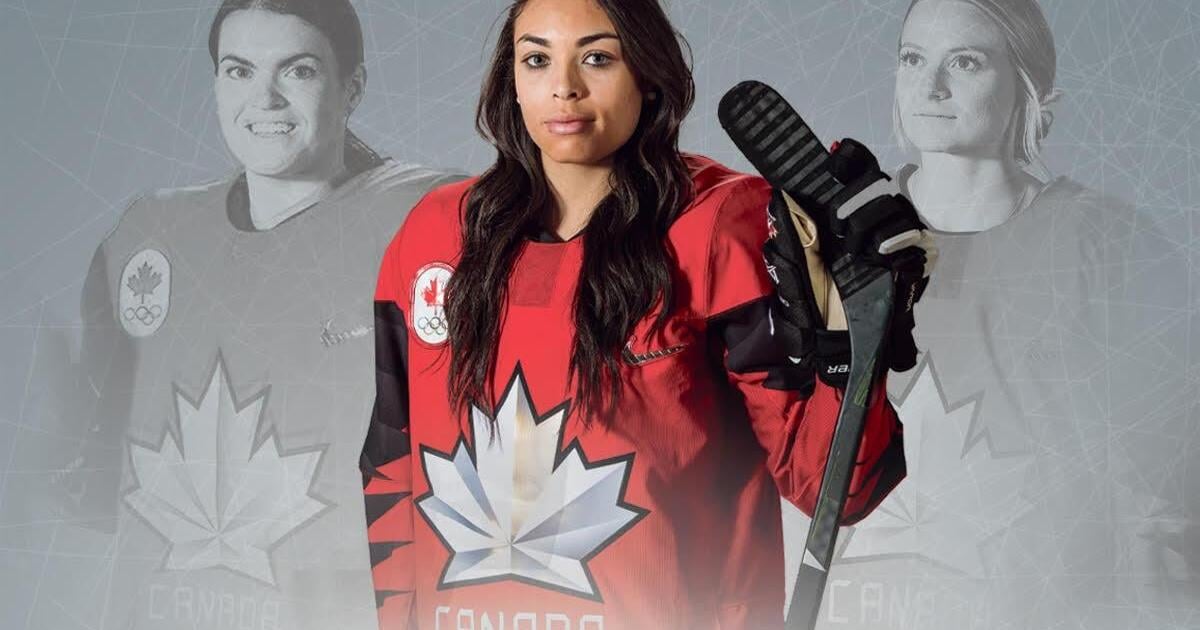 Who wants some way, way, way, way, way, too early awards predictions?
https://thehockeynews.com/nhl/new-york-rangers/new-york-rangers/thn-writers-poll-criticism-of-artemi-panarin-harsh-fox-tied-for-2nd-in-norris-voting-lafreniere-tied-2nd-for-breakout-player
Brigs is getting us all the scoops on the prospects.
The Regina Pats GM left hockey the hard way, but stayed in the game.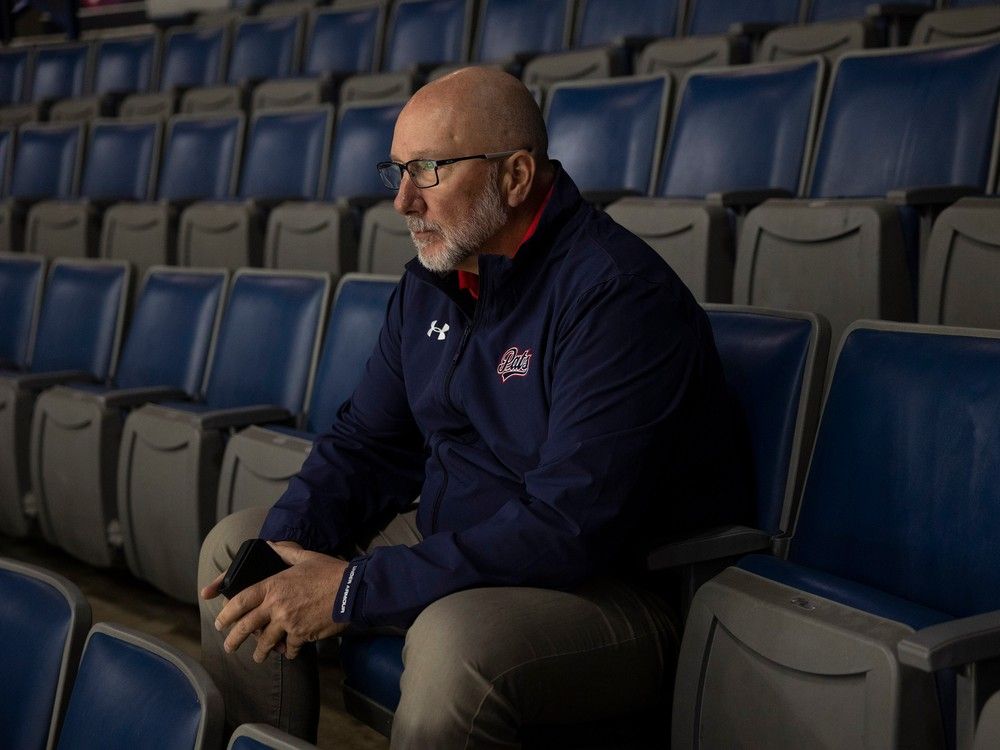 Nick Robertson doesn't care what you have to say, or if you don't know what position he plays.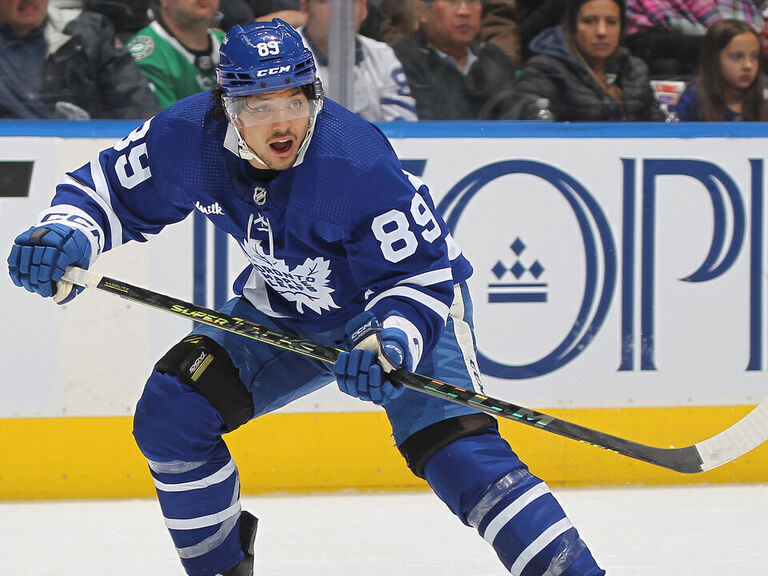 Game time tonight is at 7PM tonight. See you all there.
Go Leafs Go!