Well, well, well. Look who's smart for not changing their name.
Folks, the Toronto Maple Leafs may be for sale and a pension plan is very interested. Okay, it's just a part of the Maple Leafs. Larry Tanenbaum, who owns 25% of Maple Leafs Sports & Entertainment, is reportedly selling all or part of his share to OMERS.
OMERS is the Ontario Municipal Employees Retirement System, a pension program for, well, Municipal Employees.
It would be a great investment for OMERS, the valuation of MLSE from the above Sportico article is around $8 billion. Now, it won't grow as large as the teachers saw. When MLSE was formed in 1996 they bought 49% of the business for about $45 million. When they sold to Bell & Rogers, they made $1.32 billion.
Not a bad investment. Let's not talk about their venture into Crypto, however.
So, this would be a welcome sale. Of course, OMERS is a bigger name owner than the Bell pension plan that is current an owner. Yeah. Bet you didn't know our name was always relevant.
Elsewhere in the new, the Hockey Hall of Fame inductees were named for 2023.
Ken Hitchcock and Pierre Lacroix were named as builders.
Tom Barrasso, Henrik Lunqvist, Mike Vernon, and Pierre Turgeon were named in the men's slots.
Caroline Ouellette and [pass] were named for the women's available slots.
Notable in his absence was noted USSR defector Alexander Mogilny.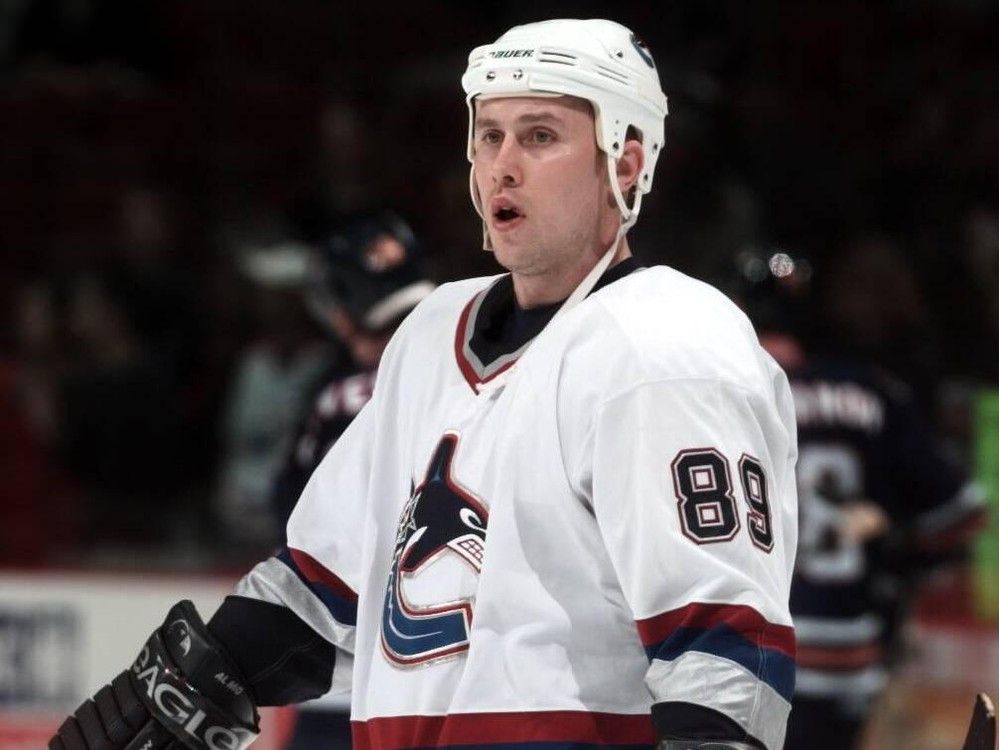 How he's been ignored since his eligibility is amazing. It's anti-Leafs bias, I say.
Lucky for them they have a handy excuse this year. Explain the past decade.
A bunch of people I've never heard of will be at the NHL Awards in Nashville
The NHL won't raise the cap more than one player.
The Hershey Bears (Washington Capitals) defeated the Coachella Valley Firebirds (Seattle Kraken) in overtime last night to win the Calder Cup.
Finally, a trip far, far, far, from home to find a very small, but loyal, hockey community.
https://thehockeynews.com/womens/international/worlds-most-remote-womens-hockey-community-falkland-islands
Enjoy your day everyone!