That somewhat loopy game against the Lightning whetted the appetite for real hockey. Maybe not with Conor Timmins playing as a forward and the ATO du jour as a backup. But a series that does leave you asking: wait, are we blue in this one? Sign me up.
News from around the league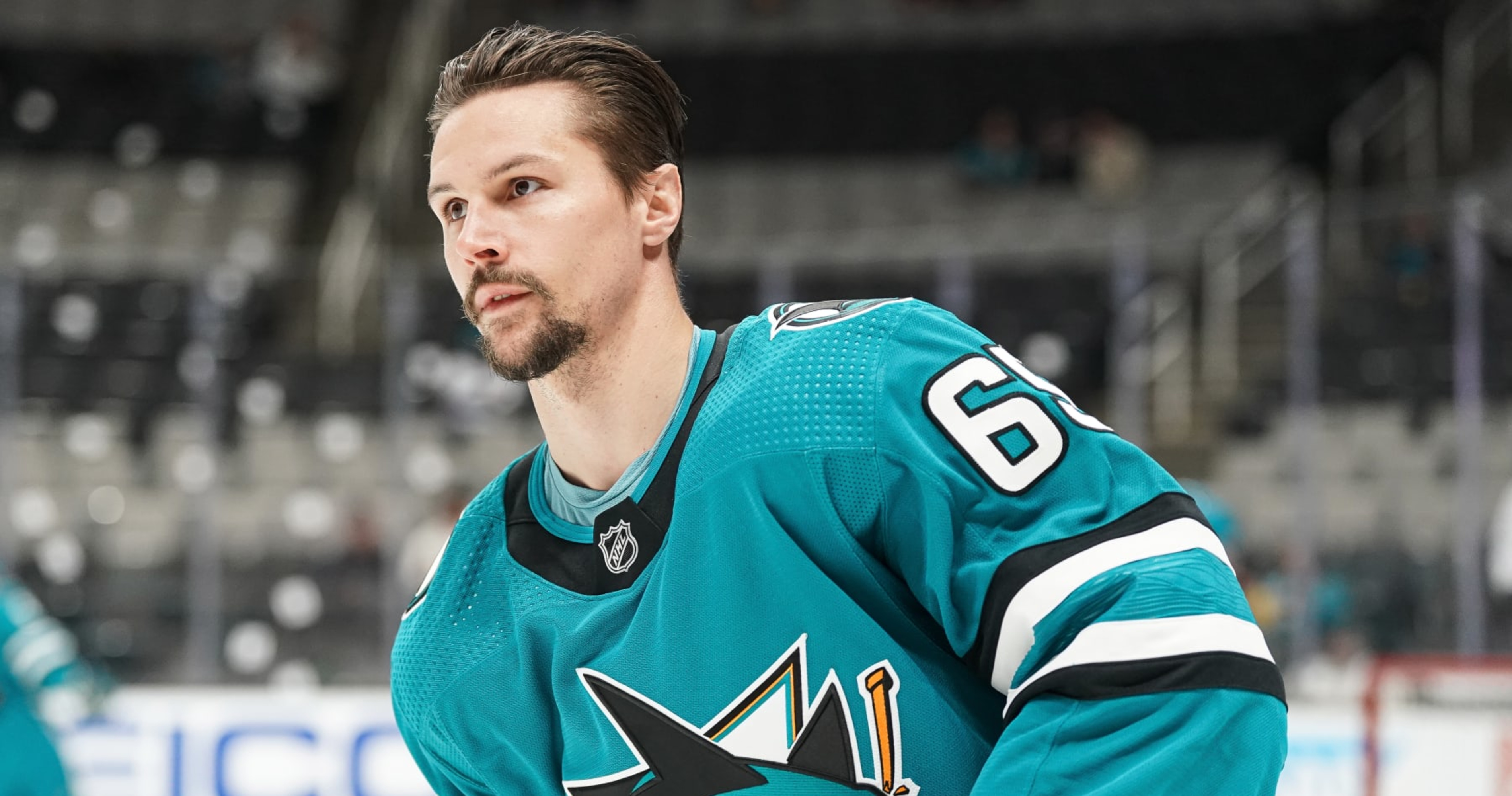 The other side of that coin is that NJ has moved to one point behind Carolina, and they each have one game left. The top two in the west are in a similar situation and aren't sorted out yet.
In the other meaningful wild card game, Pittsburgh lost to Chicago, and if you do that in game 81, guys, you don't deserve playoffs. Florida clinched their wild card spot while not playing, and Winnipeg has the west locked in, so there's one open spot, and the Islanders can just take it by winning tonight vs Montréal.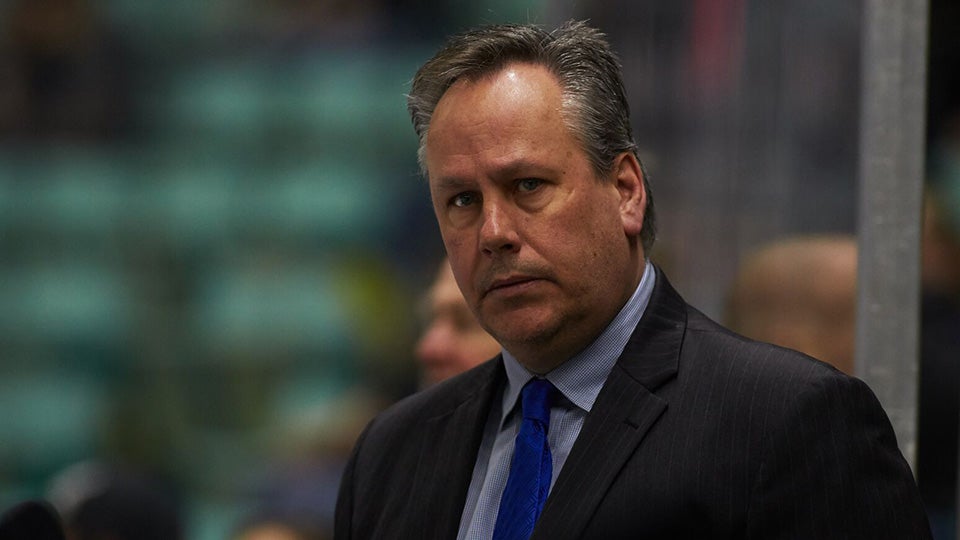 Czechia defeated Switzerland very handily at the Women's Worlds last night. That sets up the quarterfinals which begin tomorrow. We'll have more on that later today.
Leafs news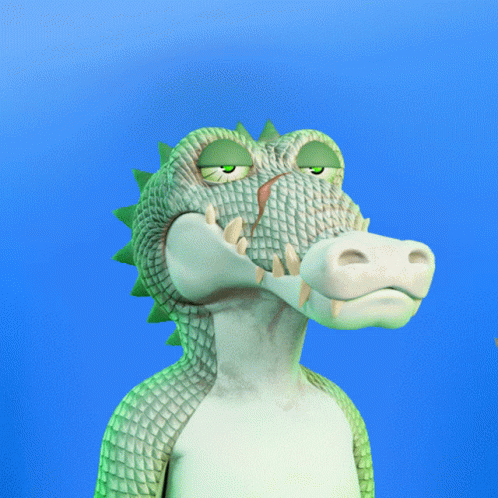 Site news: I've tweaked the number of top-level comments that load to try to ease up on mobile users. I have a project to try to improve mobile performance in general – it failed a test – so I'd like your opinion on what non-comment pages seem to load slowly. I have an idea of what to work on, but I'd like your perception.
Bear in mind that limiting comment loads brings in the dreaded load more button. But maybe we don't need whole threads at once. It's currently set to 75, maybe 50? Note: this does not include replies, so it's tricky to pick a good number. Tell me what you think.
Have a great day and see you tomorrow for the last regular season game.