Morning thoughts from your blog mom (stepping in to post some links):
This morning I woke up feeling exactly like I did after I was diagnosed with cancer. The exact same feeling -- lurking dread, wondering to myself what the future would hold, wondering if the road ahead would be short, or long.
But just like on the day after my diagnosis, I had the same second reaction. Now is not the time for blind panic, or for wallowing in depression or despair. Now is the time to take a deep breath and realize that we simply don't know yet what the future will bring.
Just like when I had cancer, it's time to do research. It's time to gather information and realize that every situation can be met with the right tools. It's time, in short, to get organized, plan for what's next, and lay groundwork for the rebellion.
Who's with me?
Love,
Acha (just call me Mon Mothma for the next four years)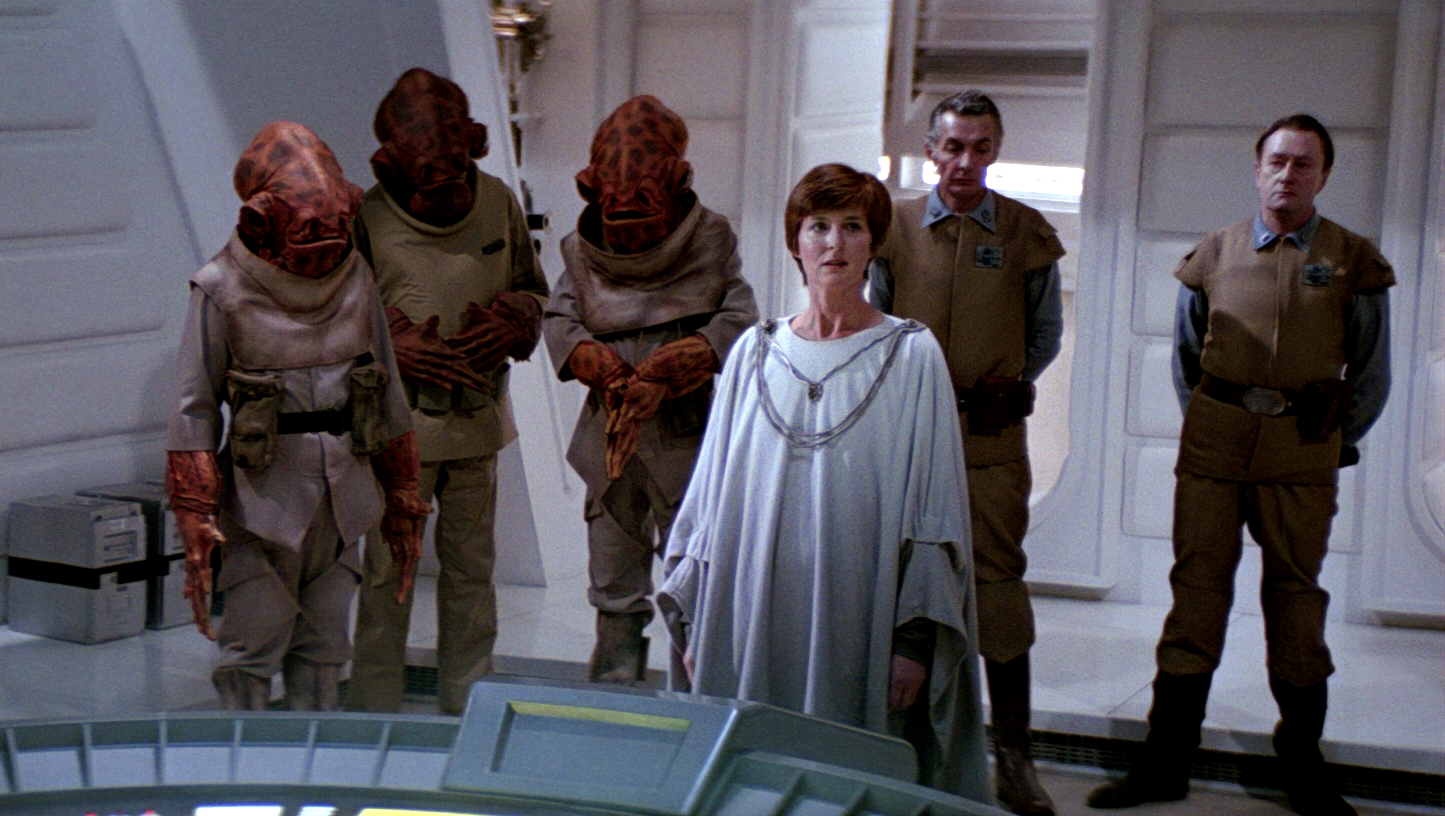 The Leafs
Maple Leafs Trade Tree: Aki Berg | Steve Dangle
"This name always invokes a funny reaction for me. I've read about the Leafs-Habs trade of Russ Courtnall for John Kordic and it just doesn't resonate that much because it happened only a few months after I was born. Aki Berg, however, is a name I remember well."
Kings' experience wins out in dominating win over young Maple Leafs | Sports Illustrated
"After drafting Auston Matthews and seeing Mitch Marner and William Nylander enjoy early-season breakouts, it was almost easy to forget that this young, speedy core is just that: still young and without a ton of NHL experience."
Budaj, Carter lead way as Kings embarrass Maple Leafs | CBC
"As optimistic as everything appears one day and you win three in a row, then you get your lunch fed to you and you're not competitive and not organized and not prepared," [Babcock] said. "It was a humbling experience for our players and myself here in our building."
Recap of Kings over Leafs 7-0: It was the worst of times | Katya
"This is a different kind of collapse. This one was more about some pumped up self confidence from a winning streak (Edmonton, Buffalo, Vancouver) the led everyone to think they were pretty special when they aren't in fact a very good team at all. Not yet."
Other Hockey Stuff
Patrik Laine lifts Jets past Stars | NHL
Here's a question for you guys: how much of Laine's offensive power is due to playing in a system that is not as defensively minded as Babcock's?
Las Vegas NHL team to reveal official name and logo Nov. 22 | Fox Sports
________ Knights revealed!
Evgeny Kuznetsov does a stickhandling drill during a hockey game | RMNB
Pretty.
10 NHL goalies off to (surprisingly) great starts | Yahoo Sports
Not sure how Carey Price makes this list as a "surprise."
Blues' Nail Yakupov benched for 3rd straight game | CBC
Edmonton broke Nail.
Let's take a minute to get way too excited about Alex DeBrincat | Second City Hockey
"Pardon me while I take a bit to gush about the newest member of the Blackhawks' organization."
Conor Sheary lifts Penguins past Oilers | NHL
In the battle between youth and experience, youth did not win.