Good morning Toronto Maple Leafs fans!
We are at the busy season of camps, PTOs, line up arguments, and all the fun that comes with a pre-season. Now with the added bonus of a whole new leagues draft happening!
Yesterday afternoon, and for a six team league it was all afternoon..., the PWHL held it's first draft, and Toronto's pick was Jocelyne Larocque! A Canadian national team defender.
After that the team was built quite nicely with the most famous name being drafted was Natalie Spooner.
Congratulations to everyone drafted, we will see you on the ice at camp.
Speaking of camp, new Leaf Ryan Reaves is now in town and he's ready to go.
Remember when fans were so mad about losing to Tampa that they stole Marner's car?
https://www.narcity.com/mitch-marner-reflected-on-toronto-carjacking-it-changed-his-perspective-on-life
Brigs had a great time watching the Traverse City prospect camp for us all.
Sometimes the headline says it all.
https://thebeaverton.com/2023/09/toxic-actions-of-toxic-coach-of-toxic-sport-in-toxic-league-exposed-by-toxic-host-of-toxic-podcast-on-toxic-website/?fbclid=IwAR2eTNQuubuy4rrmSC67_hA2pqJwFK9f2LjEOufP1-e03pg0ed3oTWk1Krk
Or a URL because The Beaverton doesn't want to make a link card. Fine. Whatever.
Jaromir Jagr is about begin his 3th professional season.
https://thehockeynews.com/nhl/pittsburgh-penguins/news/pittsburgh-penguins-jaromir-jagr-play-35-year-hockey
It's also starting to be fantasy hockey season, for those that enjoy.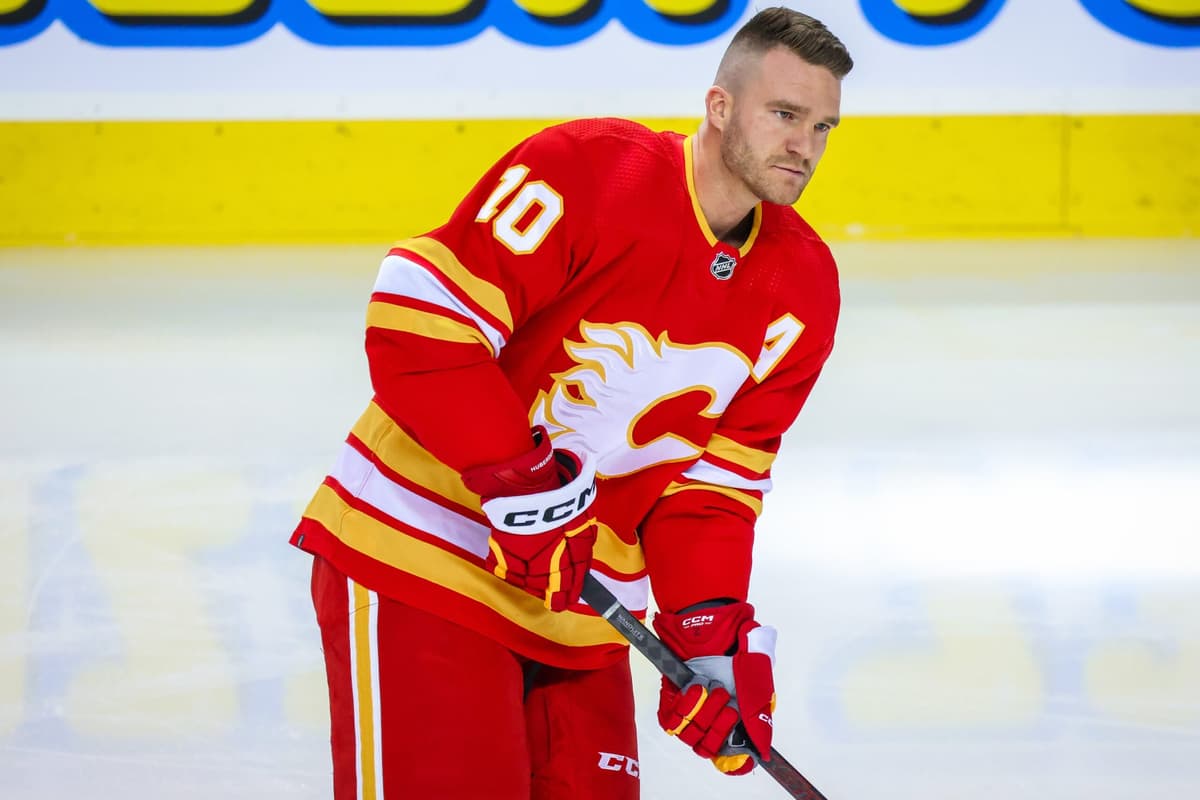 Speaking of which, I have to go set my keepers.. now do I keep Marner or Nylander?