Potential Leafs backup goalie (I think odds-on favourite), Martin Jones, unveiled his historical Maple Leafs mask yesterday. He included the "easily identifiable iconic looks of Ed Belfour, Curtis Joseph, Felix Potvin, Doug Favell, Mike Palmateer, Wayne Thomas and Michel "Bunny" Laroque, as well as the old school white fiberglass masks of Terry Sawchuk, Jacques Plantes and Johnny Bower."
Pretty cool for someone from North Vancouver. What do you think?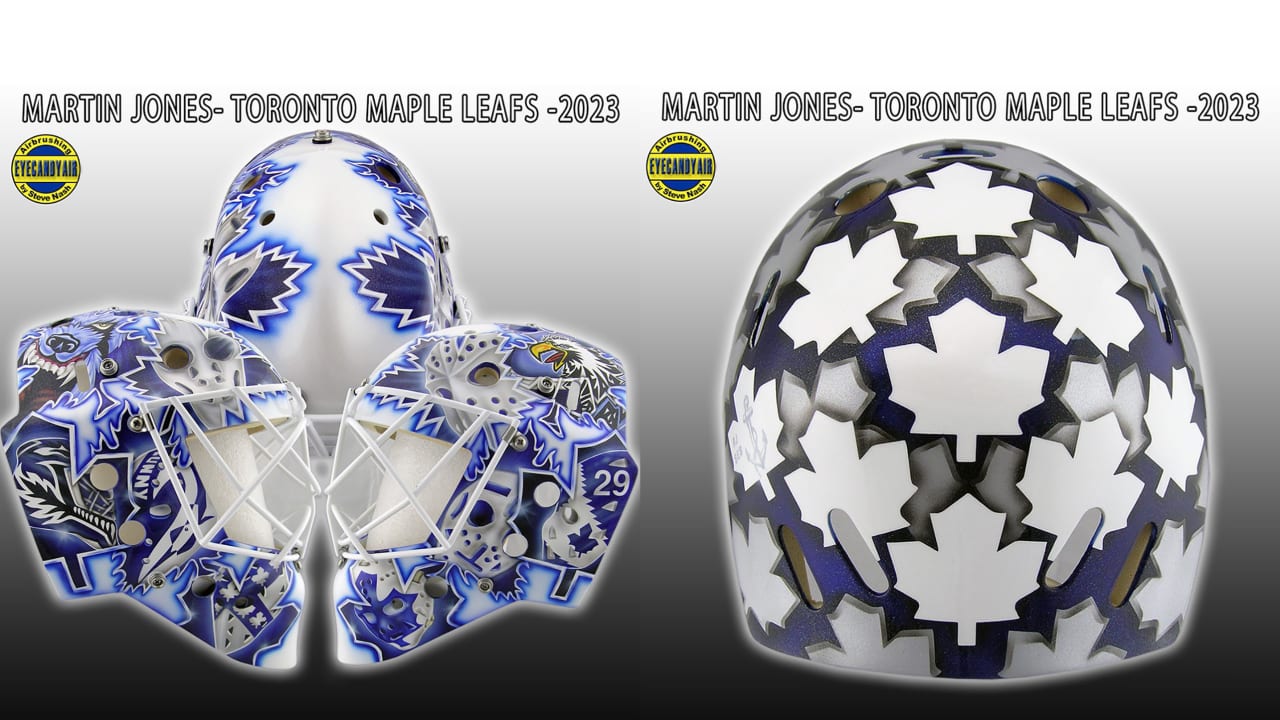 Noah Gregor is currently the Leafs only PTO candidate. He spoke with the media as training starts to wind up this week about why he chose Toronto.
Luke Fox laid out all the training camp battles and which news stories his crew is going to write about day-in day-out.
Sportsnet and TSN released their regional broadcast schedule and crew. No changes from last year.
Fraser Minten's going to have some brotherly love with him this season as Bryce joins the Blazers. Fire Bill Peters.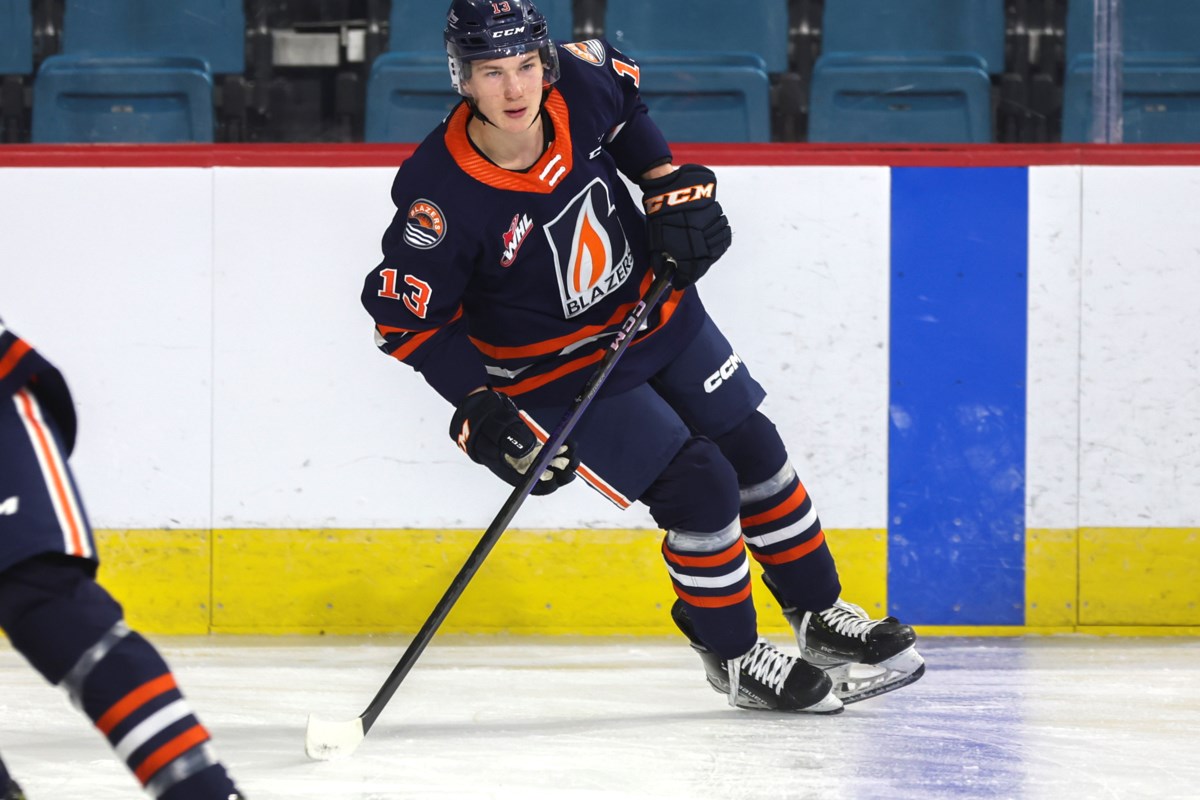 That picture of Jarmo says it all. You know you f'd up.
The Sens made a RFA signing yesterday.
The Canucks traded Tanner Pearson to Montreal after he passed his physical on Monday. Casey DeSmith moves to his third team this summer as Montreal's been playing hot potato with contracts.
Yikes to BioSteel for everyone who's following this death spiral, I mean story.
No PWHL site, but CapFriendly is making an NBA version of their database.
Get to know some Lightning players you'll have to get to know in 3-5 years.