The Maple Leafs left Sweden yesterday with two wins, William Nylander keeping that point streak going while also cementing his rockstar status in that country.
The back-to-back road games this week start with a Black Friday special at 2:00 p.m. ET against Chicago, and then a traditional Saturday Hockey Night in Canada game in Pittsburgh against the Penguins. Until then, the Leafs will have only some practices here in Toronto and all eyes are of course on John Klingberg.
Vague statements from Sheldon Keefe and whispers in the media point to some kind of status change for Kilngberg this coming week related to his health and long term injured status. It is quite alarming right now, but the Leafs are clearly at the point a decision about his future will happen soon. All that being said, no one is on record yet confirming anything, only tip-toeing around what increasingly appears to be a chronic injury which ought to have been known could prevent him from playing anymore.
All this also comes at a time when Conor Timmins is on the path off of injured reserve and will need a spot on a roster somewhere. The Leafs are living in interesting times.
The Marlies face the Lehigh Valley Phantoms tonight at the Coliseum. I'll have more on their weekend split with the Moose later this morning and some notes on players.
Other News
The league is making new plans for an international tournament which will not be an official World Cup of Hockey, and will not include Russians after the league received huge blowback from European players on their inclusion, even under some alternate name.
All that being said, 2025 is a long time away from now for a league that hasn't got its plans done for this winter's ASG, which given the lack of marketing you can be forgiven for not remembering that event is happening right here in Toronto, or for next summer's NHL Draft.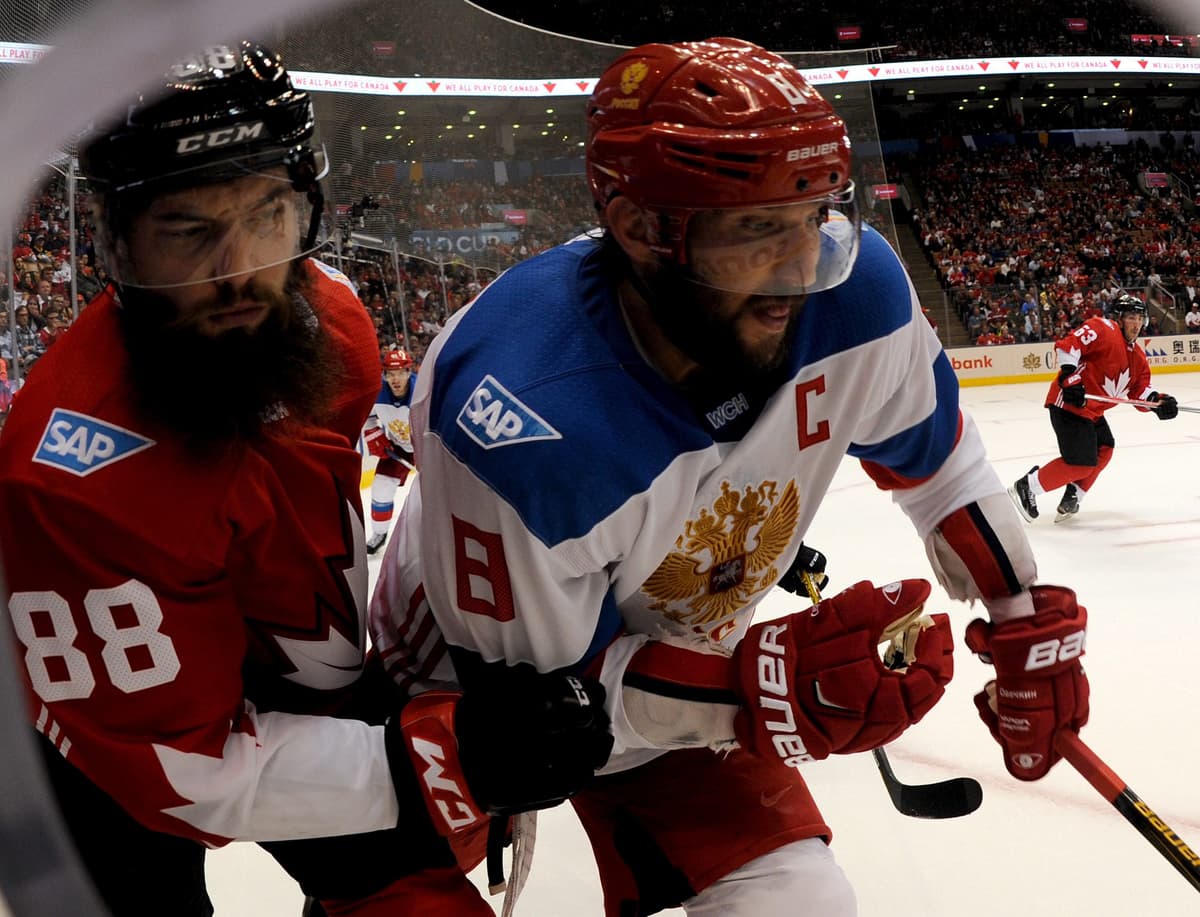 Quebec tax dollars at work.
A lucky near-miss incident here.
LOLOILERS. They went on to lose this, though it means the Panthers opened up an even bigger lead on the Leafs in the Eastern Conference standings.
Finally, a cocktail to make in honour of Willie's successful Swedish road trip.