Last night Auston Matthews and the Maple Leafs announced a four year contract extension for the team's star player, starting in the 2024-25 season.
Thankfully we are now spared from having to hear the Matthews extension discourse, however this now means the Nylander extension talk intensifies.
Speaking of, Nylander will be on the 32 Thoughts podcast soon.
So, with William Nylander eligible to sign an extension prepare yourselves for trade/signing rumours and talk from now until...he signs. And only the signing talk will stop, the trade talk has been happening since he was drafted.
So what will Nylander sign for?
Smart money is on an $9Mish contract. My gut says he'll sign for eight years, $8.6M. It's plenty of money, and I don't think Nylander's a big negotiation guy after the RFA deal, so eight years get sit out of the way so he can just hang out and play hockey.
There are other Leafs with contracts ending in June, but Nylander and Matthews are taking up air. TJ Brodie is also expiring. He'll be 34, coming off $5M a year. If he comes back to Toronto I'd guess a two year deal, $4-$5M range. This will take him to 36, a perfect time to start year by year deals.
Mark Giordano? 40 next year, I would bet he retires.
Ilya Samsonov? Well. We'll see how Connor Hellebyuck's negotiations with Winnipeg go.
John Klingberg, Max Domi, Tyler Bertuzzi are all new, and betting on a big cap jump next season so I wouldn't expect extensions for any of them before the season is over. They can't sign until January anyway, since they signed their deals this summer.
This is also my time to remember Martin Jones and Sam Lafferty are Leafs.
It's Professional Try Out season, and former Leafs Scott Harrington is trying to get a deal with the Anaheim Ducks.
This is a big silly something the NHL is working on. It's all meaningless because they can't pick an idea and stick with it.
Another big name draft pick signed an extension, in a seemingly "you're going to get traded" deal.
A goalie on the Leafs goalies.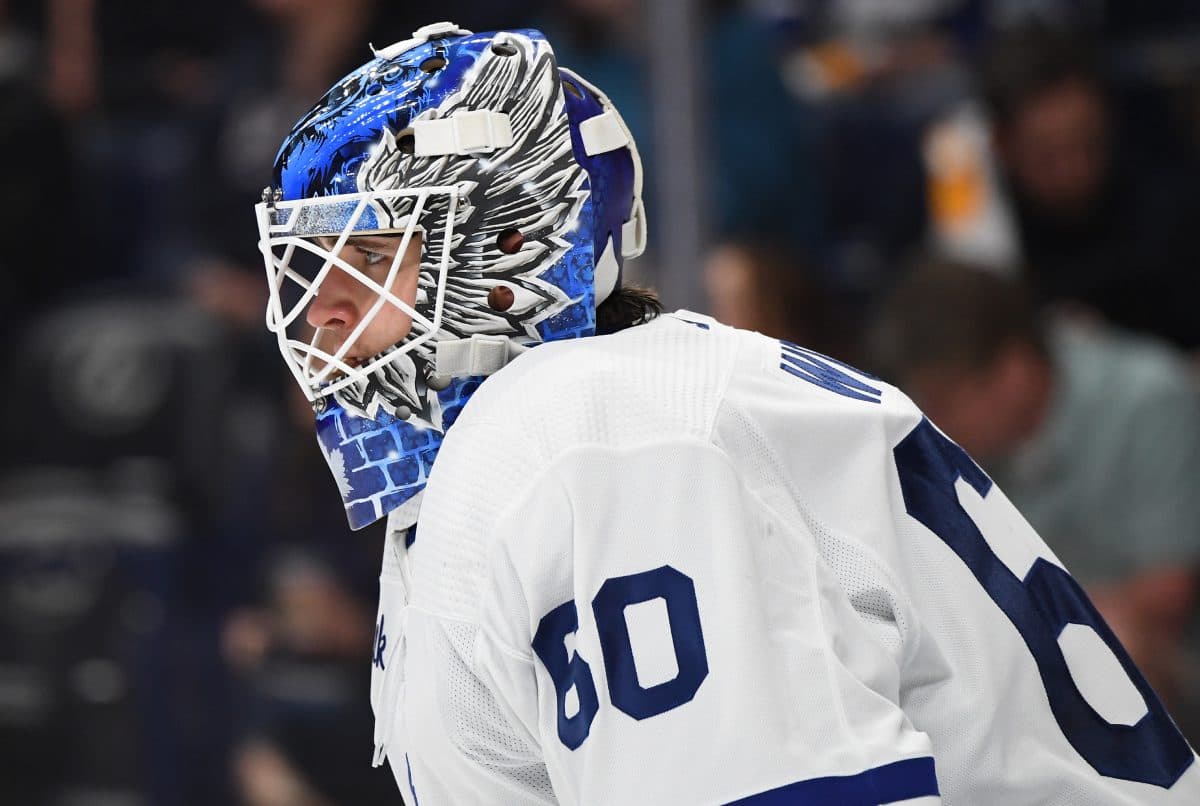 Two players from Winnipeg are heading to the United Arab Emirates to help the Philippine's women's hockey program grow.
That's a great note to end on. Enjoy your day everyone!