It's morning Toronto Maple Leafs fans.
I normally start with Good Morning! but, it's not much of one.
Why? Well....
I understand Bryan McCabe was once the king of the "can opener" move, and used it effectively when he was a Maple Leafs defender.
However, it's not a legal move now, not that it was much of one then, but it was banned in 2005 coming out of the cancelled season.
So when Brad Marchand decided to use it to trip up Timothy Liljegren last night, right in front of referee Wes McCauley, we all expected an arm to go up, and a penalty to be given.
However, nothing happened. The Maple Leafs once again got punked by the Bruins and not a single one of them did anything. They watched Timothy Liljegren be helped off the ice, limping into the locker room, and all they could muster was some lip wagging from the bench. Ryan Reaves was brought in to be the tough guy, show this team how to stand up for themselves, but it was a nice quiet night for the fourth liner. Not even a fight for show against another Bruins fourth liner that wouldn't accomplish anything but would at least pretend to stick up for the team.
So, once again, the NHL knows they can toss around the Leafs without any kind of consequence. Great. Same as it ever was.
Also, Liljegren may be gone a while. Super.
Will we see supplementary discipline for Brad Marchand? I doubt it. He gets away with everything, everyone sees him as a rascal, and that's the end of it.
What a guy!
So, the Maple Leafs will be without yet another defender, with Liljegren joining Conor Timmins and Jake McCabe. The Leafs won't get an emergency call up unless they play short against the Sabres on Saturday. It's not a great situation to be in, the cap sucks, the Bruins are jerks, and I'm not enjoying any of this.
At least William Nylander extended his point streak.
What else is there?
Hardev did some work to figure out the best pairings on the Leafs.
Tyler Bertuzzi needs to figure it out. Fast.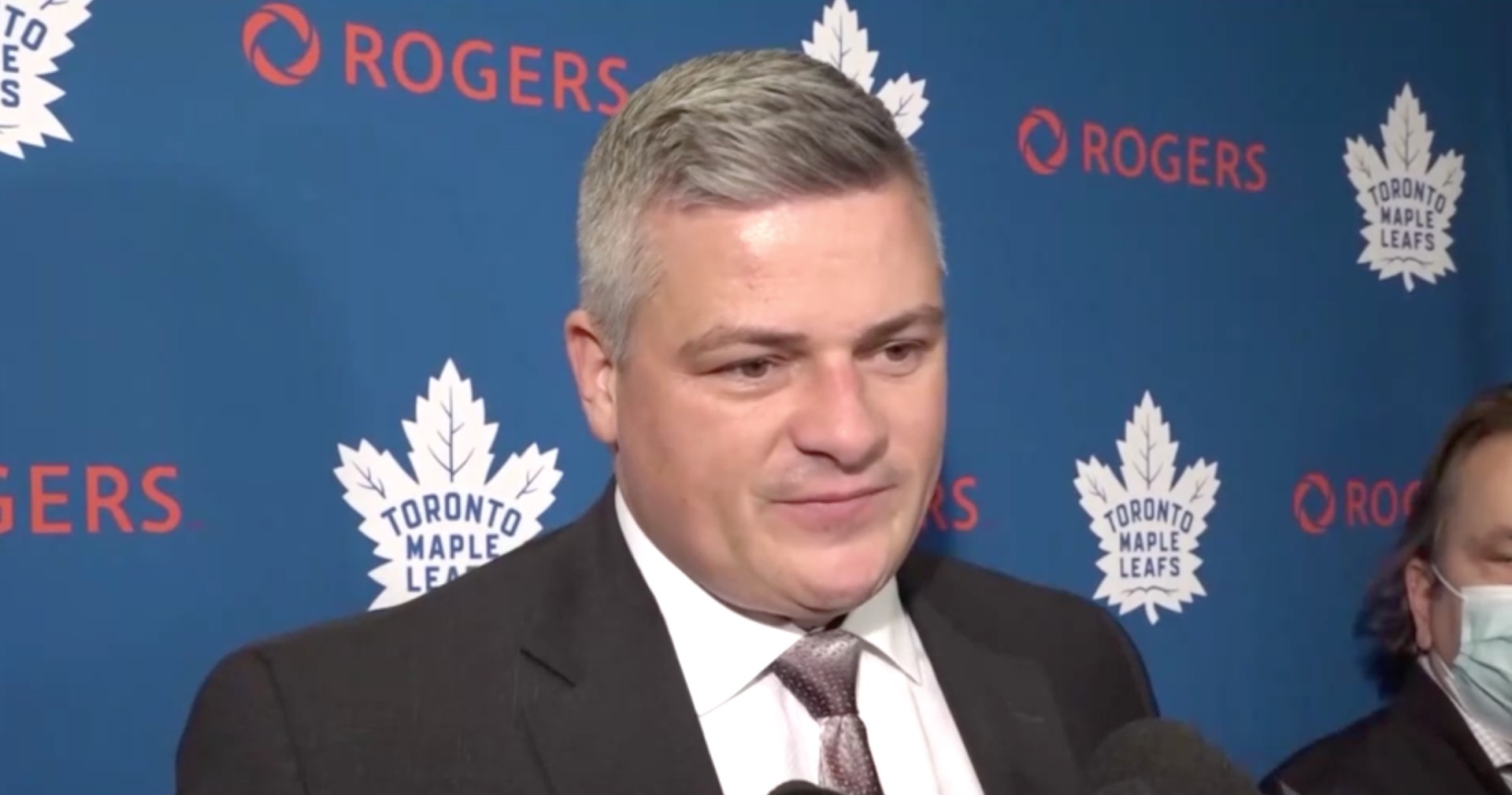 Could two messes make it right?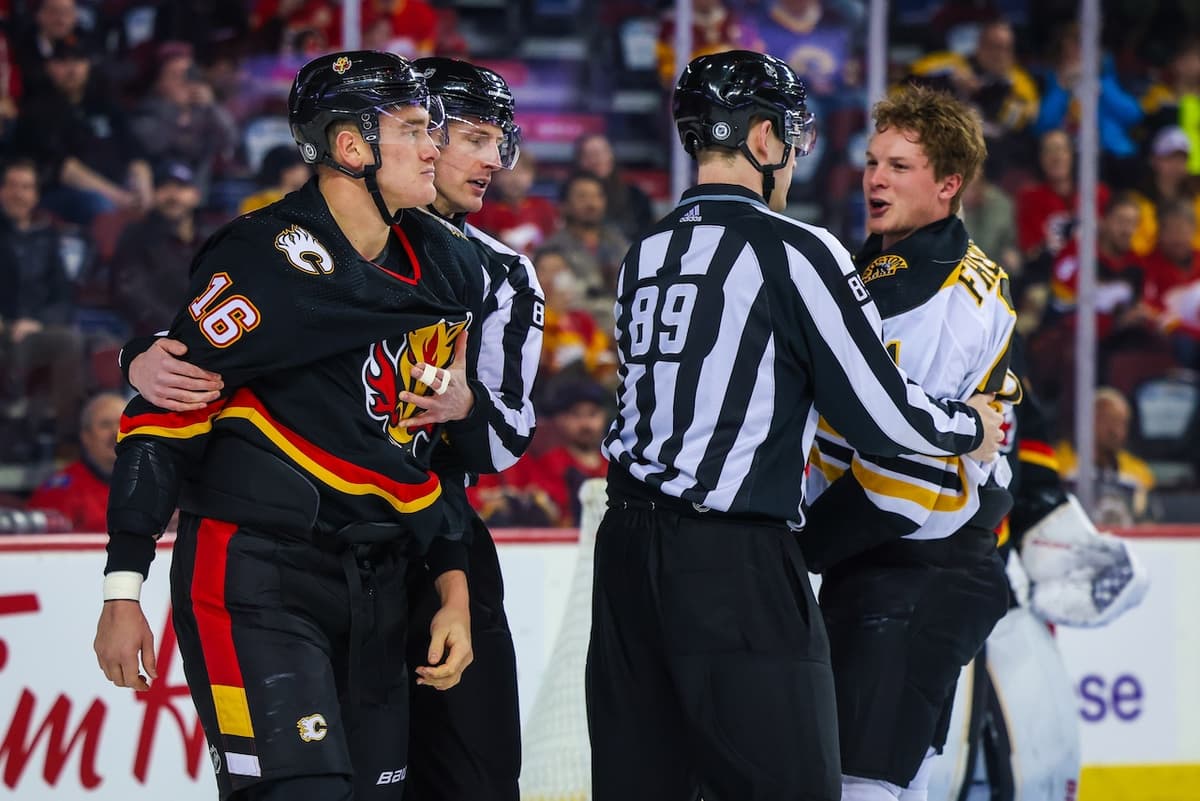 Five big names haven't retired, but they're still free agents.
http://dailyhive.com/vancouver/nhl-players-havent-retired-dont-have-team
Michael Andlauer isn't enjoying his welcome to the NHL.
There are three Hughes, could they become the best three brothers to play at once?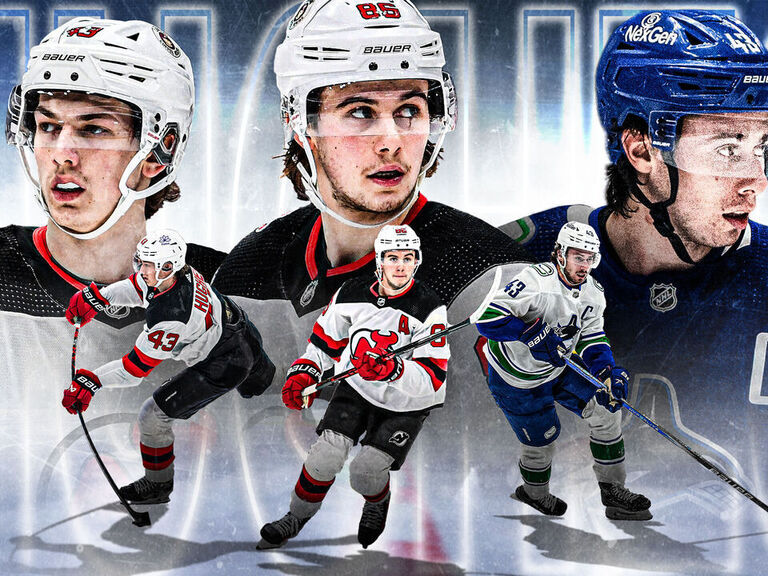 Finally, the NHL isn't coming to Hamilton, but I wouldn't bet on the OHL returning...
https://thehockeynews.com/news/hamiltons-nhl-hopefuls-must-temper-expectations-with-arena-renovation