God morgon Toronto Maple Leafs fans!
The team has arrived in at the land of Volvos, meatballs, Ikea, and other stereotypes!
The roster for the trip is set, with Martin Jones being the goalie selected to be the emergency goalie while the team is in Europe, and the rest you can find out here:
The NHL has a long history of games played in Europe, Japan, and Australia, but the Maple Leafs are rarely included.
On 1993 the Maple Leafs and Rangers played a two game series in London, England. The Maple Leafs lost both games.
In 2003 the Maple Leafs played exhibition games against Jokerit Helsinki and the Swedish teams Djurgården Stockholm and Färjestad Karlstad. This time the Maple Leafs swept the series.
It's very odd the Maple Leafs only go in years ending in a three. 2013 was a missed opportunity.
The Toronto PWHL team will be practicing and holding camp at the Ford Performance Centre. Former home of the CHL Toronto Furies.
Max Domi is looking forward to the Sweden trip, and catching up with his childhood shinny playmate Mats Sundin.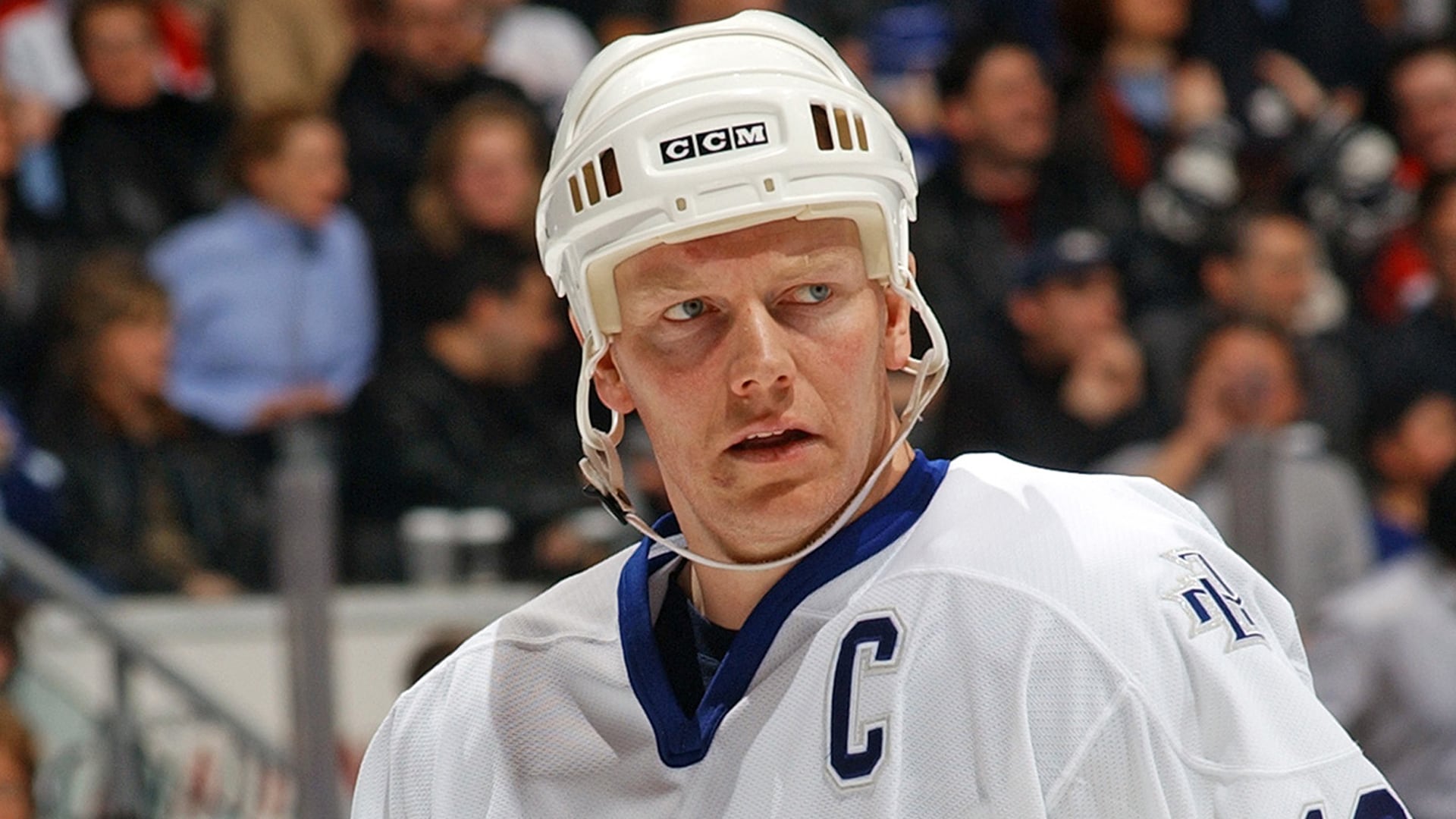 Former Flyers and Kings goalie Roman Cechmanek passed away on Sunday.
Well. We all know the Oilers aren't.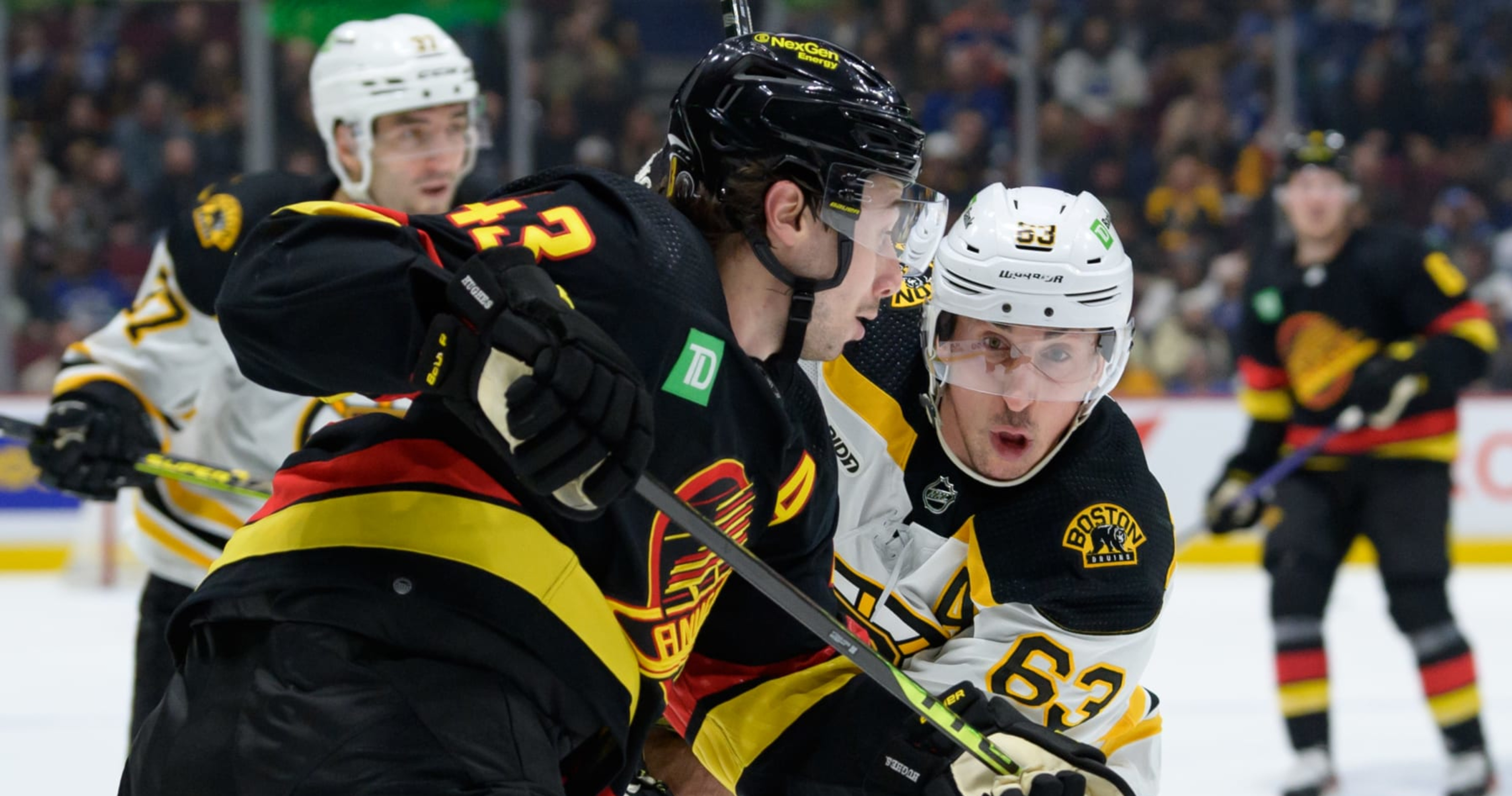 Gambling has been a long time problem for the NHL. Only now they're profiting off it.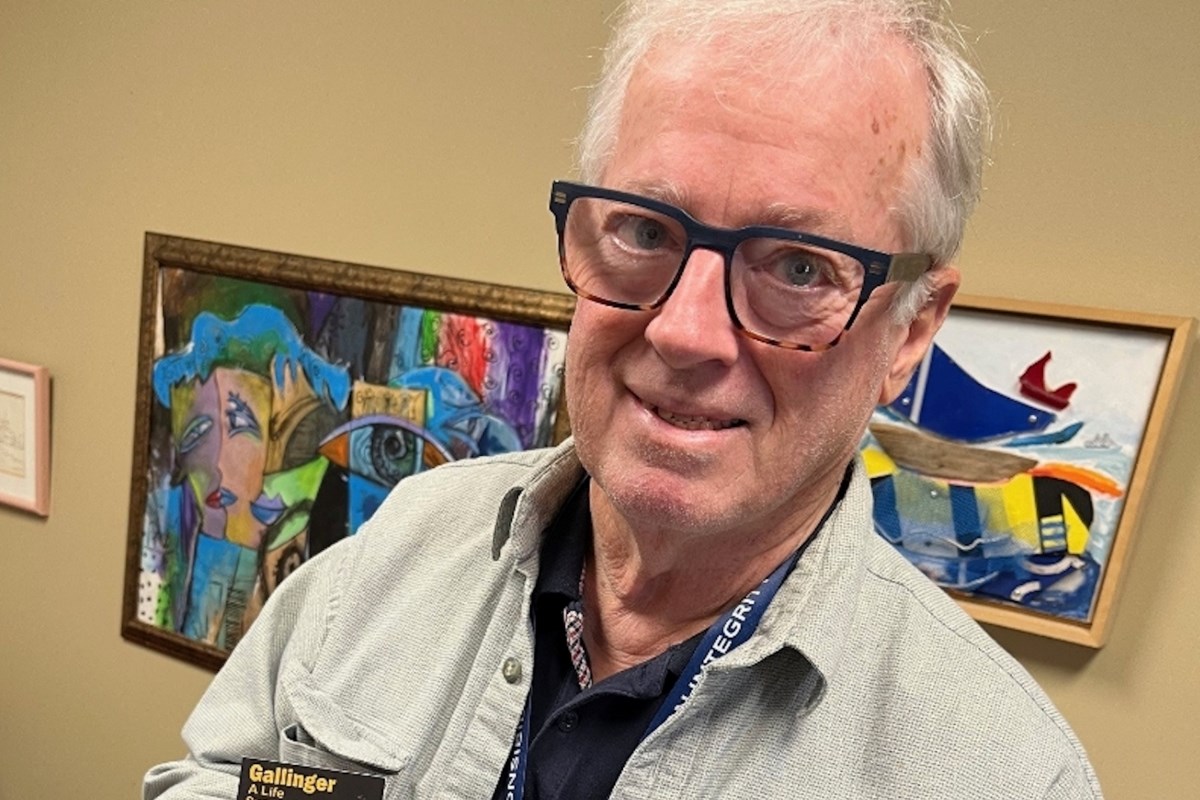 Nick Abruzzese was named AHL player of the week.
Finally, William Nylander was this weeks NHL player of the week.
Ha en bra dag alla!