The Canadian and American National Teams are playing a pair of games in Tempe, Arizona and LA, California this weekend in another round of the Rivalry Series. This is the first time we've seen the stars of the PWHL on the ice since before the league was launched.
Team Canada lost 3-1 to the USA in their second loss in a row dating back to the 2023 Women's World Championships in Brampton. These teams are preparing for the PWHL season starting in January, followed by the 2024 WWC in April, hosted in Utica, NY.
The PWHL have opened up 2024 Ticket Deposits, the first indicator of fan interest in the league. I paid my $50 deposit and I'm putting it toward season tickets when they become available. Toronto's team, led by Sarah Nurse, will play most of their home games at Mattamy Athletic Centre, aka the old Maple Leaf Gardens. They will also have some home games at special locations.
Back to the game, Brianne Jenner (OTT) scored for Canada, while Hilary Knight (BOS), Taylor Heise (MIN), and Alex Carpenter (NYC) scored for the Americans. Emerance Maschmeyer (OTT) got the start for Canada, while Aerin Frankel (BOS) got the win for USA. Toronto's 25-year-old starter, Kristen Campbell, was the backup, and has still only played one game in her four years with the national team.
Leafs lost last night, and it seems clear the defense fell apart like a toilet paper tent in a rainstorm.
Keefe is "concerned."
He should be.
The prospects had a good night, though, starting with this prospect report on Easton Cowan, and then these highlights including Braeden Kressler, Fraser Minten, and Noah Chadwick.
The Metro Toronto Convention Centre is going to be hosting the NHL All-Star Fan Fair in February.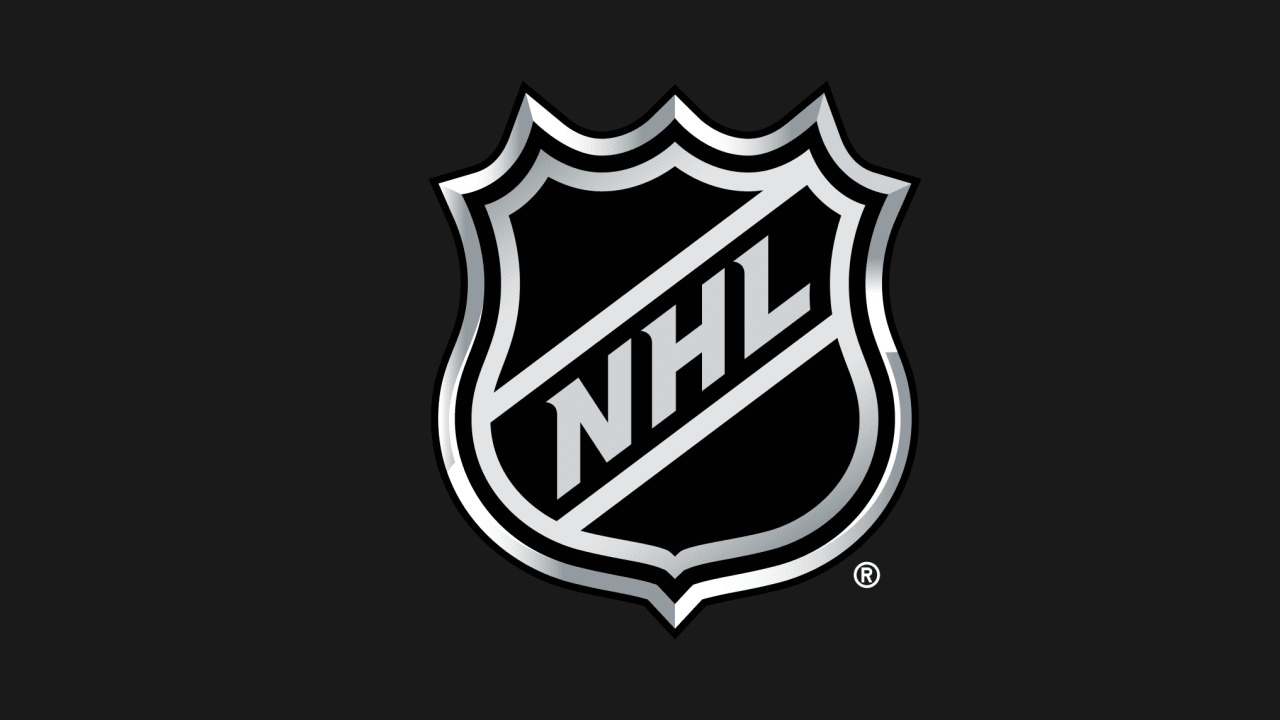 He's William "Ride The Rocket" Nylander now.
There were a couple trades in the NHL yesterday. Formerly touted defender Calen Addison from Minnesota to San Jose for a 5th, and then Zach Bogosian from Tampa Bay to Minnesota for a 7th.
Andreas Johnsson's NHL career looks to be done after having his contract terminated. He was on a one-year, $800k contract signed by Dubas in the summer.
McAvoy still suspended.
Scary moment for Anthony Mantha, who got a puck to the ear and had to leave the game.