Good morning Toronto Maple Leafs fans!
It was bound to happen, the Leafs losing a game. We're all used to them losing to teams they should easily beat as well, so it was doubly bound to happen last night. So they lost to Chicago, big deal. They're still winning 67% of their games and what could be Leafier?
Sheldon Keefe wasn't impressed.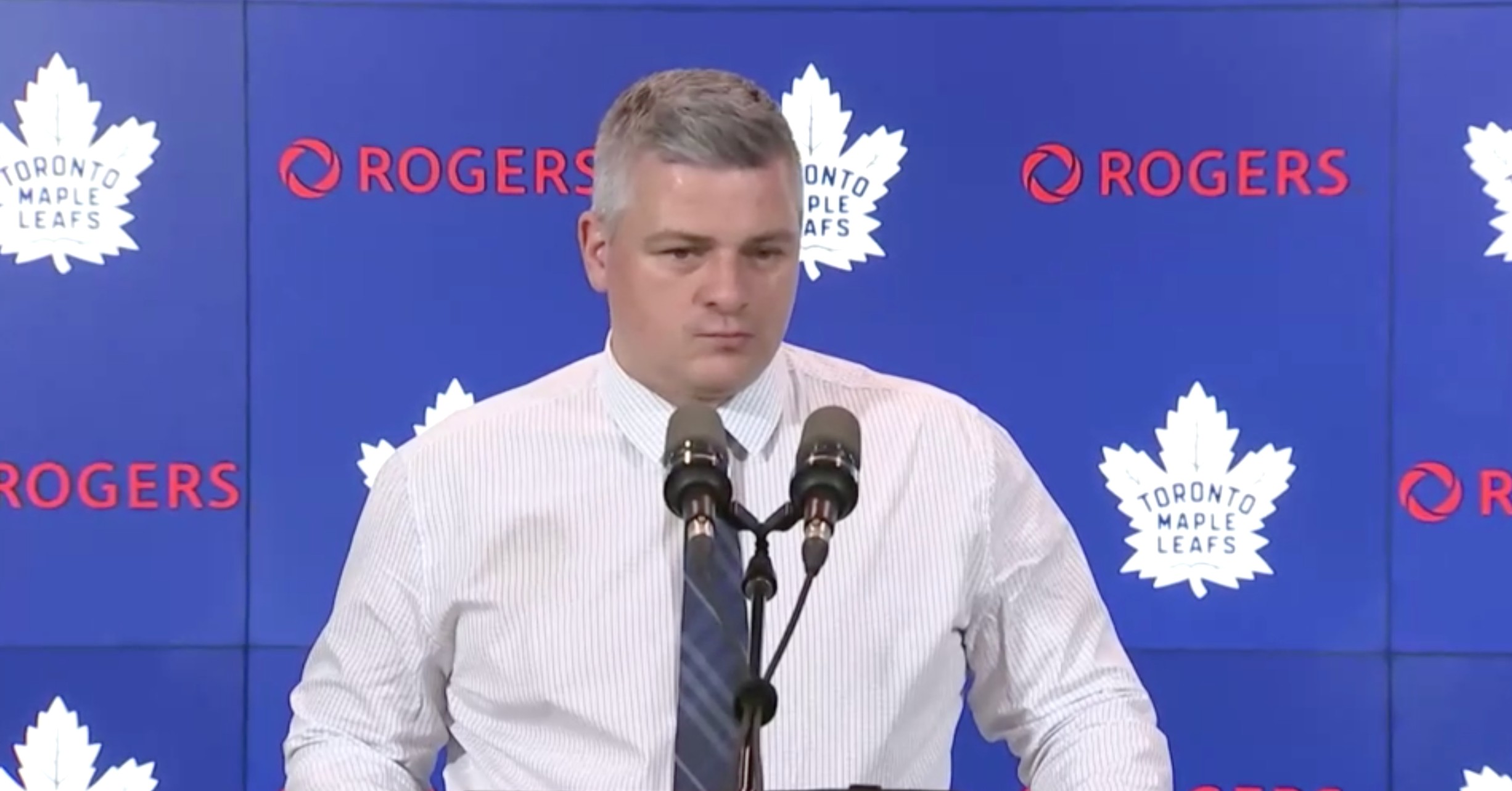 So, while we focused on the game, what did we miss?
The PWHL Toronto announced their training camp roster. Go No Names! Hey, maybe they'll get a No Frills sponsorship.
What about all those other rookies we're not hearing about?
Rough start for the Habs. Darn.
If you're near Truro, NS you can check out the World Jr A Hockey Challenge starting December 10th.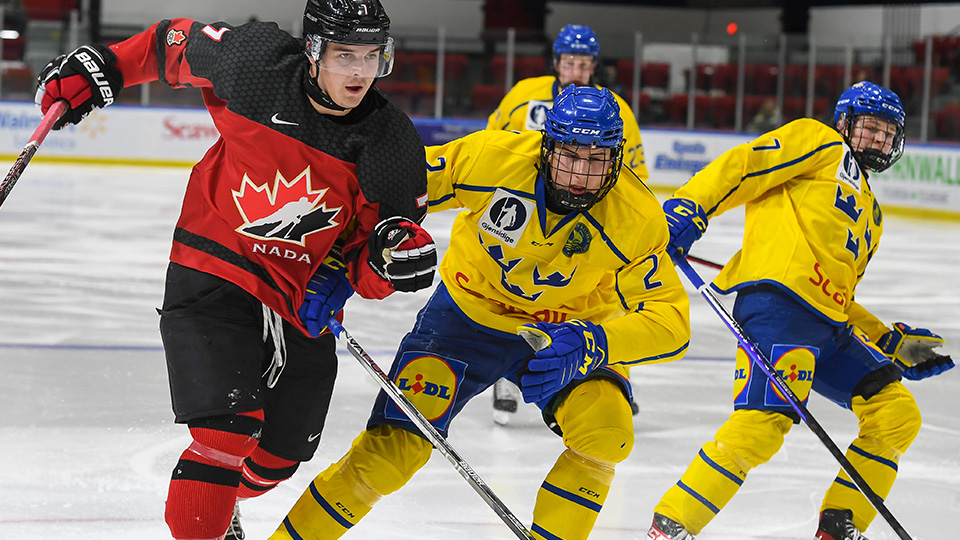 Utica is hosting the Women's World Championships, and are making big plans.
https://thehockeynews.com/womens/international/twelve-day-spectacle-planned-for-utica-world-championships
Okay folks, enjoy the day!