Here is your hockey news for... Thursday? Yes! I got the day correct. I could work for the Canucks communications team. See more at the end of today's newsreel, but first:
ICYMI
It's try-out contract season and the Leafs signed their first one.
The new PWHL Toronto <edit name> (this one is legit) appointed their first ever head coach.
Other News
There was a big 8x8 contract extension a ways down the 401 yesterday.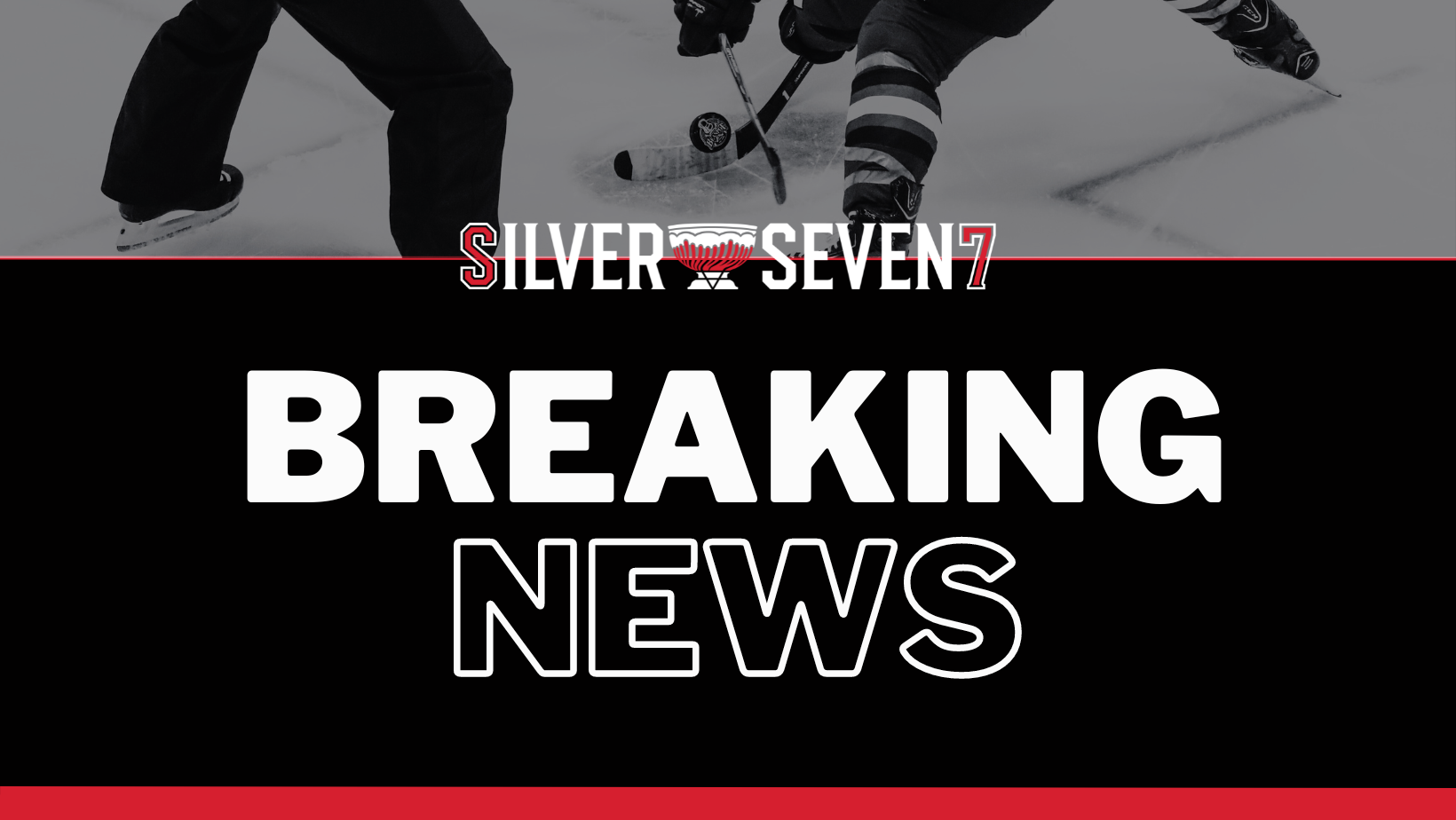 Because we know you all love debating jersey designs, how about this one?
Where's Bruce Boudreau these days? He's got a new job in the OHL a ways down the QEW.
There's lots of "Senior Advisor" positions being handed out right now. Every team is going full Cliff Fletcher.
Finally, the Canucks hired a new VP of communications yesterday, which they clearly desperately need as they hilariously sent out the press release with the placeholder for the name of the hire of "Edit Name".
Finally, TIFF begins today, which means the annual closure of King Street from University to Spadina so people can take blurry selfies with a celebrity somewhere in the distant background. Beware of the traffic and TTC diversions.